SIE HABEN IN DĄBROWA INVESTIERT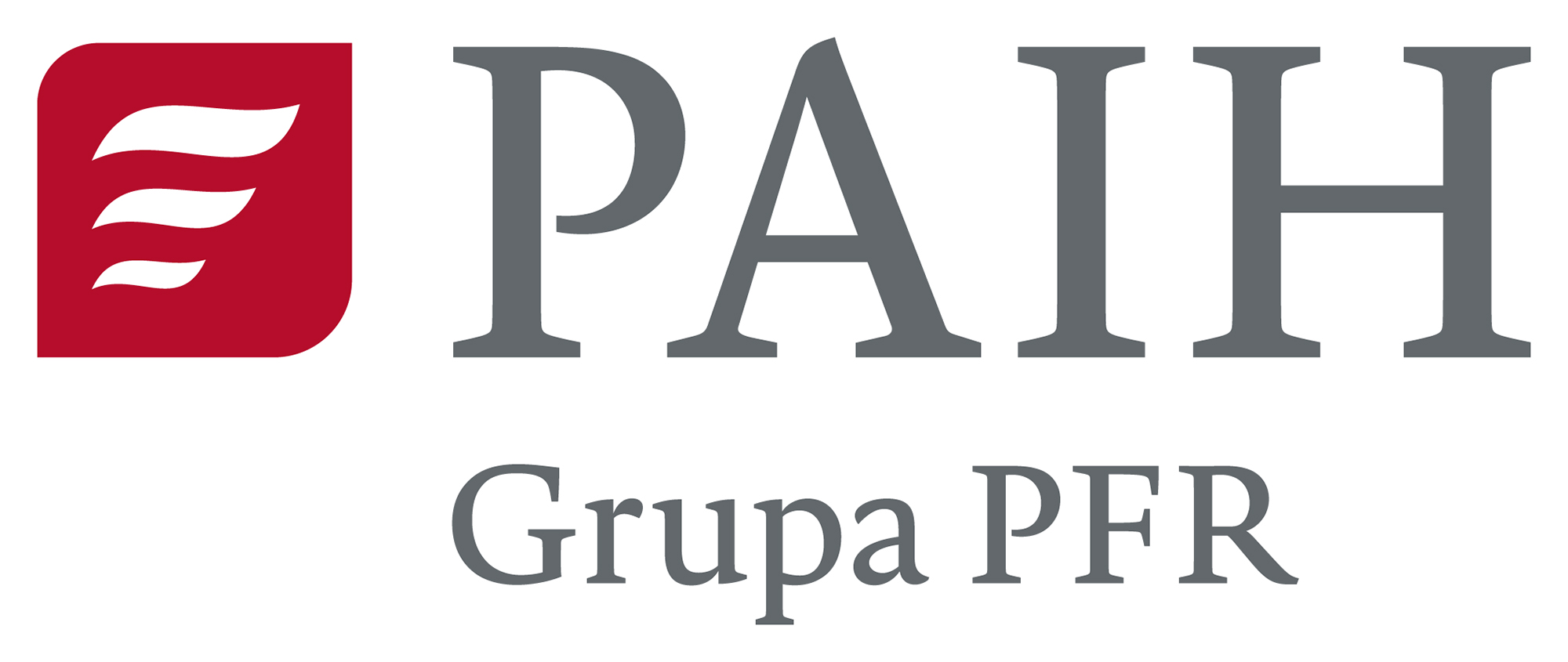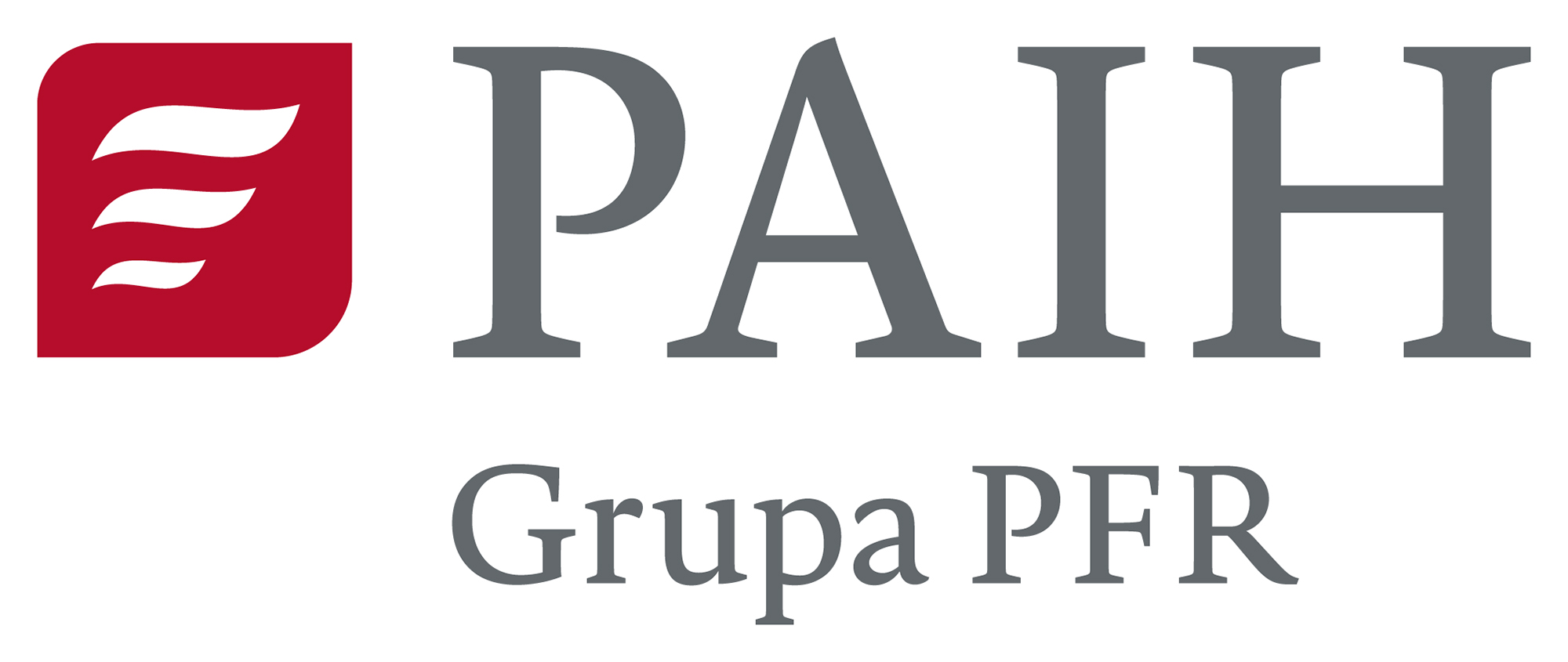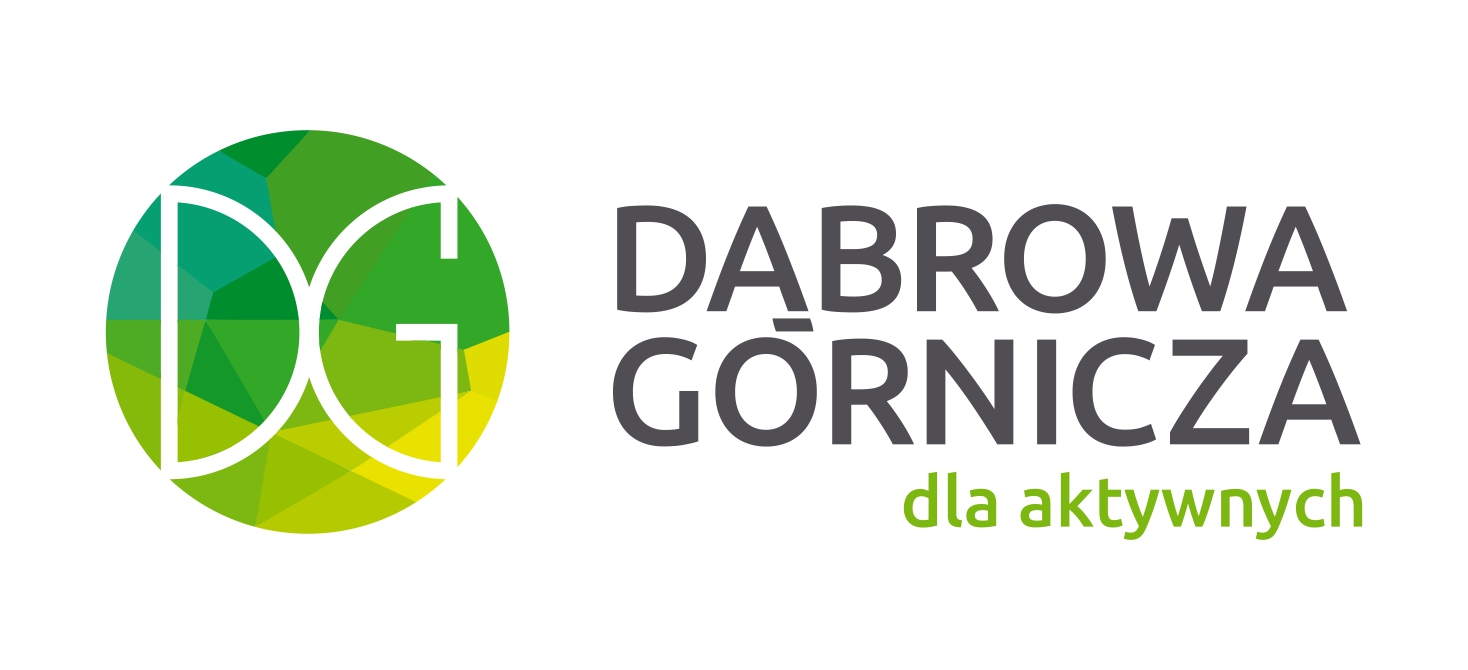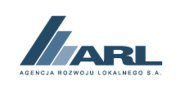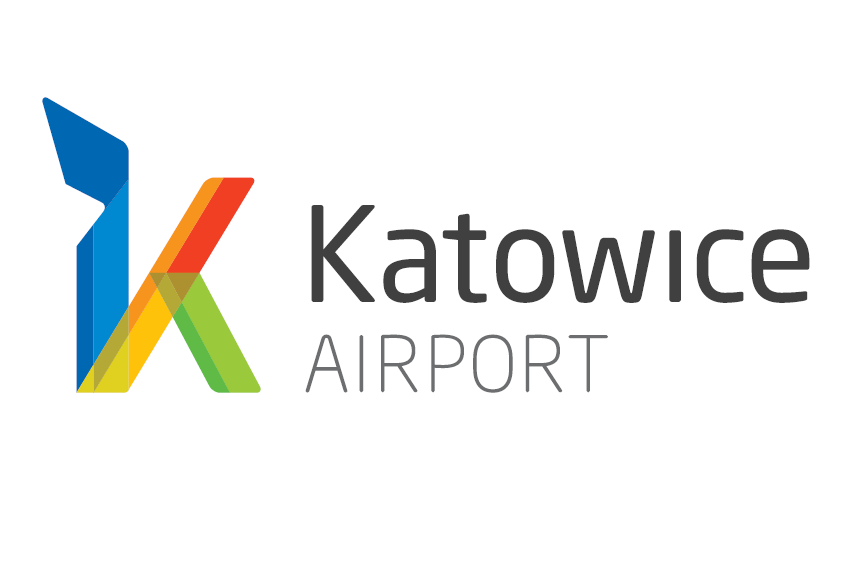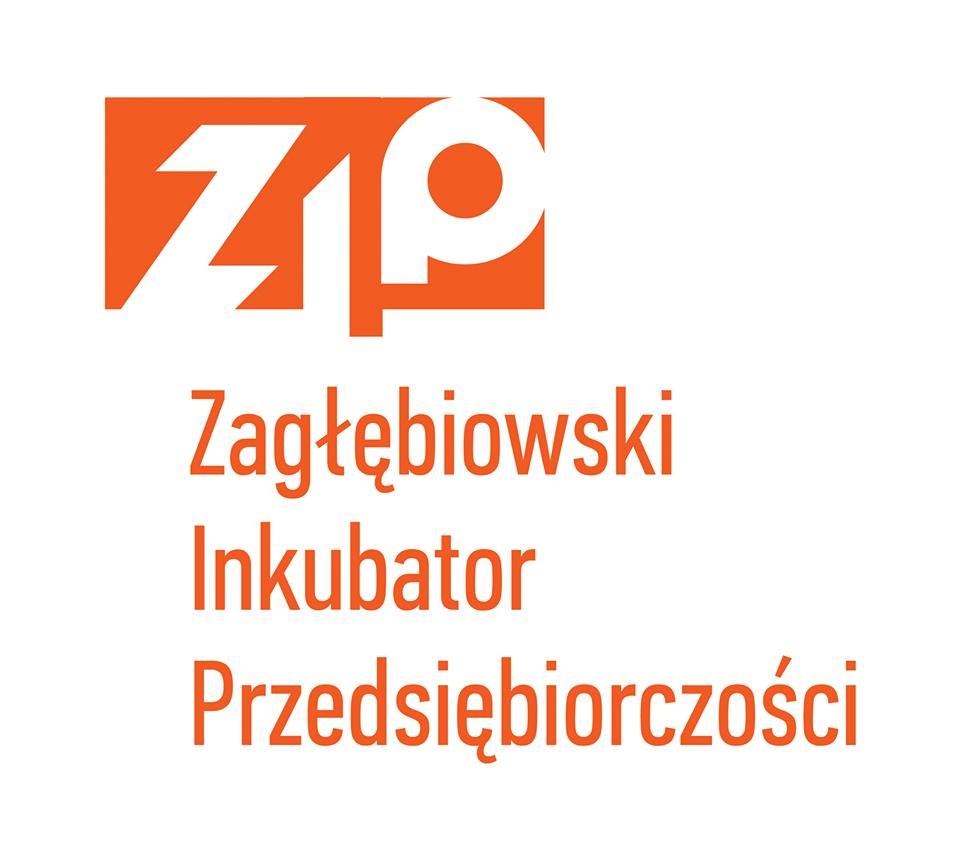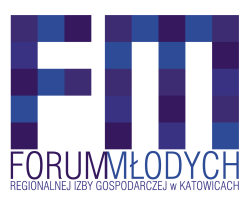 Access to attractive investment areas is one of the greatest assets of Dąbrowa Górnicza. Within the city is located one of the largest investment areas in southern Poland – Tucznawa (259 ha), of which 99.5 ha is located within the borders of the Katowice Special Economic Zone. Currently, the remaining part of the area is under implementation procedure of including to the Zone border. Investment area Kazdębie (located at the provincial road no. 790, surrounded by industrial plants Ficomirrors or Mecacontrol .An important advantage of this area is also that is located within the borders of Katowice Special Economic Zone, which allows the entrepreneur to benefit from CIT tax reliefs.
Currently, the city offers areas for sale by tender. Areas are characterized by different sizes and use. The largest area is land designated for production and service purposes, whose areas range from 2 ha to 60 ha. We also have areas for service and housing, public and commercial services, as well as housing development with a service function.
Municipal investment areas mostly have access to basic technical infrastructure facilities. In cases when there is a lack of utilities, media connection is possible. In the case of private investment areas, the main role here is played by Dabrowa Ground Bank, which is the base of sites and objects put up for sale, rent or lease by companies, cooperatives, property agencies and individuals. Currently, there are 30 offers in Dabrowa Ground Bank database.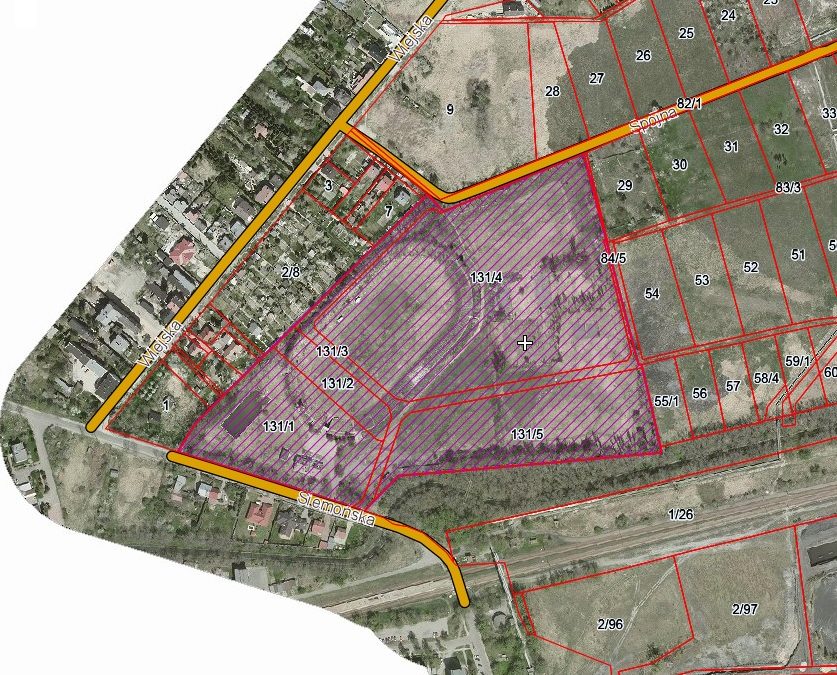 Location: undeveloped land located at the border of the city of Będzin, 3.5 km from the center of Dąbrowa Górnicza. In the immediate vicinity is a multi-family residential housing estate and single-family housing development. Description of the property: real estate...