Keine Ergebnisse gefunden
Die angefragte Seite konnte nicht gefunden werden. Verfeinern Sie Ihre Suche oder verwenden Sie die Navigation oben, um den Beitrag zu finden.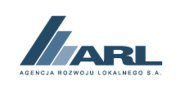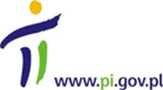 Apart from huge and powerful industry in the Upper Silesia, there are also attractive investment areas in Zagłębie Dąbrowskie, a region whose development is not hindered by unsuccessful actions, and whose local governments declare full support for subsequent...