HAS ALREADY INVESTED IN DABROWA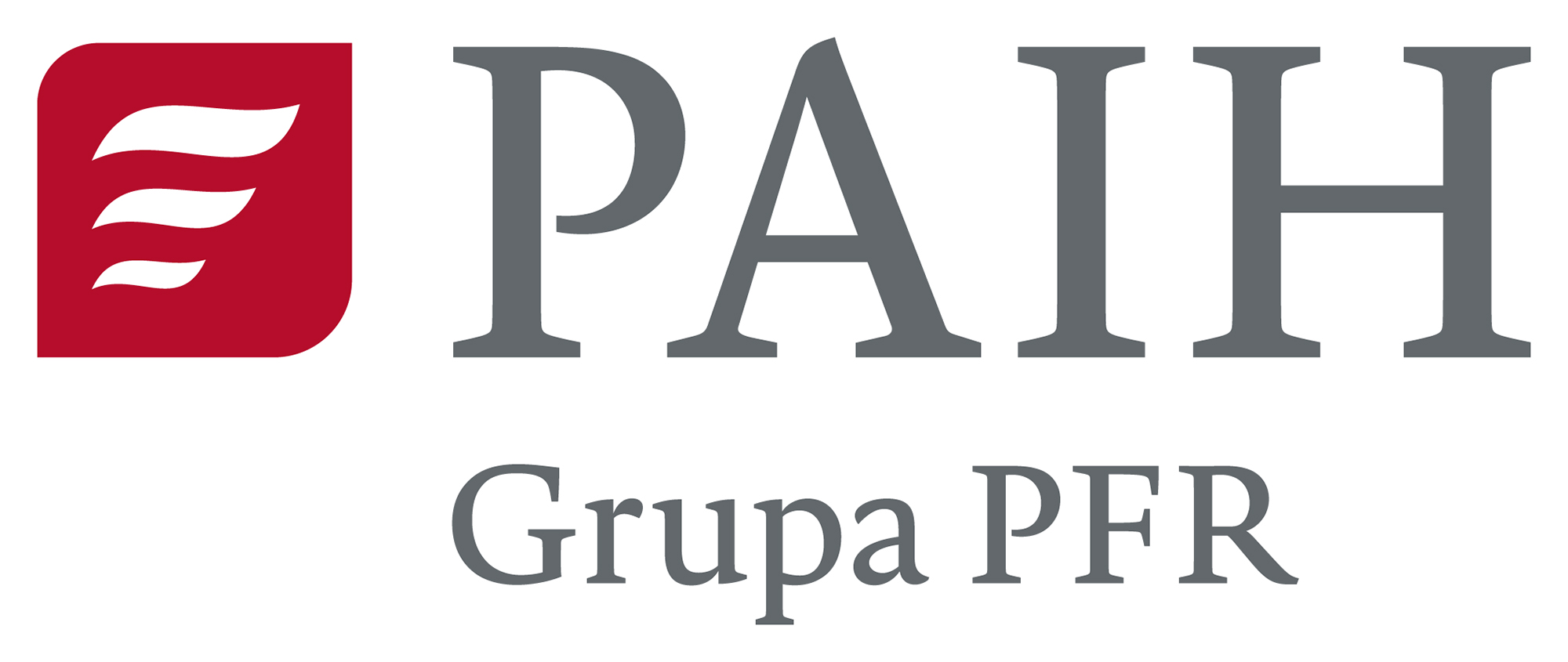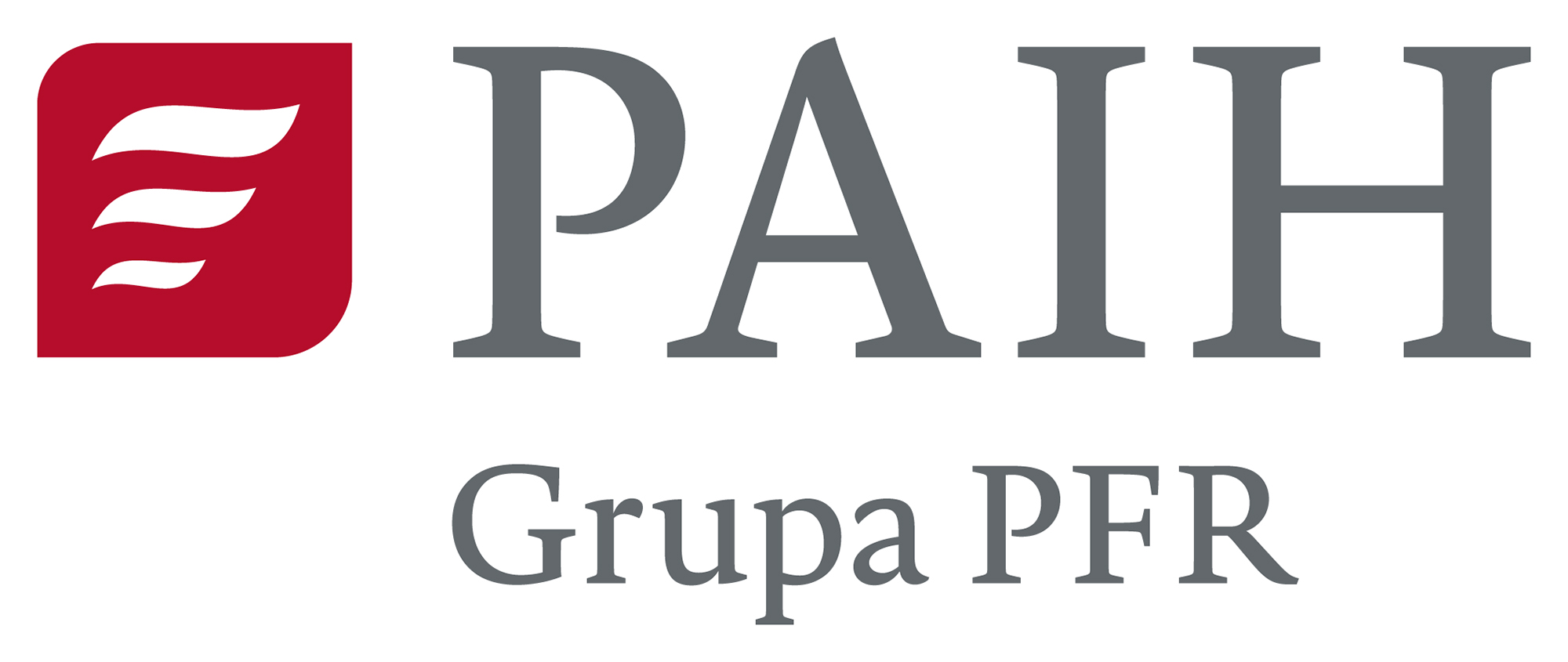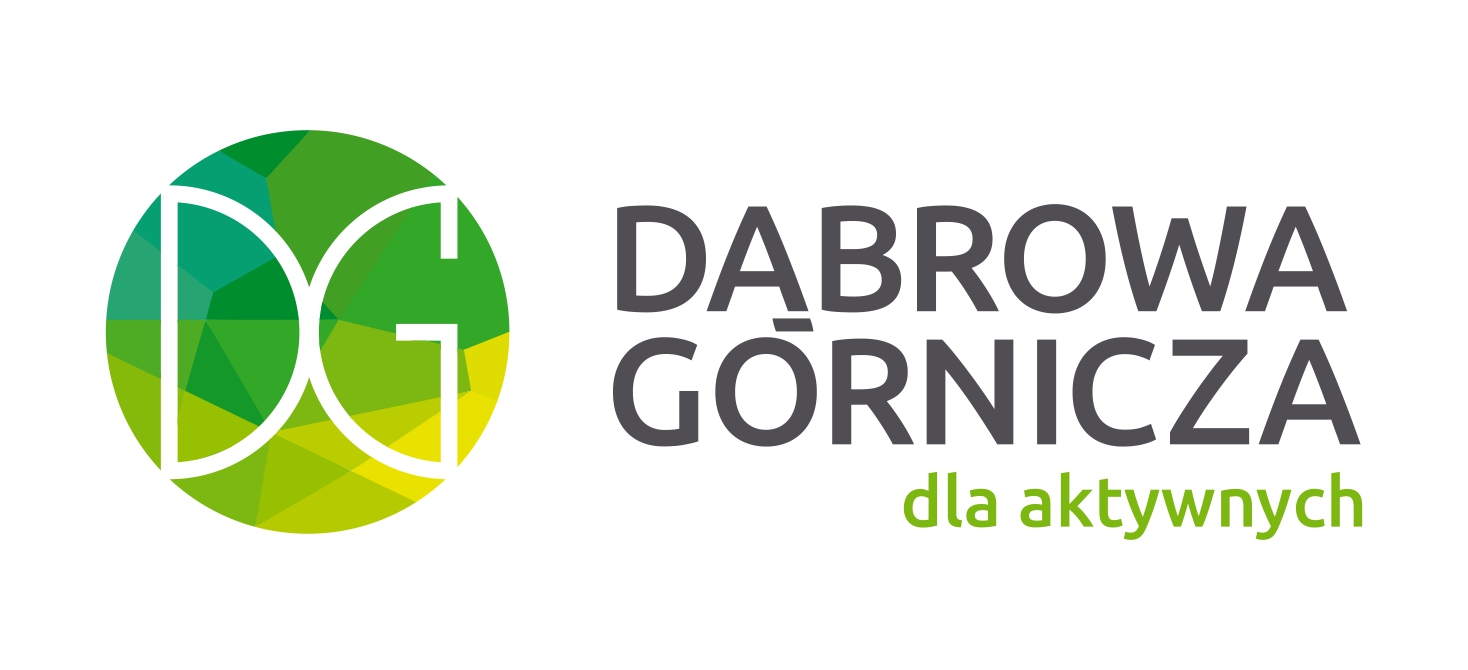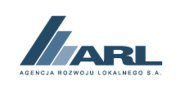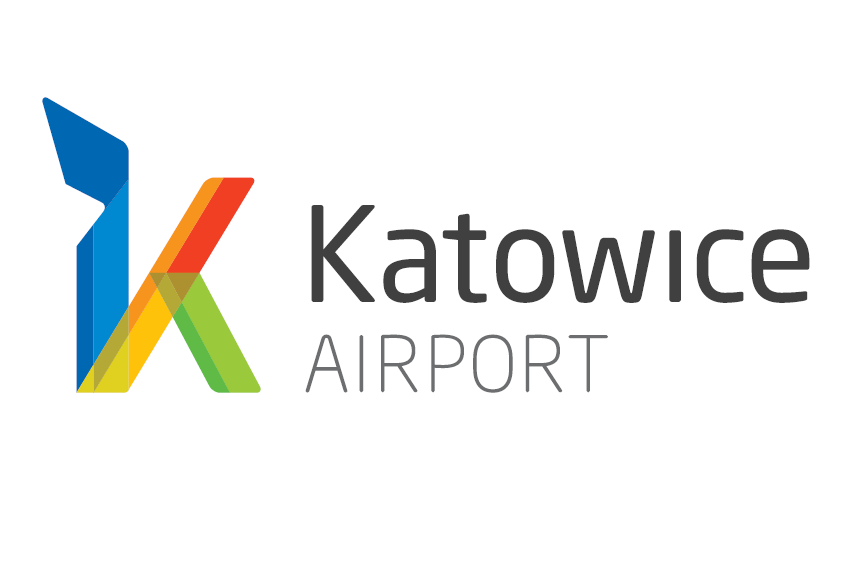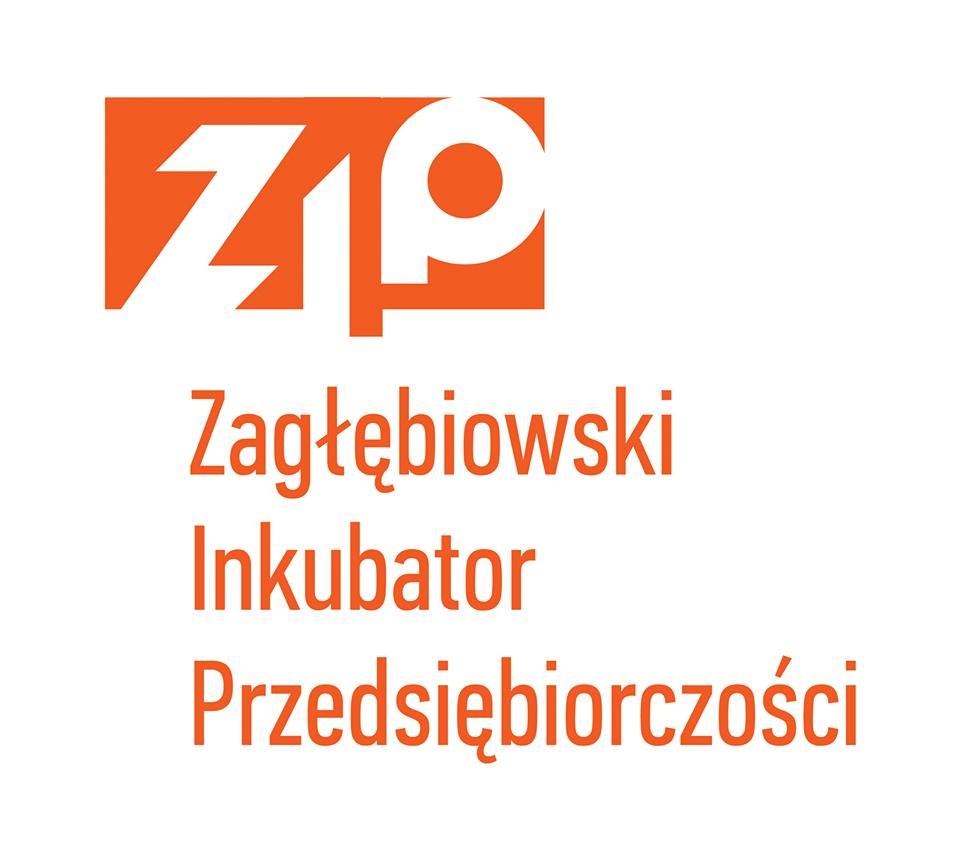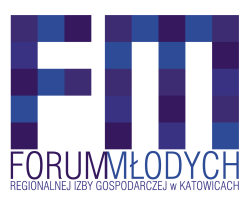 Welcome to Dabrowa Gornicza
Dabrowa Gornicza is an important center of the Upper Silesian- Zaglebie Metropolis, comprising 41 cities in the central part of the Silesian Voivodship. The area of ​​2,553 km2 of the Metropolis is inhabited by nearly 2.3 million people. This is a potential that investors can not bypass when planning new ventures. The eastern gate to the Metropolis leads through Dabrowa Gornicza, the largest city in the region, 9 in terms of size in Poland.
An intriguing and colorful history, interesting monuments and unique nature, sporting events and cultural events, an academic and modern center, dynamically developing companies – it is Dabrowa Gornicza. Green, young and dynamic.
This is a good place to invest business ventures. The strengths of the city and favorable conditions created by the development of business cause that entrepreneurs invest in new workplaces and develop existing ones. In addition to the big giants in the field of metallurgy and coking industry, about 12,000 small, often family-owned enterprises are developing.
In the last 10 years, the presence of enterprises from the construction industry, glass, automotive, plastics, and electronic and logistic industries has been very strong in the economy.
The city, having attractive investment areas and a wide range of human resources, offers great opportunities to develop business ventures. Priority is given to those that are conducive to economic activation, investments based on modern, environmentally friendly technologies and innovative initiatives in the field of recreation and tourism.
The name Dąbrowa Górnicza derives from the place where oaks grow, trees with special symbolism and meaning, meaning strength, endurance and longevity.
We invite you to familiarize yourself with the socio-economic profile and the investment offer.