A place of a dynamic growth
Dąbrowa Górnicza is an important centre in the "Silesia" Metropolis comprising 14 cities with 2 county rights. The Metropolis' area of 1,218 km is inhabited by 2 million people. That is the potential which cannot be overlooked by investors planning new projects. The eastern gate to the Metropolis leads through Dąbrowa Górnicza, the largest city in the region in terms of the area, and the ninth biggest city in that regard in Poland.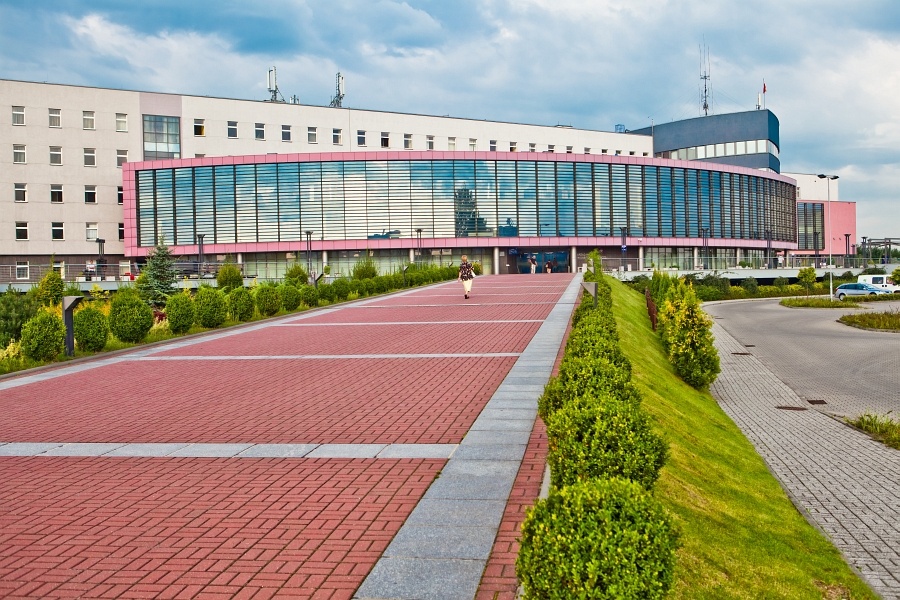 Intriguing and colourful history, interesting monuments of architecture, unique nature, sports and cultural events, an academic centre and modern, rapidly growing companies – that is precisely what Dąbrowa Górnicza is like. Young, green and dynamic.
This is a good place for business projects. The city's assets and favourable conditions for business development encourage entrepreneurs to invest in new work places and develop the existing ones. In addition to large companies operating in metallurgy and coke engineering, approximately 12,000 small, often family-based businesses are growing. In the last ten years, construction companies, glass manufacturers, as well as automotive, plastic processing, electronics and logistics companies have strongly marked their presence in economy.
With attractive investment land and strong workforce, the city offers great opportunities for the development of business projects. Those which support economic activity, or are based on modern and environmentally friendly technologies and innovative initiatives in recreation and tourism, are treated as a priority.
The name of Dąbrowa Górnicza derives from a place overgrown with oak trees, which have special symbolism and importance meaning strength, endurance and longevity. We invite you to become familiar with the social and economic profile and the offer for investors.