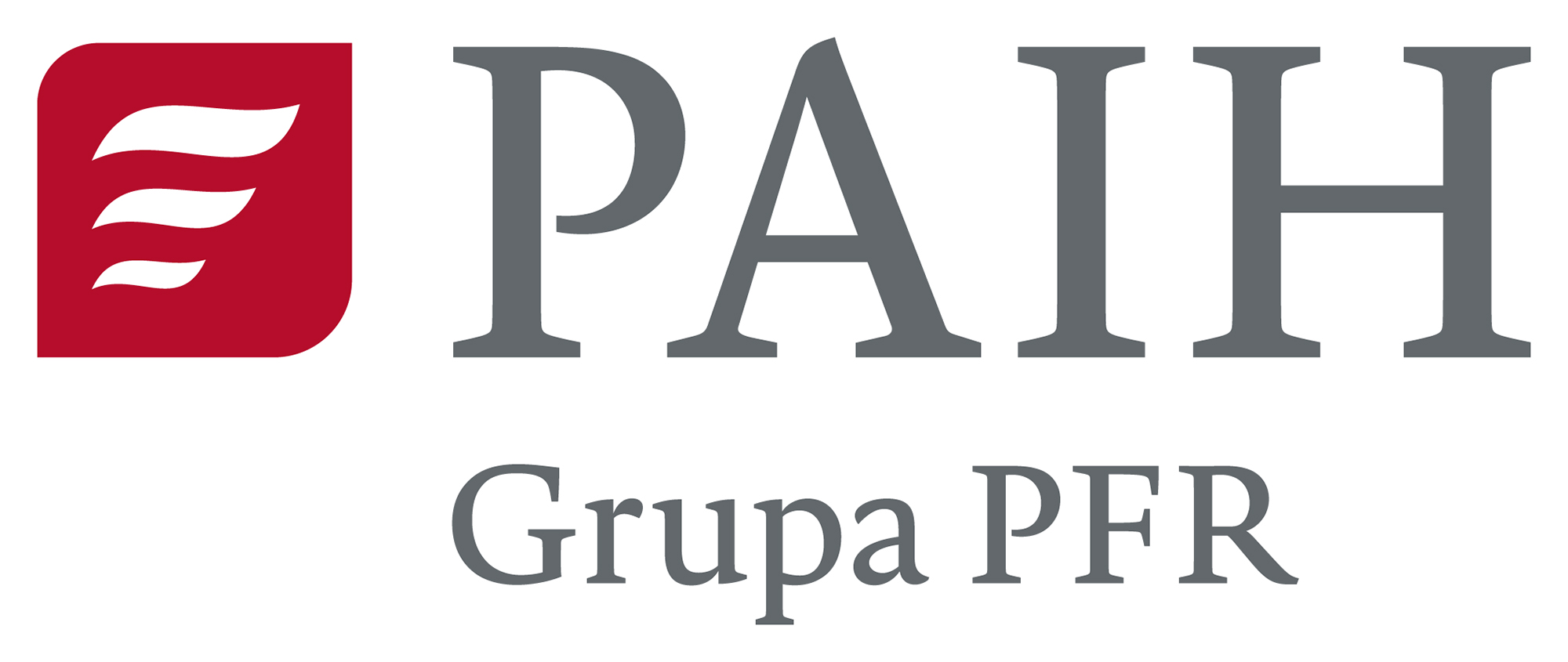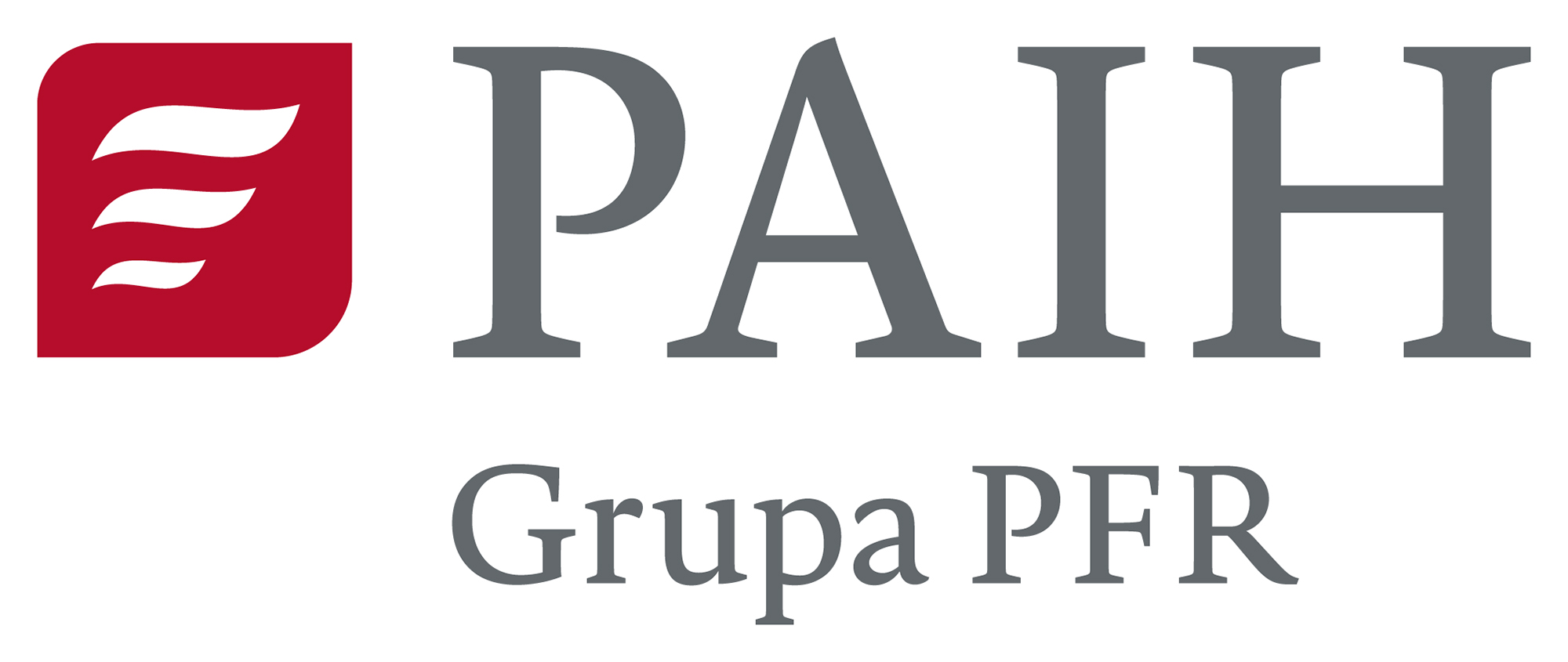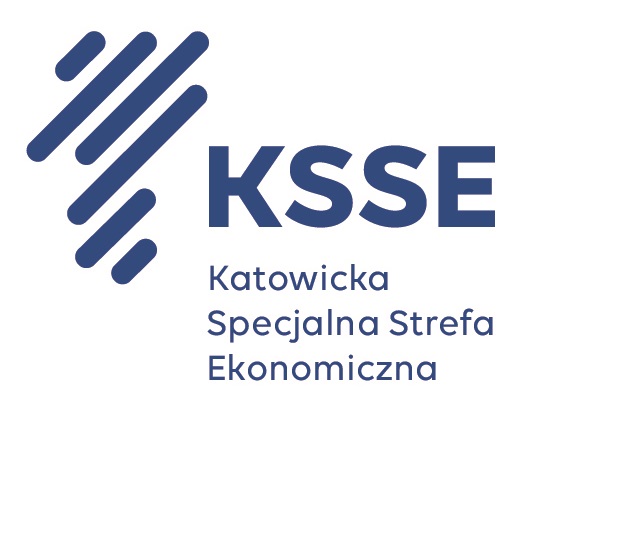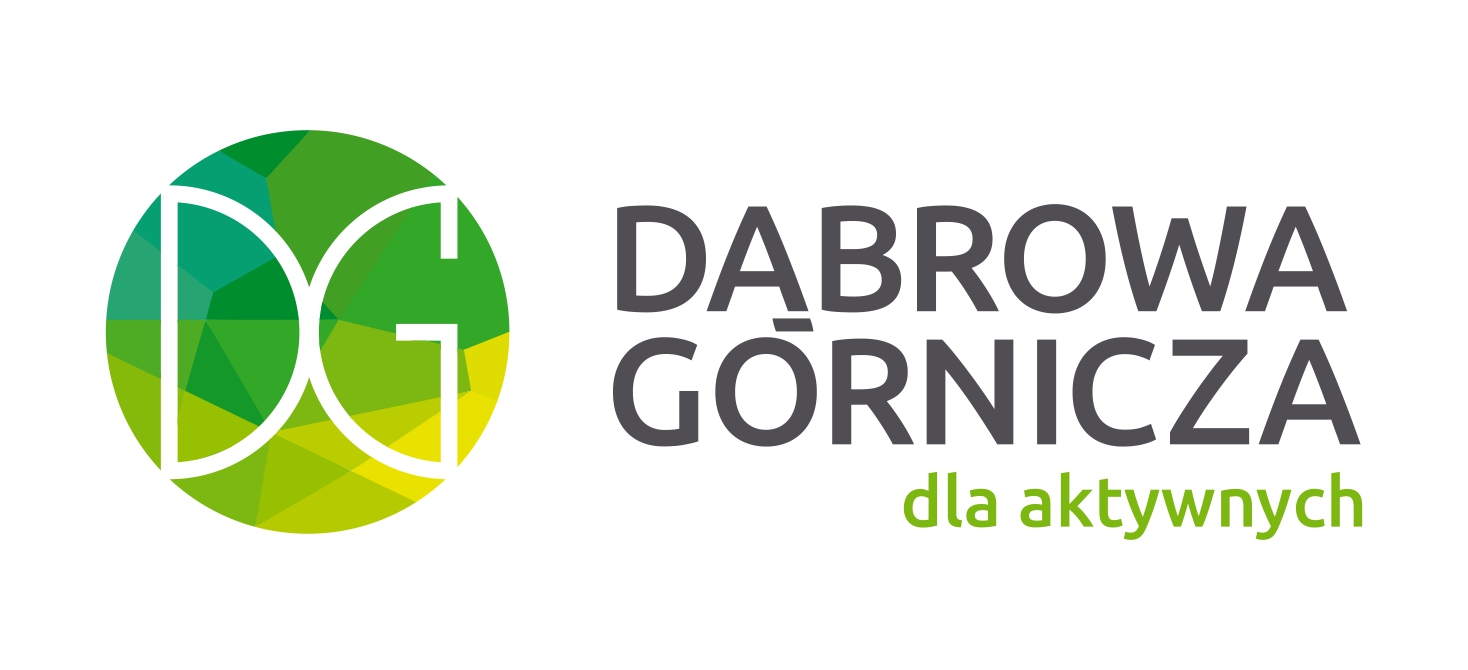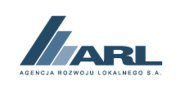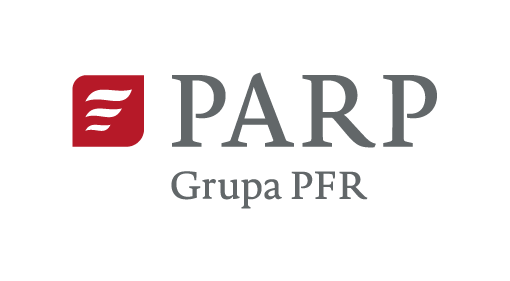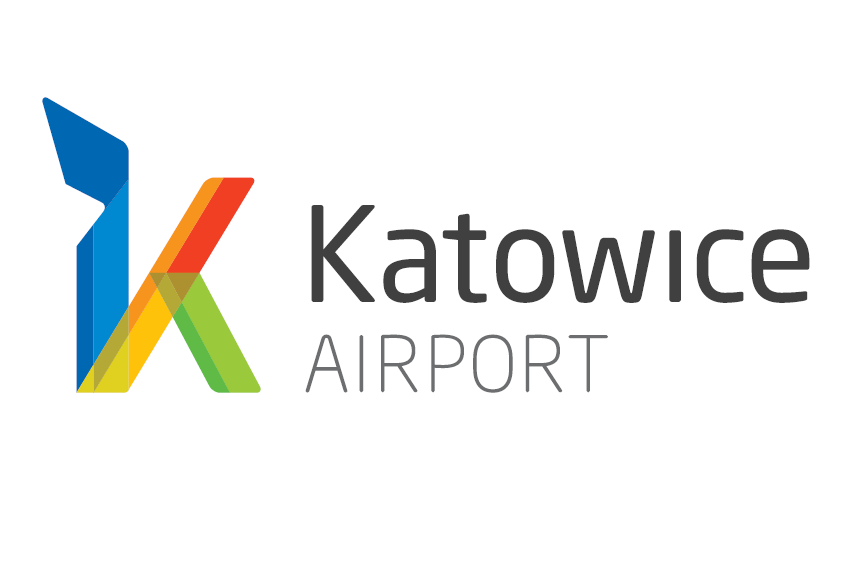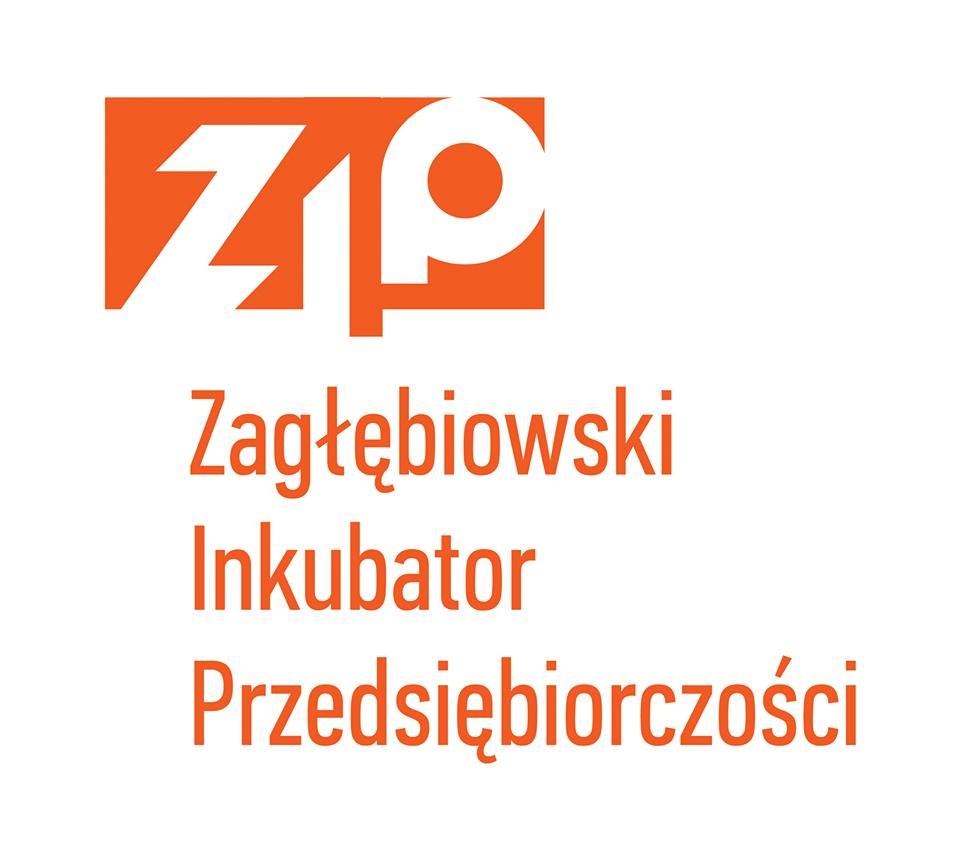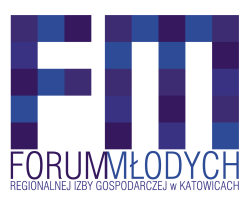 Economic potential of the city and the region
The economy of Dąbrowa Górnicza is to a large extent determined by activities of the 17 largest enterprises, where the employment exceeds 250 workers. The second group consists of 123 companies with 50 to 250 employees. 163 companies are enterprises with foreign capital (among others: Japanese, Indian, French, French, Italian, Swiss, German, Belgian, German, Austrian, Spanish, Chinese one).
After years of dominance in mining, metallurgy, coking industry, i.e. heavy and traditional industry, the service, and processing sector is becoming more important. The market is dominated by: a steel potentate of ArcelorMittal Poland S. A., Koksownia "Przyjaźń" of JSW KOKS S. A. Group, Huta Bankowa Sp. z o. o., and STALPROFIL S. A.
These are well known brands, which are a driving force of Dąbrowa Górnicza's economy. Despite their activities in the traditional economy sector, the enterprises in Dąbrowa Górnicza invest in technological novelties, have their own laboratories where they carry out analyses and research, turn their production into modern and ecological one.
Over the last 15 years, there has been a strong presence of companies from the construction, glass, automotive, plastics, electronics, and food industries. Thanks to the city's favourable location and the presence of the Transhipment Terminal in Sławków, which enables convenient transport of goods by rail to Ukraine and to Russia and Asia, including China, Dąbrowa Górnicza highlights its presence on the map of important logistics centres.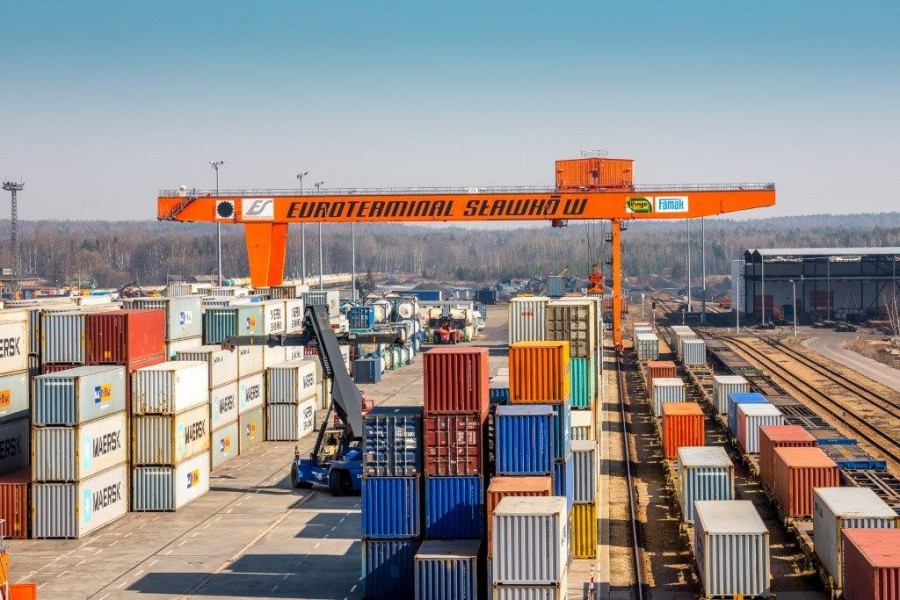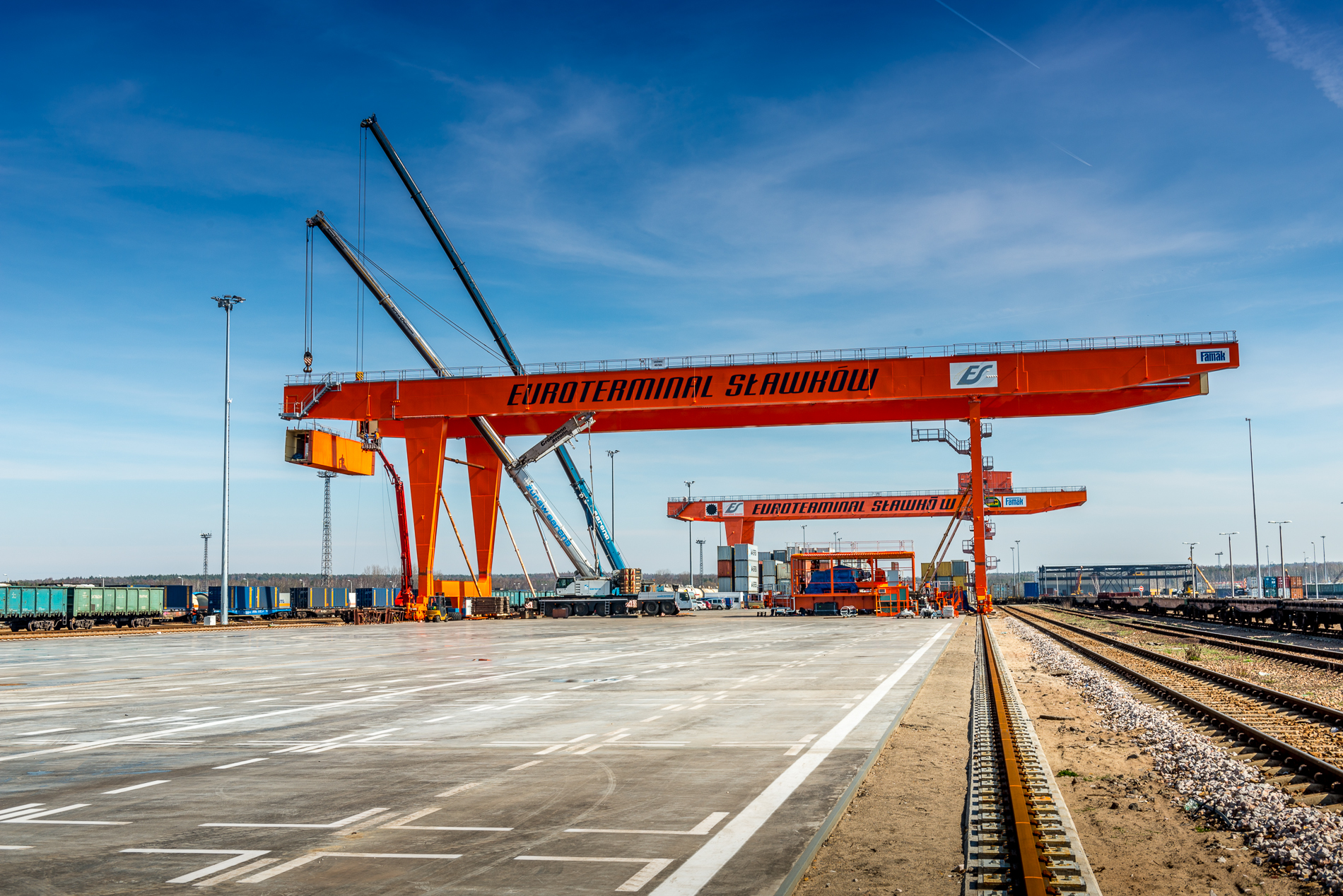 The city, with its attractive investment areas and a wide range of human resources, offers great opportunities to develop business ventures. Priority is given to those that foster economic activation, are based on modern, environmentally friendly technologies as well as innovative initiatives in the field of recreation and tourism.
More than 187 ha of the city is covered by the Katowice Special Economic Zone – the Sosnowiec-Dąbrowa Subzone. Entrepreneurs who decide to launch an investment in areas located within the zone can benefit from special exemptions. The city is also reaching out to new investments. A resolution exempting new buildings or parts of them from the property tax has been prepared for entrepreneurs creating investments and new workplaces within the area of Dąbrowa Górnicza.
A major role in the economic development and attracting new investments is played by the Expo Silesia Trade Fair and Conference Centre in Sosnowiec – the organizer of many exhibitions and trade fairs.