HAS ALREADY INVESTED IN DĄBROWA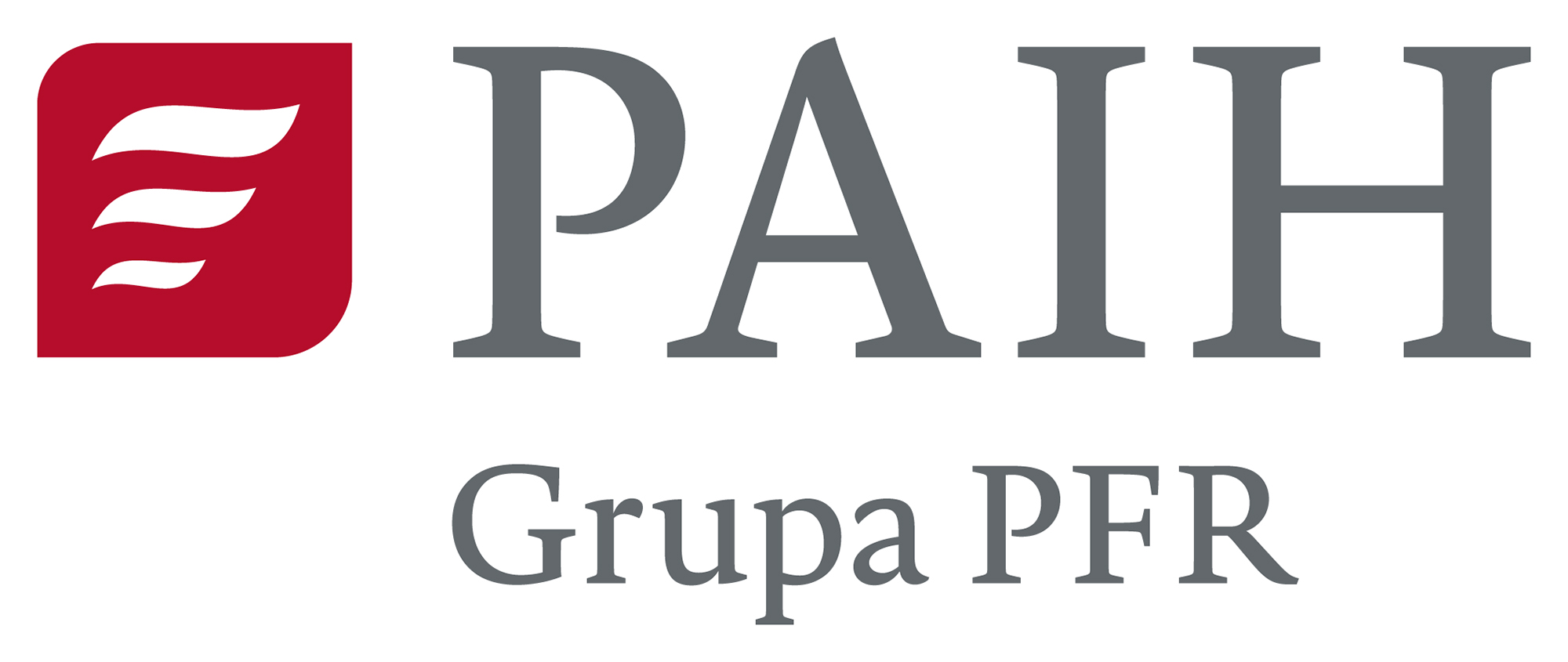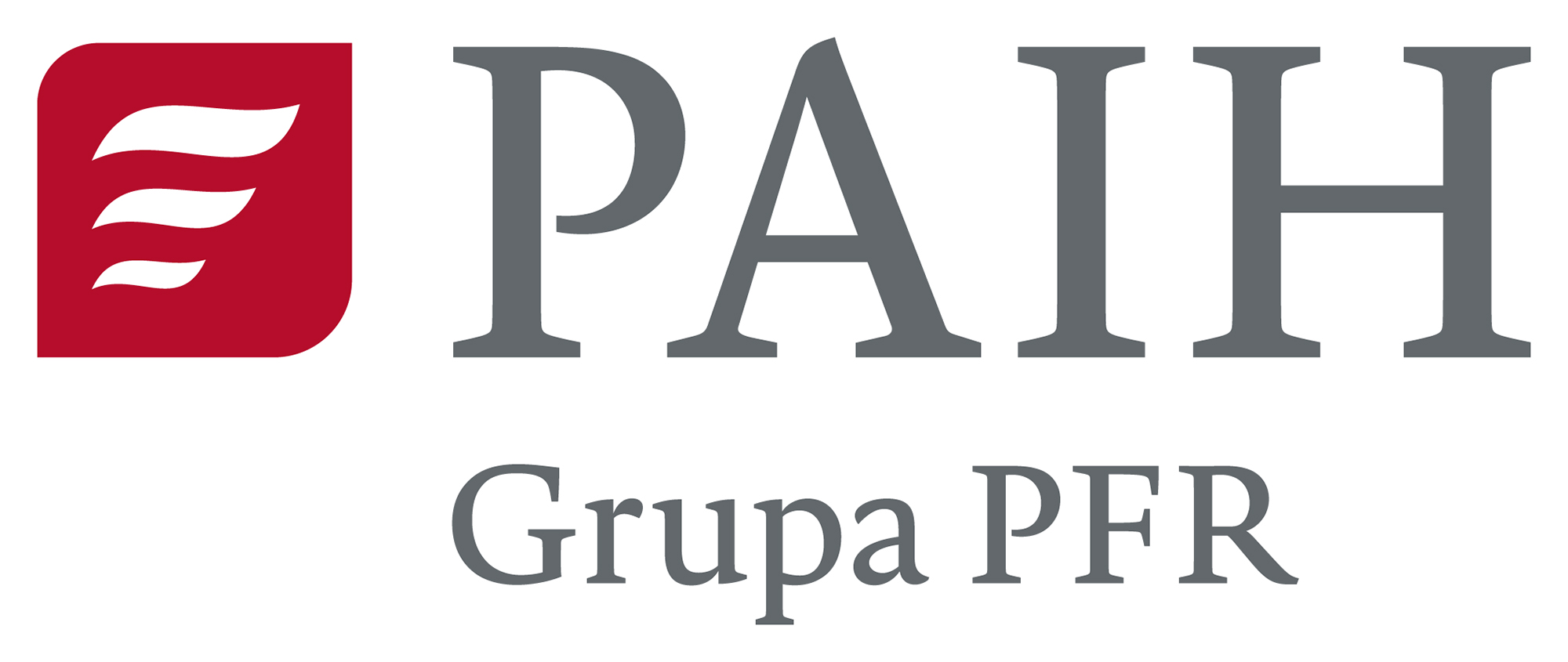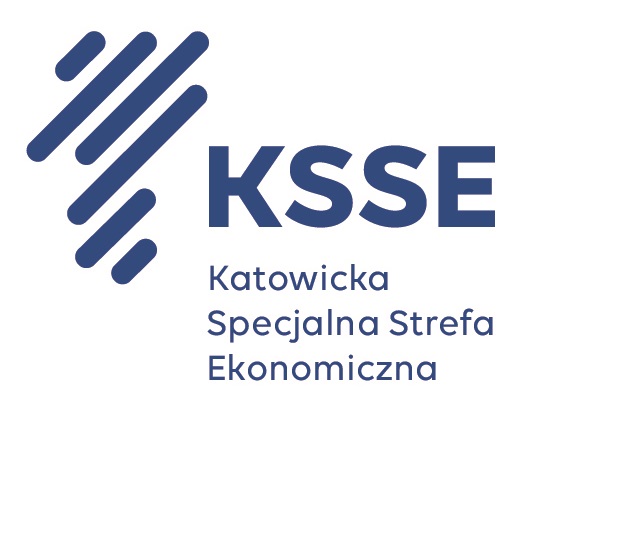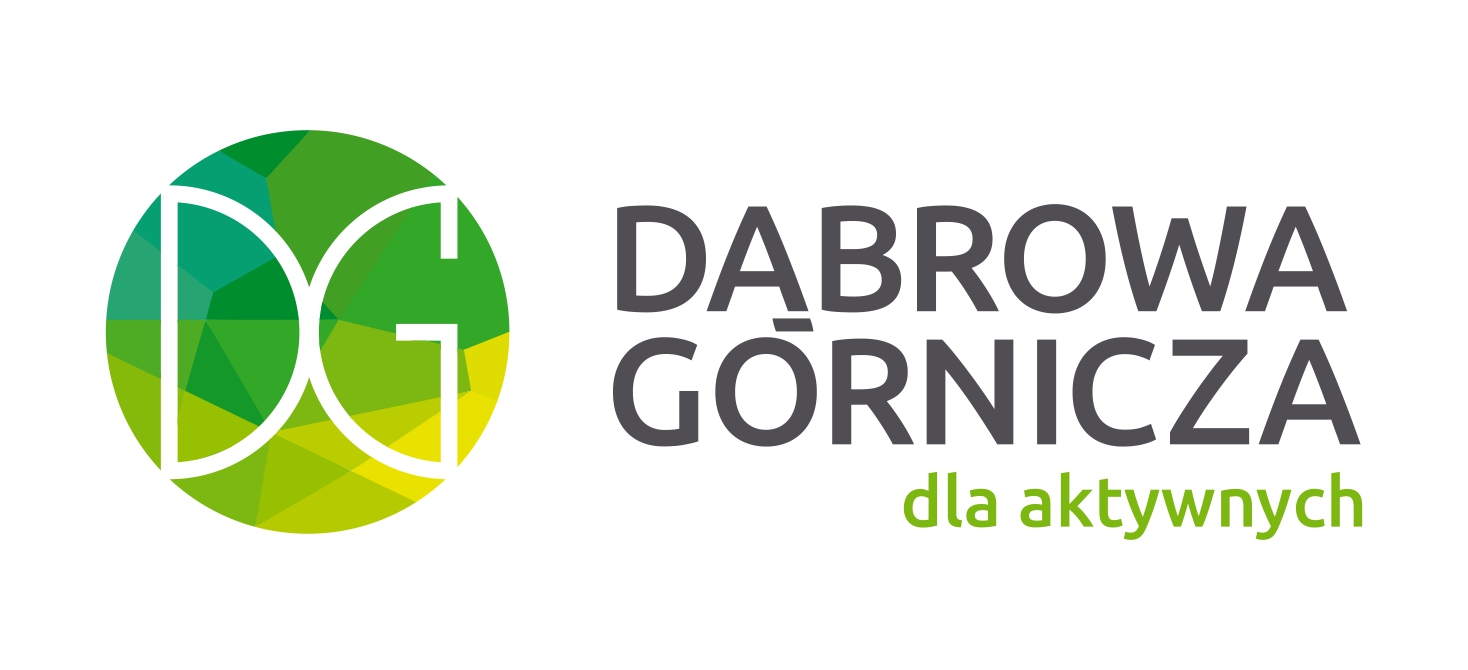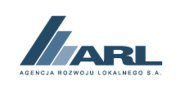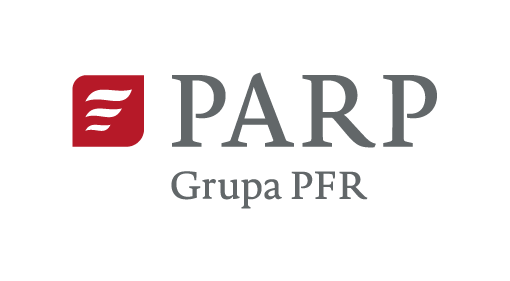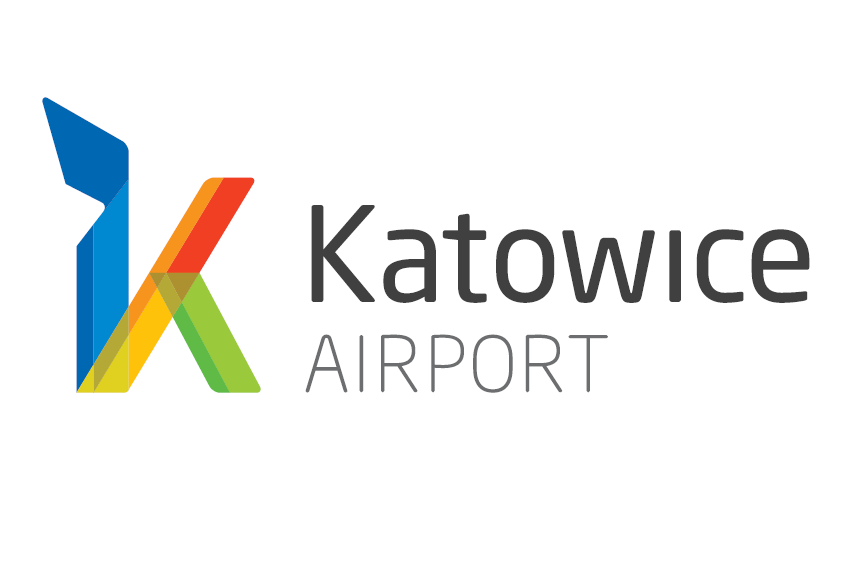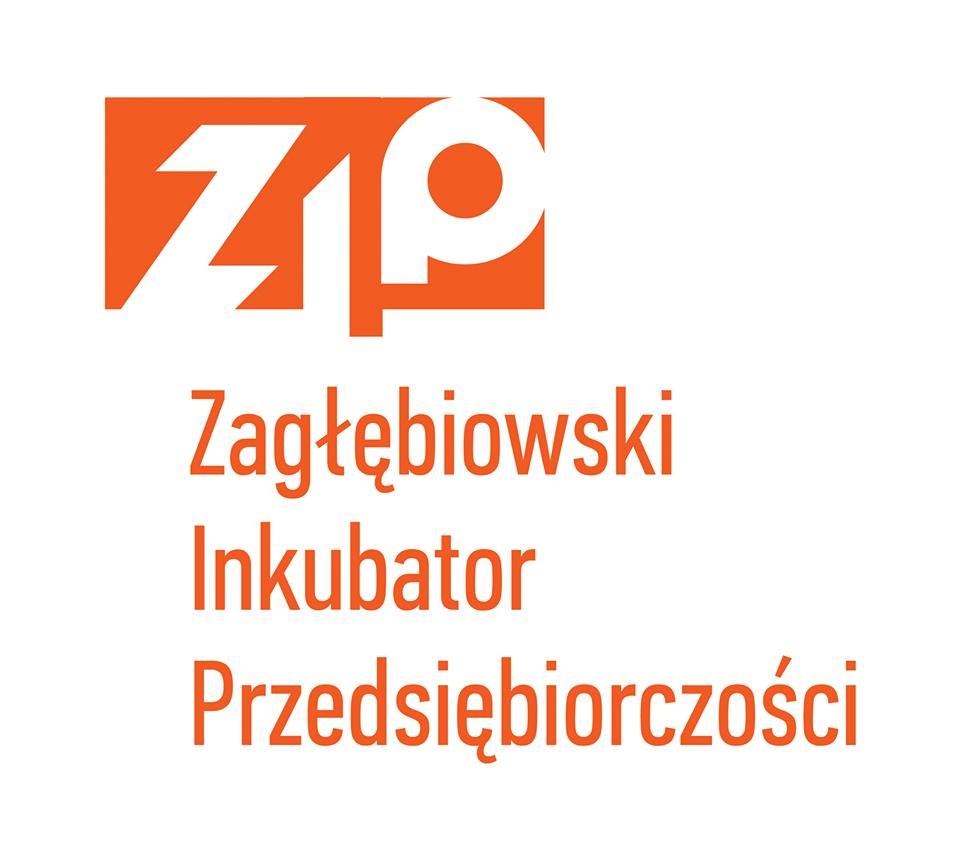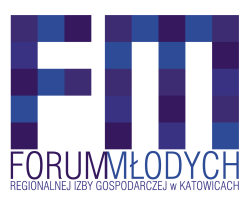 Do you have an idea for a business? Do you want to go your own way? Set up a company in Dąbrowa Górnicza. An entrepreneur can be anyone!
Before starting in business, you have to answer the following questions: what, where, how, for whom, how much you can earn and how much will it cost? The business idea does not have to be complicated, you do not have to have huge financial resources. It is important that what we do will gain recipients.
If you want to be yourself a boss, start by reading the guide "How to become and remain an entrepreneur" – Polish Agency for Enterprise Development (PARP). You will find information including on how to register activities, settle costs, pay taxes and social security contributions, hire employees, raise funds for the start-up and development of a company, and conduct business on the internet.
Are you determined to work in Dąbrowa Górnicza?

We recommend the "Guide for active in business"

.
Reach for the "Guide for active in business", prepared by the City Development and Investors' Assistance Office of Dąbrowa Górnicza City. You will learn from it how – step by step – set up a sole proprietorship and a commercial law company, where you can apply for legally required opinions and decisions in the City Hall and obtain the necessary entries, licenses and permits. This is practical knowledge in a nutshell.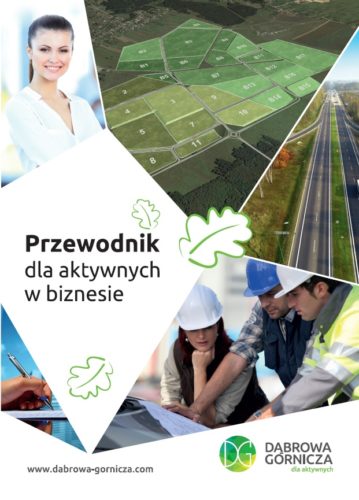 The strong point of the publication is a list of local business support institutions offering entrepreneurs financial assistance, consultancy, information and incubation services.
Valuable information and tips can also be found at www.biznes.gov.pl. They include:
interactive entrepreneur's guides
institution search engine
descriptions of administrative procedures
When looking for information that is important for a future entrepreneur, it is worth going to the following websites:
Ministry of Development and Investments
Ministry of Finance
Polish Agency for Enterprise Development
Bank Gospodarstwa Krajowego
Industrial Development Agency
The contact person regarding the service of entrepreneurs is:
Paweł Lelas
City Development and Investors Assistance
tel: 32 295 69 90
e-mail: plelas@idabrowa.pl