[video poster="http://dabrowa-gornicza.com/wp-content/uploads/2017/07/niadanie-biznesowe-e1518432440583.jpg" width="1920" height="1080"...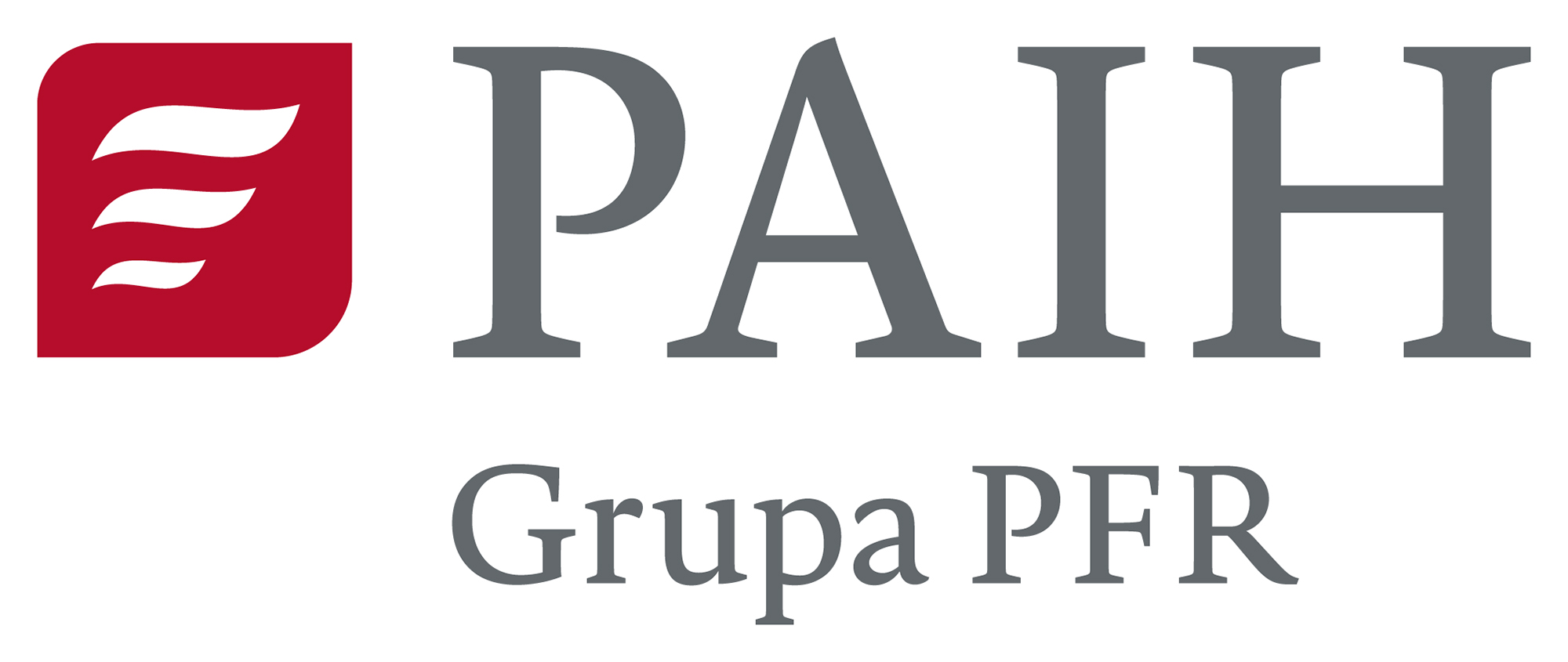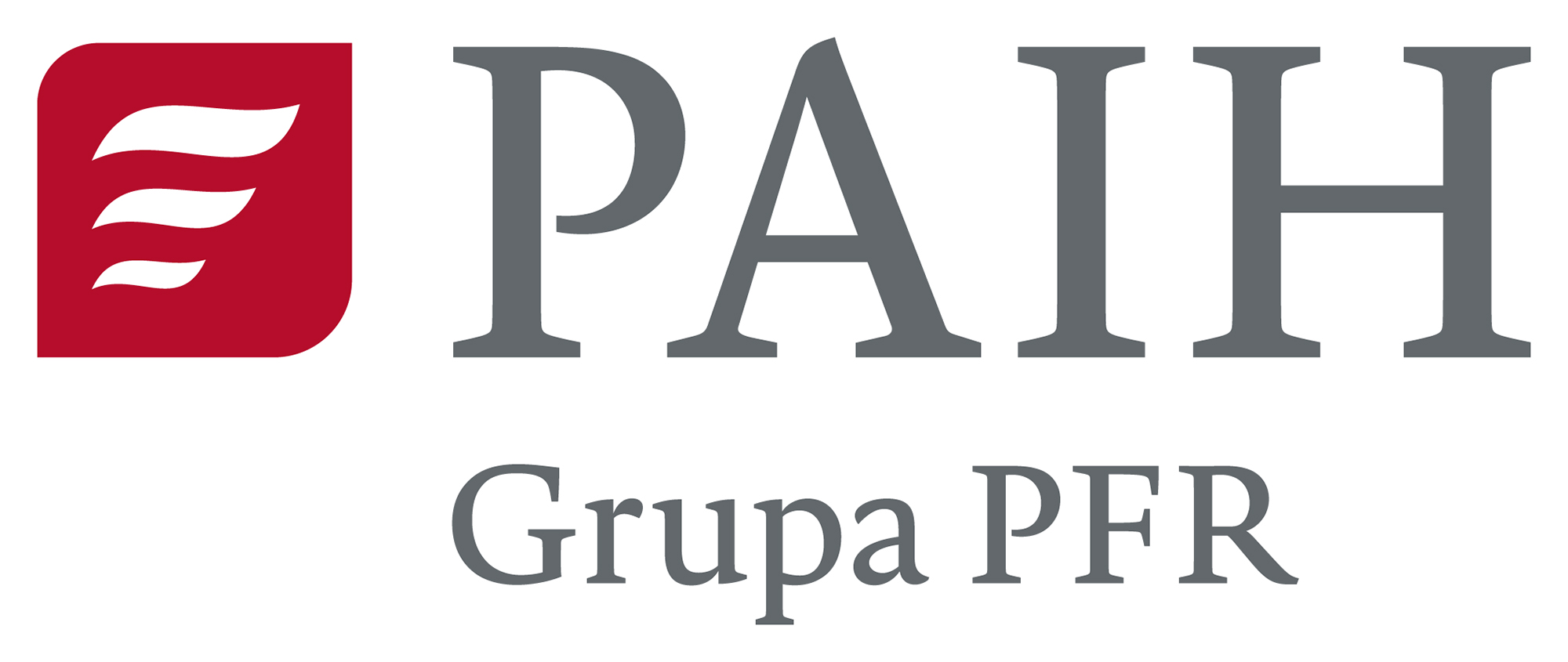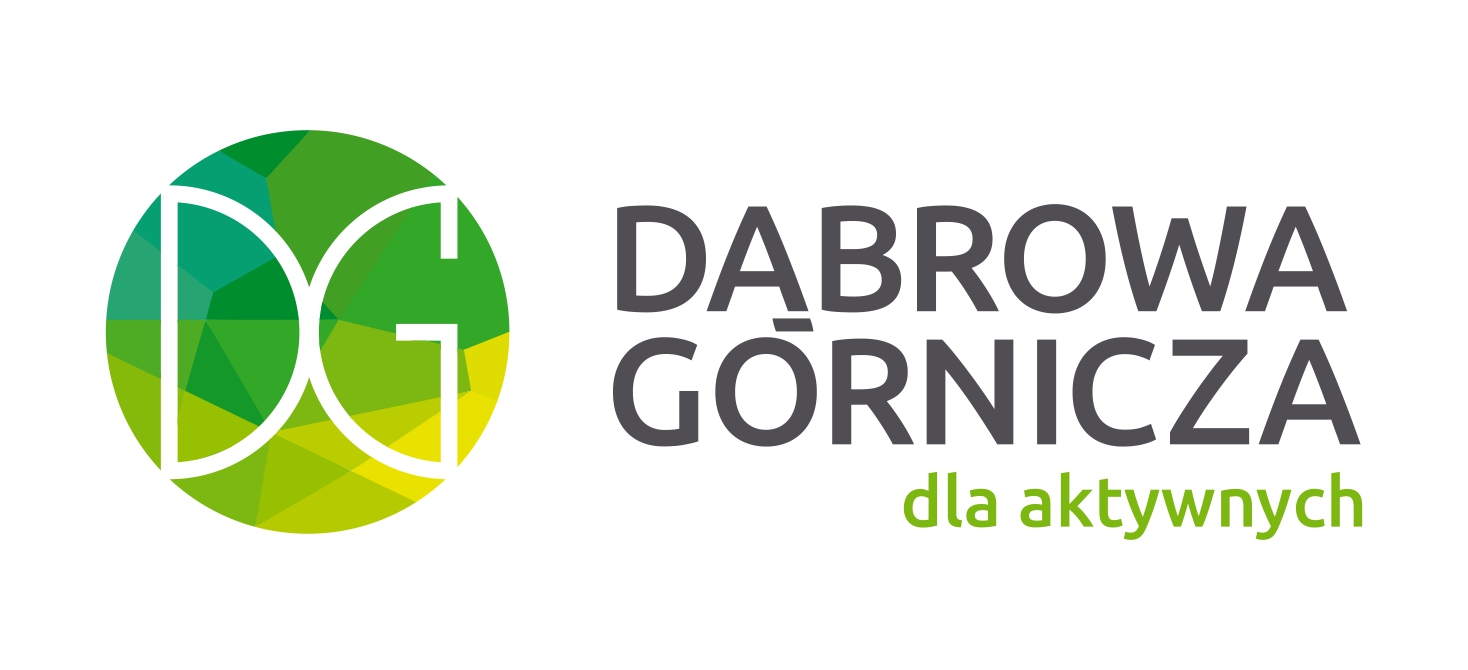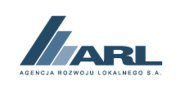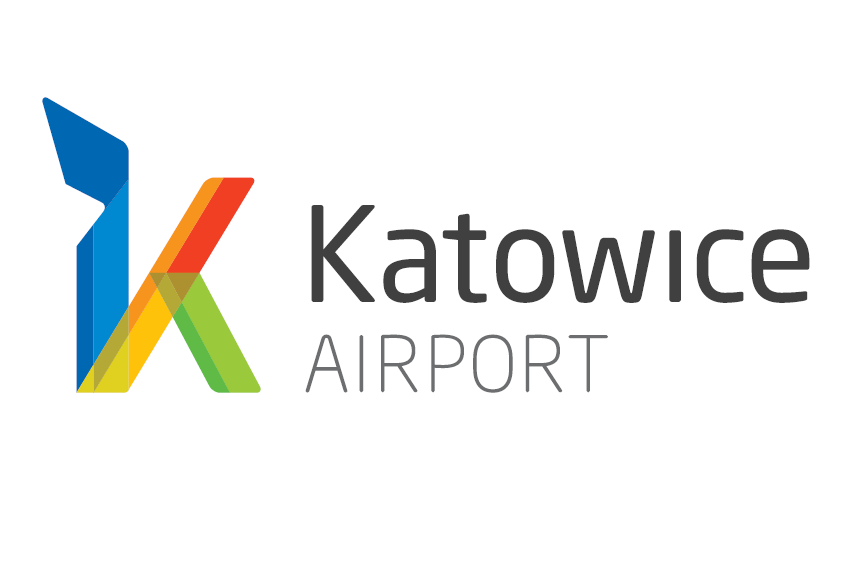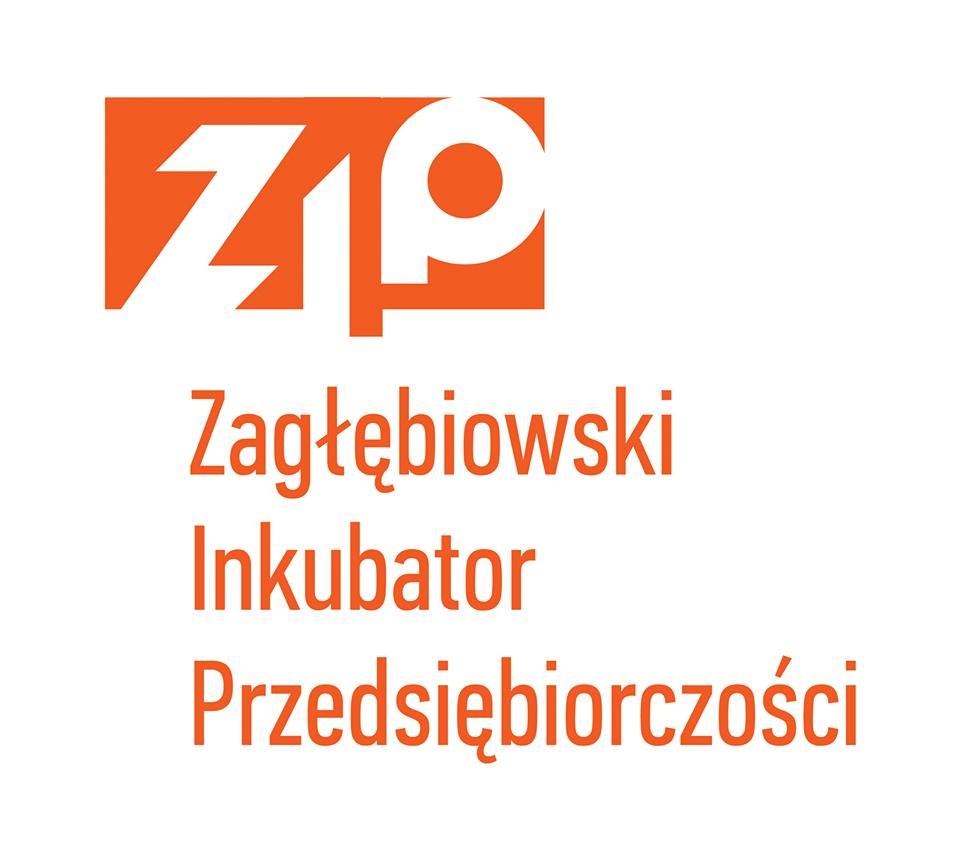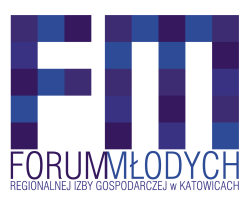 Has already invested in Dabrowa Gornicza

The proof of a good climate for entrepreneurs are examples of many companies that decided to develop their activities in Dabrowa Gornicza. There are over 12,000 active in the city. enterprises, including 163 with foreign capital.
In Dąbrowa Górnicza, investors appreciated the efficiency of work, loyalty and high qualifications of employees, but also the availability of raw materials, the quality of investment lands and the ever-growing road infrastructure.