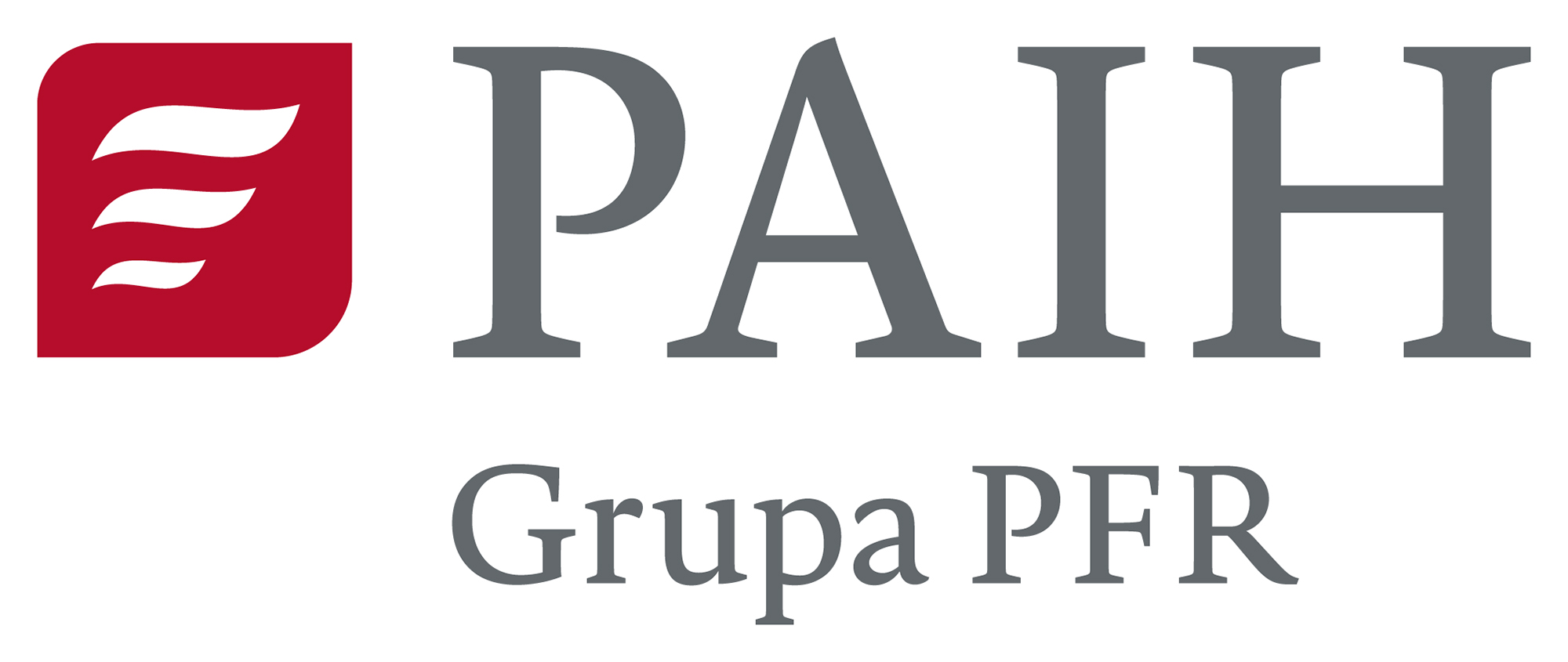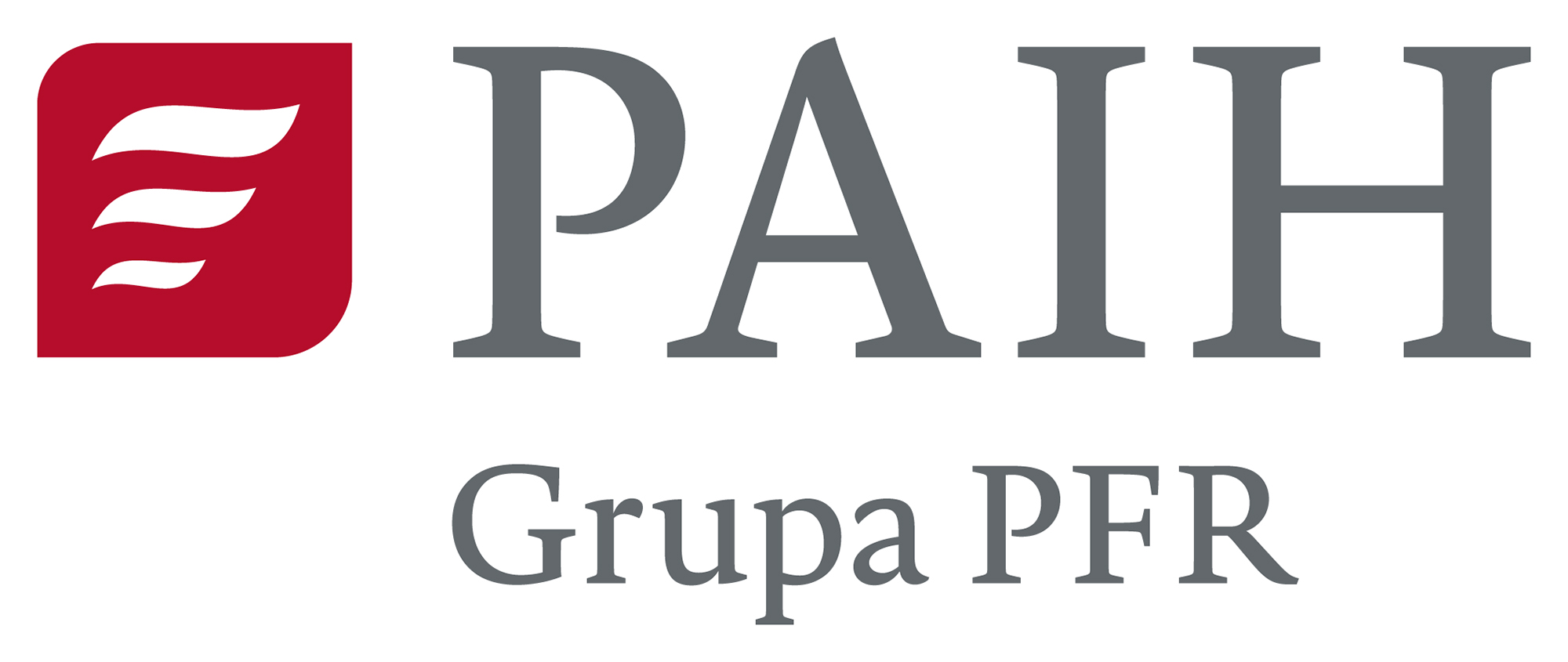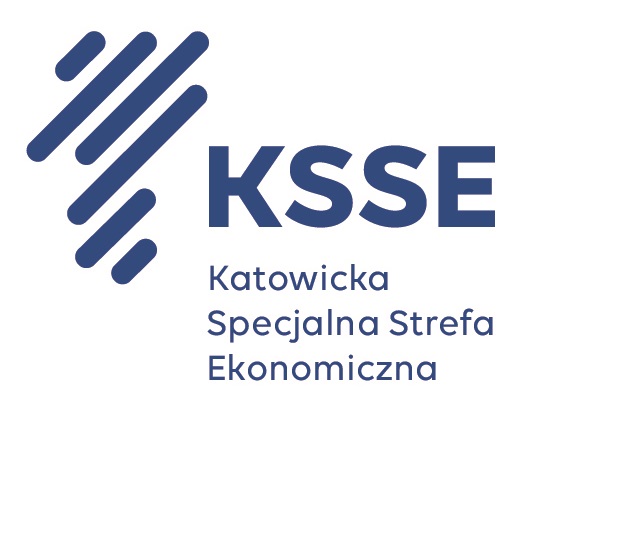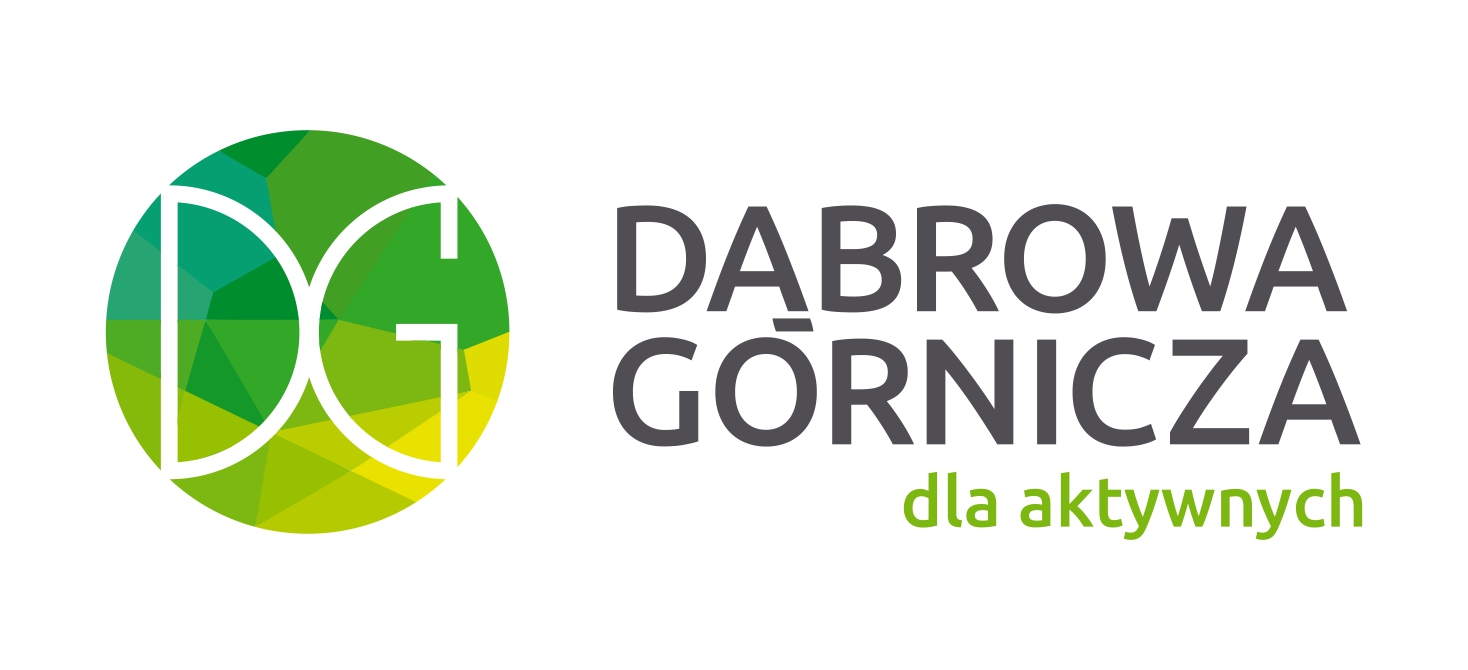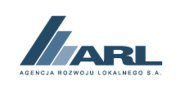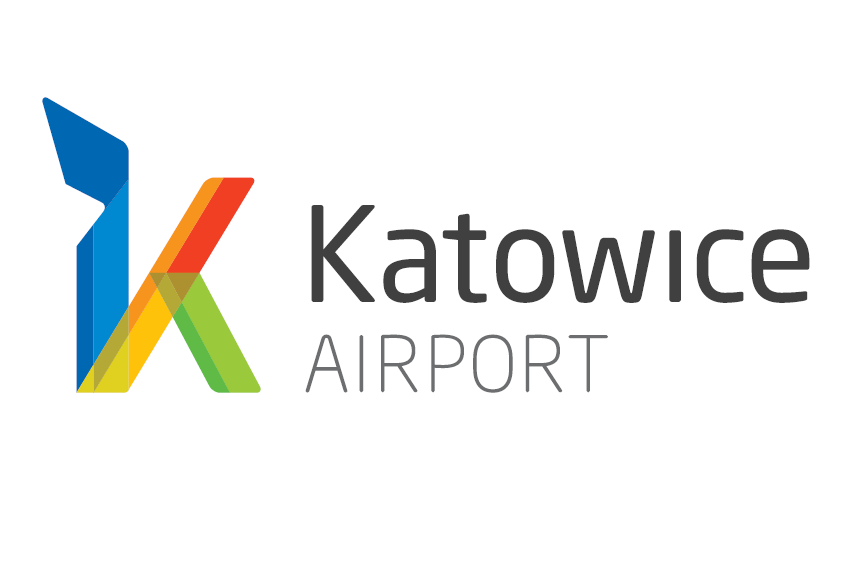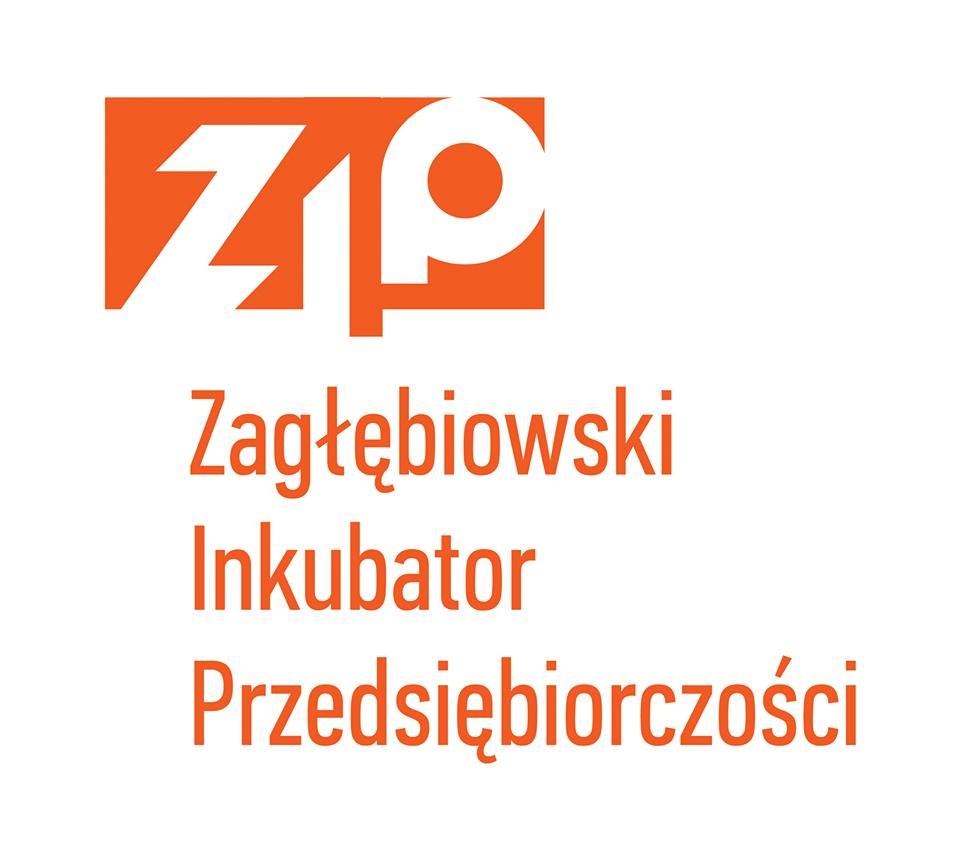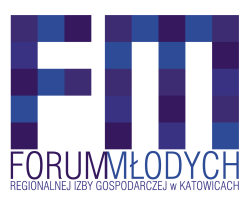 Karol Adamiecki's Economic Award Competition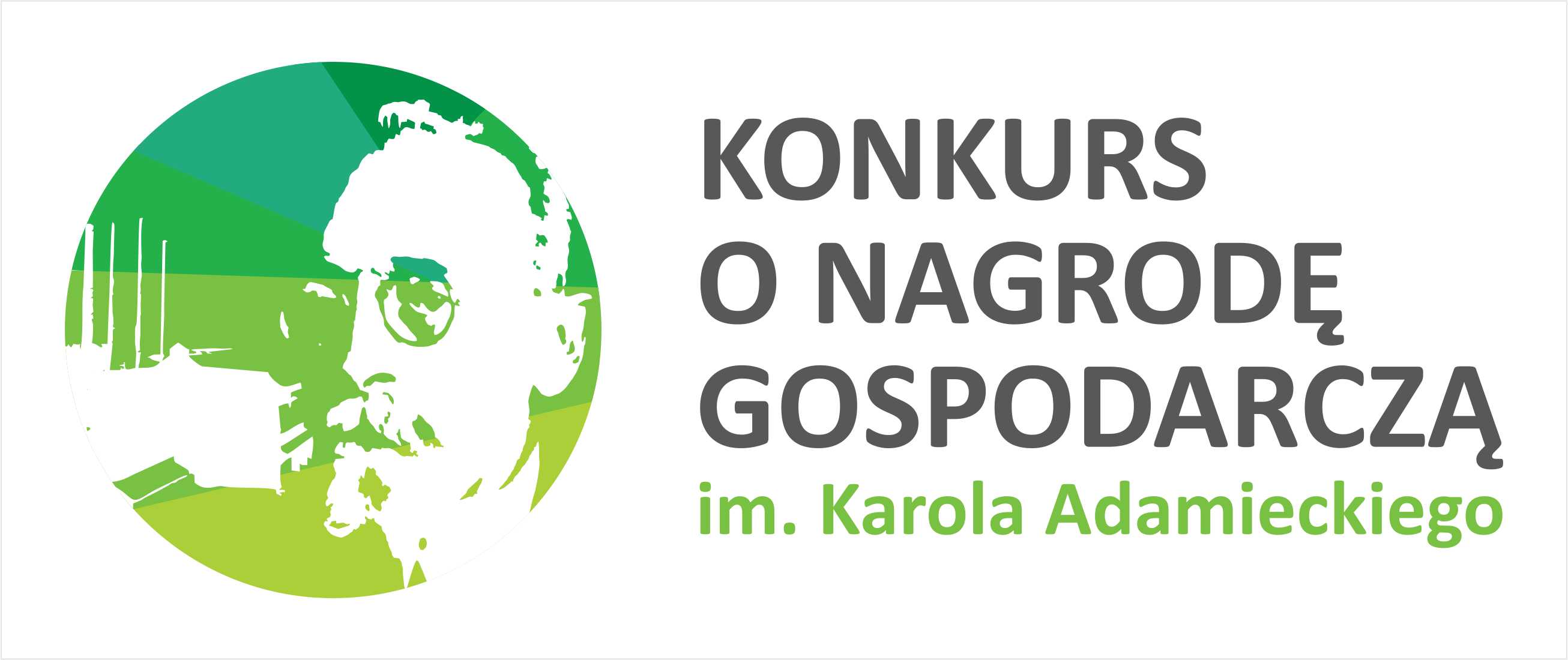 The competition is addressed to micro, small and medium-sized enterprises that have their headquarters or operate in Dąbrowa Górnicza, which have implemented innovations in their company over the past 3 years, and at the same time have run their company by following the principles of ethics and corporate social responsibility. Large companies operating in the area of Dąbrowa Górnicza can also be awarded, which have special merits for the city's economic and social development.
The undertaking aims to distinguish and promote the most innovative and contributing companies in the city's development, operating in Dąbrowa Górnicza, which take into account ethical and social values.