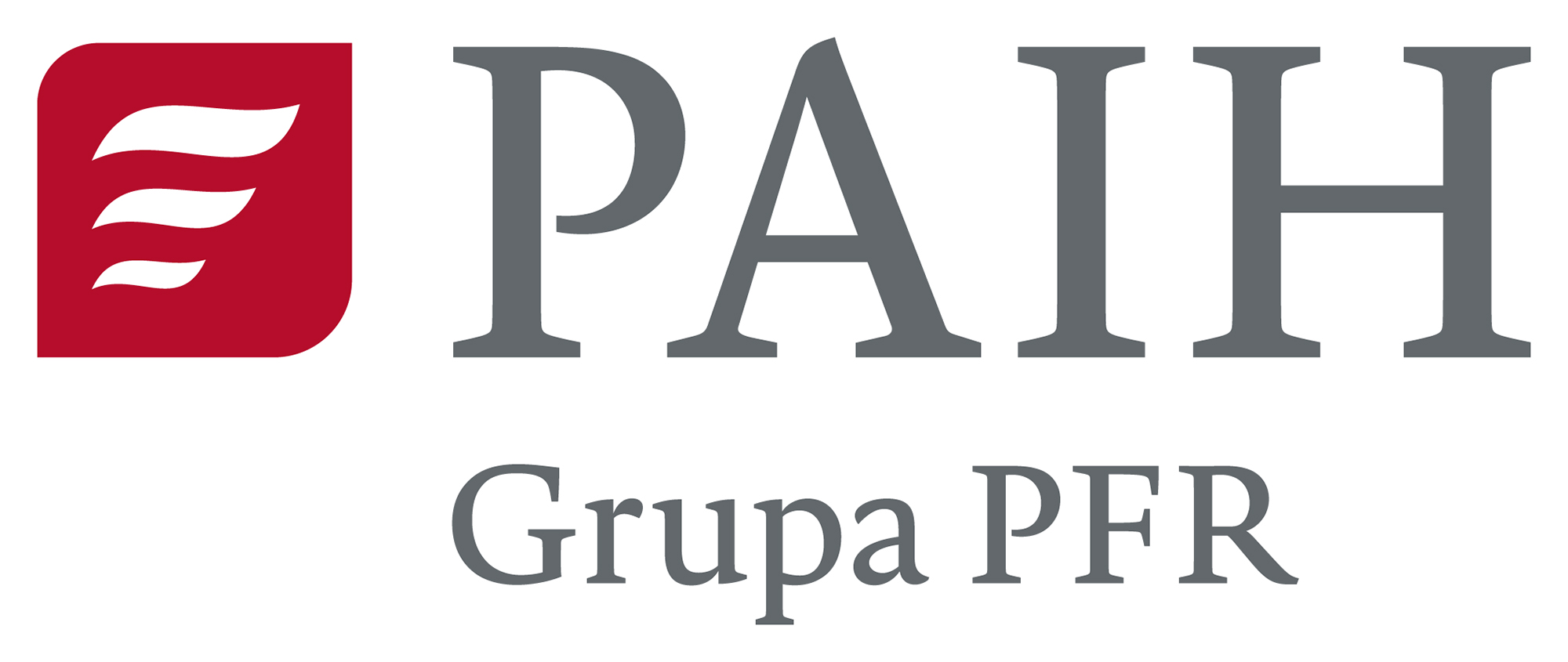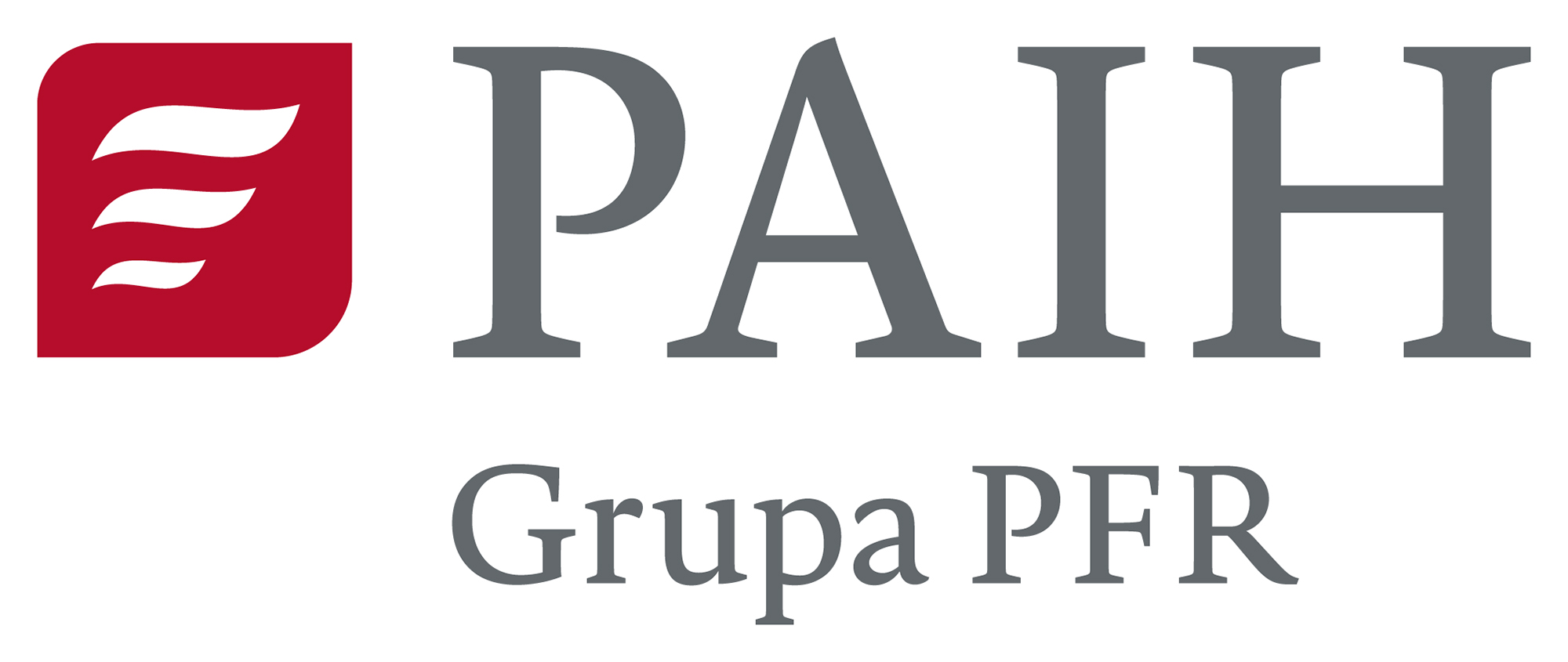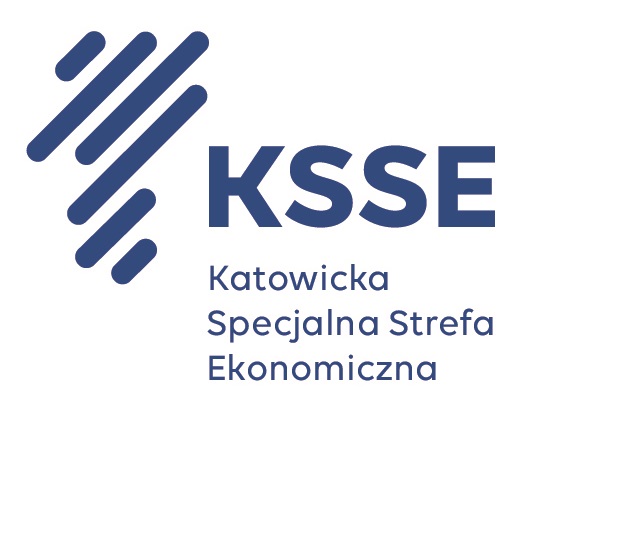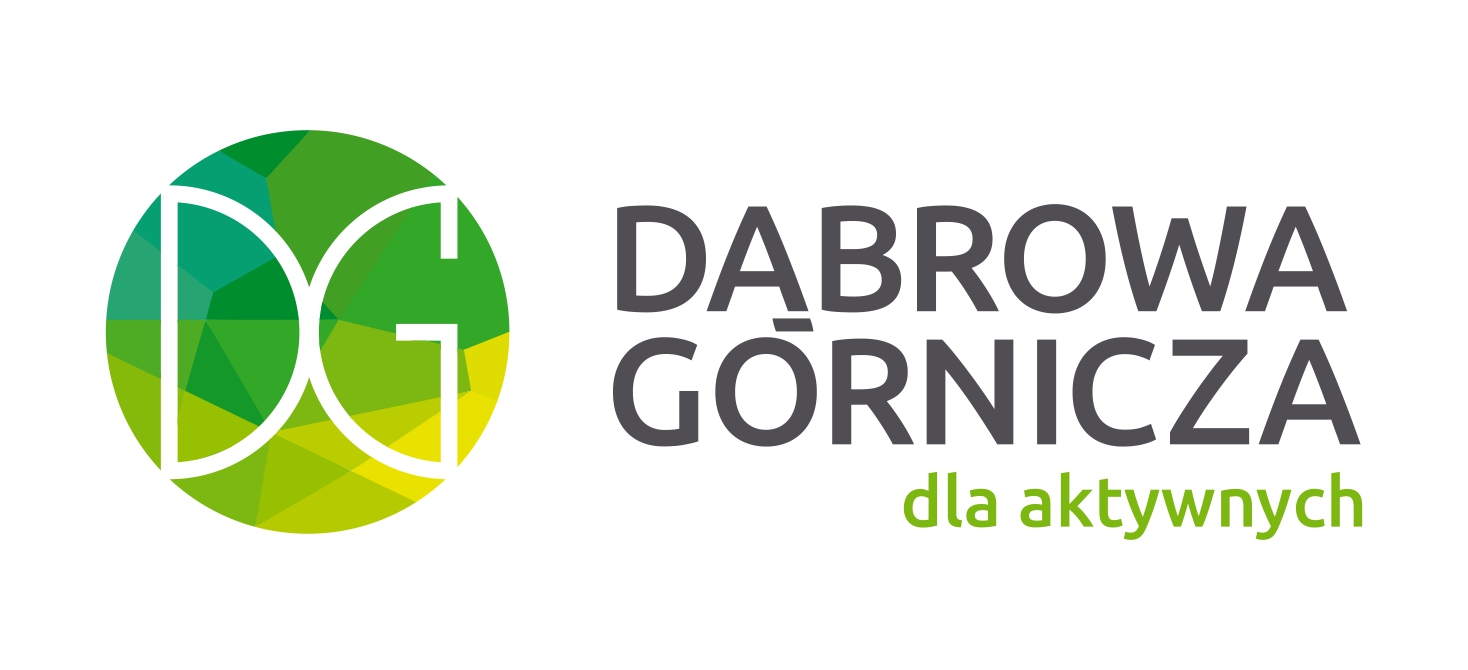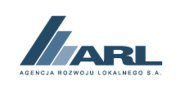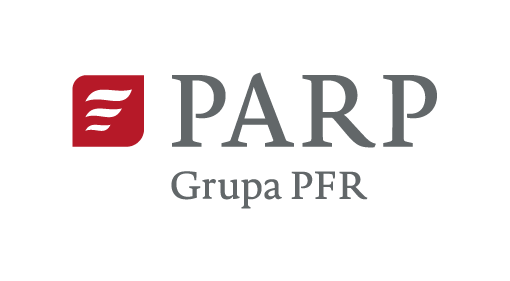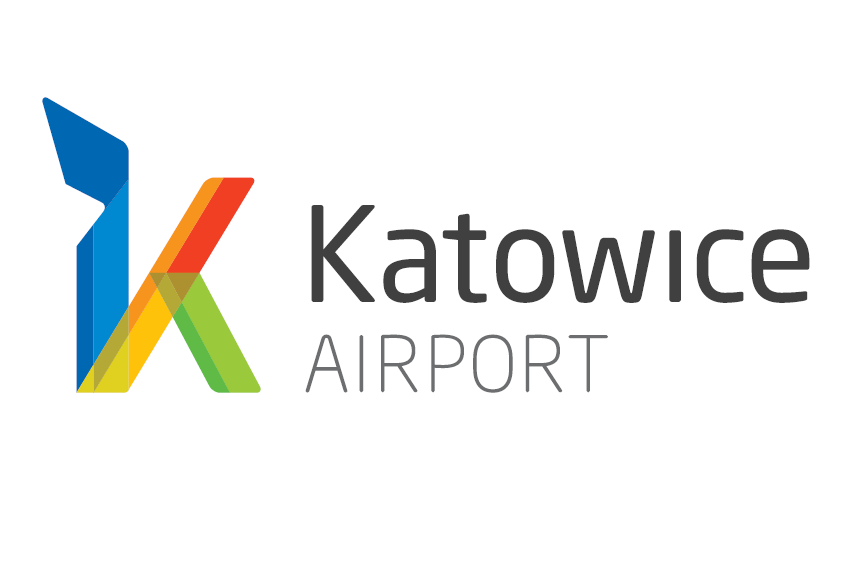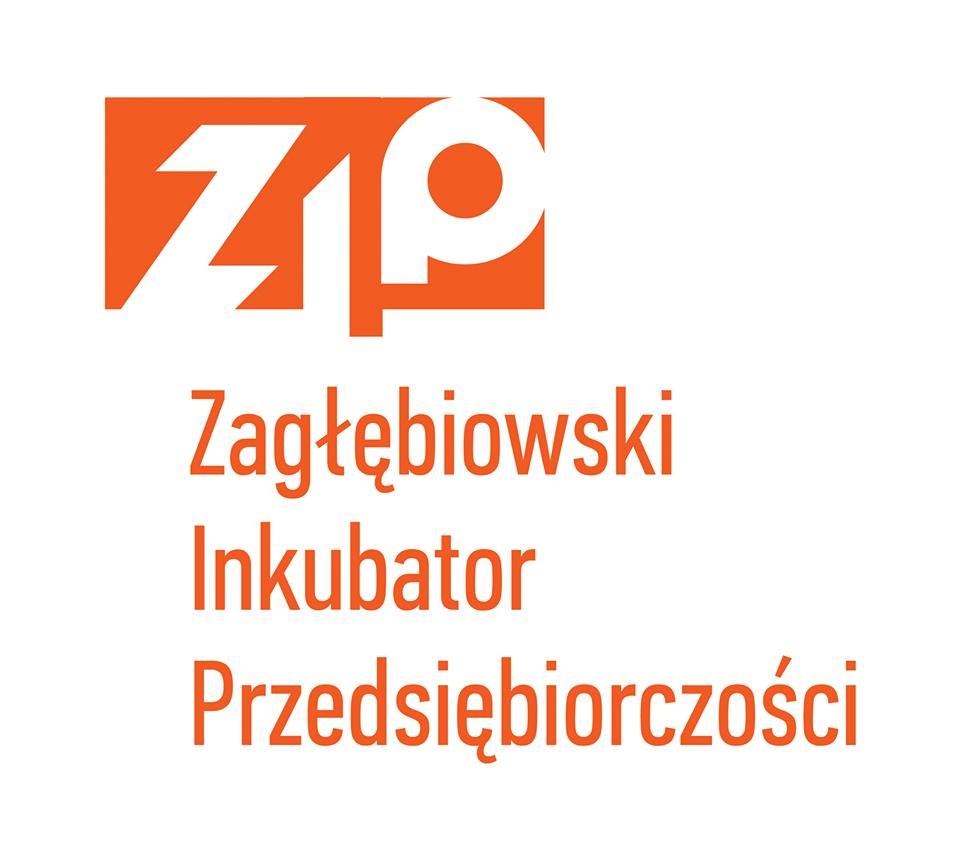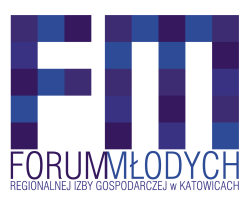 Organizations supporting entrepreneurship
There are over 270 organizations and associations registered in the city. 86 of them had their details included in the non-government organization database, kept by the Non-Government Organization Office. There is also the Forum of Non-Government Organizations operating in the city. The largest organization for entrepreneurs is the Zagłębie Chamber of Commerce, open to a few score entrepreneurs.
The most important institutions with regional scope are the Regional Chamber of Commerce, Chamber of Craft and Small and Medium Entrepreneurship, in Katowice, Silesian Chamber of Agriculture, Upper Silesian Agency for Regional Development (GARR) (which plays the role of regional finance institution), Upper Silesian Agency for Company Transformation (GAPP) and Upper Silesian Fund. Moreover, loan funds, guarantee funds and venture capital all have a part to play in the region. Innovative activities in the region are supported by the Regional Centre for Information and Technology Transfer.
Zagłębie's Business Incubator
The Zagłębie Business Incubator (ZIP) operating in the structures of Academic Entrepreneurship Incubators is a practical business school for startups. ZIP allows you to test your business idea on preferential market conditions and without having to register a business or company. The newly opened company uses the legal personality of the Incubator.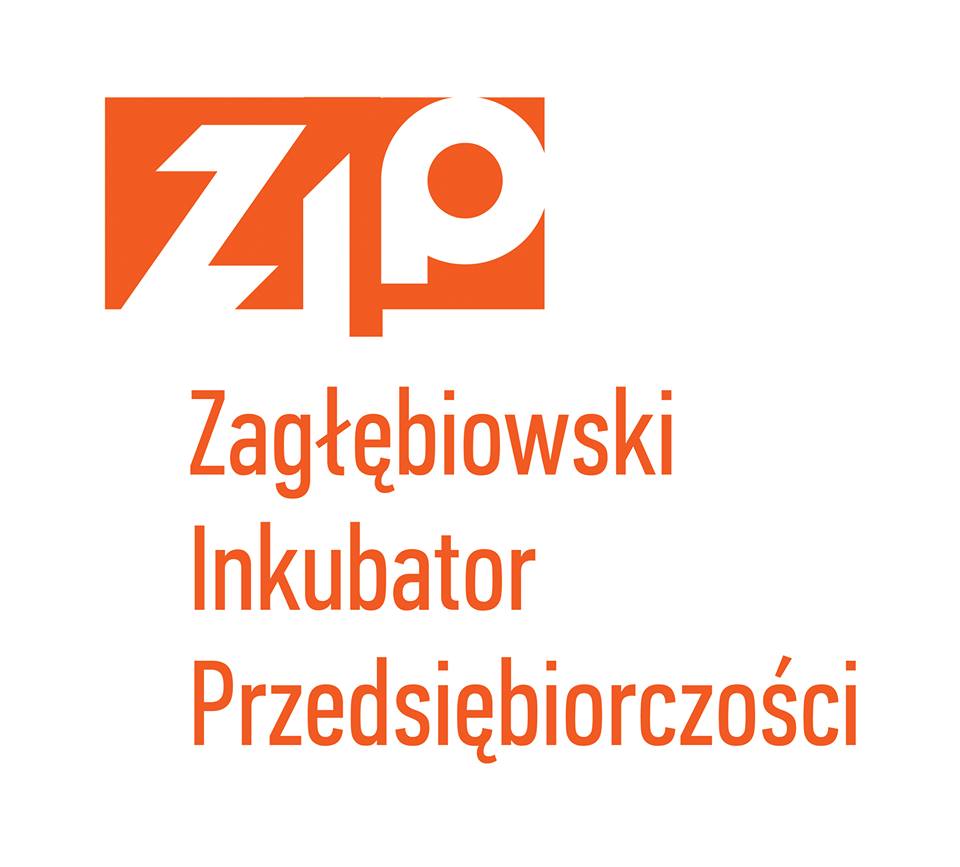 As part of the Zagłębie Business Incubator, you can set up your own company (business or company with o.o.) for a trial without Social Insurance Institution for PLN 300 net monthly!


What is the Testing Company without ZUS in ZIP?
– ZIP lends you its own legal personality to run the Company, that is its business activities. Thanks to this, you do not have to register your own business or company with o.o.
– Within your company in ZIP, you do not pay compulsory monthly ZUS contributions (minimum PLN 465.28 in own business) and monthly CIT tax on earned income in a given month (19% in your own business or company with o.o.).
– Thanks to ZIP, you run a company as a full-fledged entrepreneur, to contracts and invoices, using ZIP registration data, ie NIP, REGON, KRS.
– As part of a company in ZIP, you issue VAT invoices and sign legal agreements as a ZIP. These documents are verified by ZIP to minimize the risk of your company.
– The money you earn goes to your company's sub-account as part of a ZIP account. These funds constitute the budget of your company, under which you can make purchases on a VAT invoice at will or pay them to yourself or employed persons on the contract of commission or for a specific task.
If you are unsure about the stability of your business income and you can not afford the costs of Social Security or you simply do not want to use it, then ZIP is for you!
For 300 PLN net per month you get:

no monthly ZUS contributions, no CIT tax, low costs and risk minimization;

accounting services for your company, including booking financial documents, execution of payments (staff), tax consultancy;

legal service for your company, including creation and verification of contracts with contractors, lawyers' advice, assistance in tenders or support in debt collection and court cases

administration of your company, ie correspondence address, minimum formalities, online document flow (accounting, human resources, law), internet transactions (home banking);

coworking.



In addition, as part of the ZIP company, you can get FREE OF CHARGE from your ZIP incubator:

ZIP office: office space, Wi-Fi, computer equipment and software;

refining the business idea, individual consultations (Startup Kickoff meetings);

business contracts for your company:community of ZIP and AIP companies, 50 Startup Mixers annually throughout Poland (the possibility of presenting your company), networking events (Startup Chillout events);

trainings and dozens of development workshops a year.
Akademickie Inkubatory Przedsiębiorczości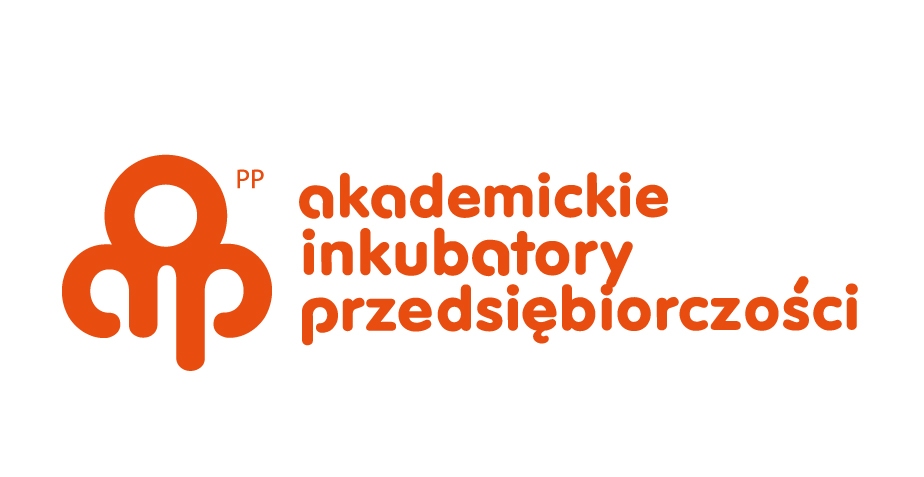 The AIP incubators were created in 2004 on the initiative of three colleagues from Łuków – Jacek Aleksandrowicz, Mariusz Turski and Dariusz Żuk. Their goal was to create a place in Poland where you can start your business in the easiest, fastest and least risky way in the world. The pre-incubation model AIP (the company without ZUS), consisting in making the legal personality of the AIP foundation for the start-up entrepreneurs to implement their businesses, turned out to be a hit – already in 2005, the national AIP network had 12 incubators (56 in 2015), and a year later in 2006, there were 300 startups in them (2,300 in 2015). Today, AIP is the leading startup organization in Europe, setting trends in Poland and abroad, and together with the Business Link network and the Seed Capital fund, which is a startup ecosystem comparable to the google ecosystem.

The AIP incubators have been awarded with important prizes, among others Students' Parliament, European Commission or Polish government.

Since 2004, thanks to AIP, over 12,000 companies have been created on the market, including well-known brands such as PhotoBlog.pl, Chomikuj.pl, MISBHV, Key2Print or Glov. All information on AIP Incubators can be found at https://inkubatory.pl/

Guide of the Young Entrepreneur
The Guide for the Young Entrepreneur is a package of tips that will help you take your first steps in your own business. Check!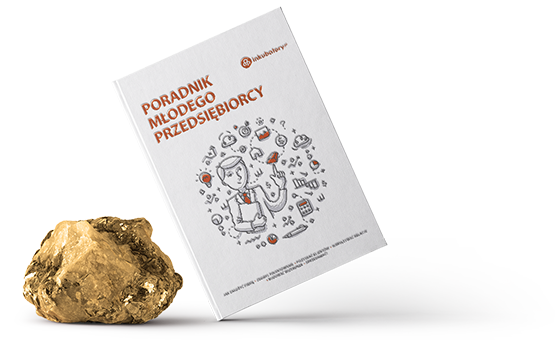 Business Board of Dąbrowa Górnicza
The Business Board of Dąbrowa Górnicza, operating through the office of the Mayor of the City, was set up on 25 April 2007. The representatives of major companies and business organisations in Dabrowa Górnicza were invited to work with the council.. The Board is a forum for co-operation and discussion concerning the city's economic problems, and it represents the interests of entrepreneurs running their business activities in Dąbrowa Górnicza. The main principle of the Board is to support initiatives for developing the city, and, in particular, to reinforce entrepreneurship, economic innovation and the implementation of projects which Dąbrowa Górnicza's business entities expect. The Board also collaborates with the city authorities in order to co-ordinate work aimed at creating new workplaces, and to facilitate the business start-up process.
Members of the Board, representatives of following companies: