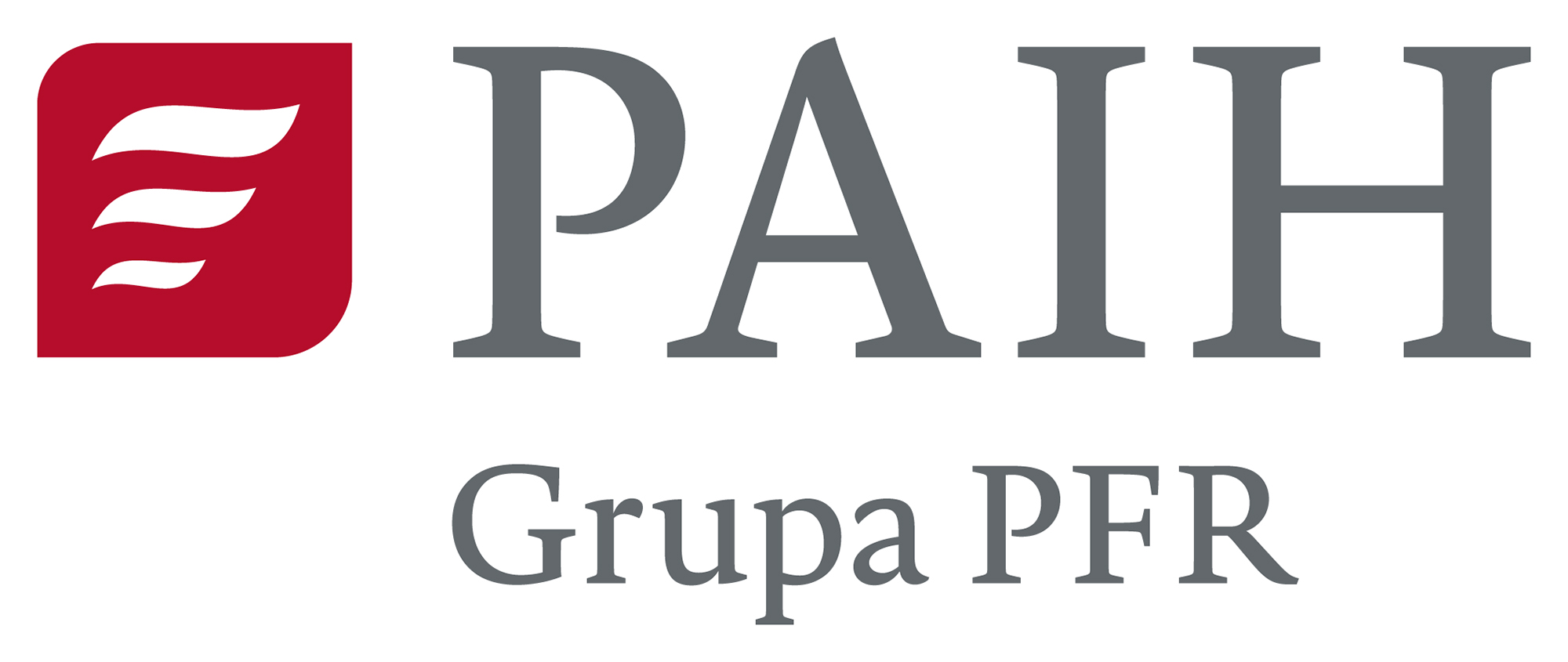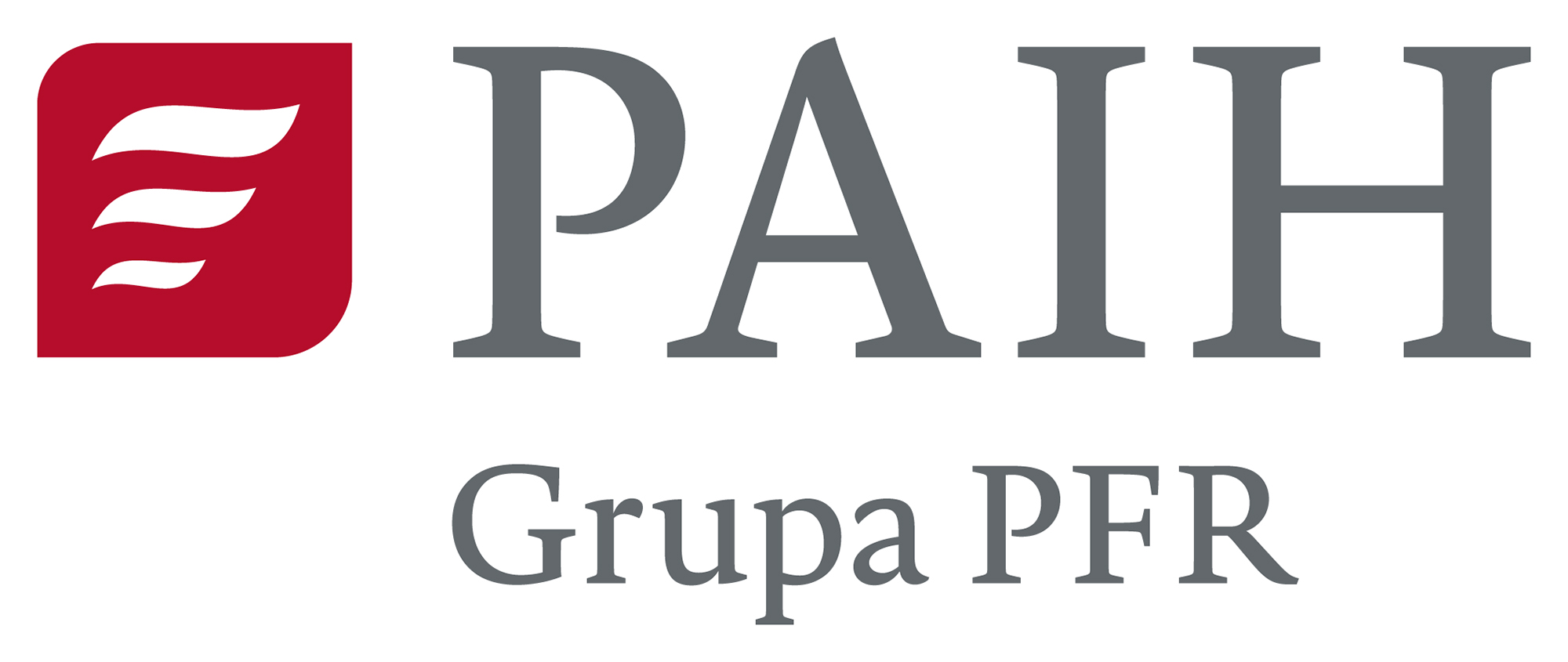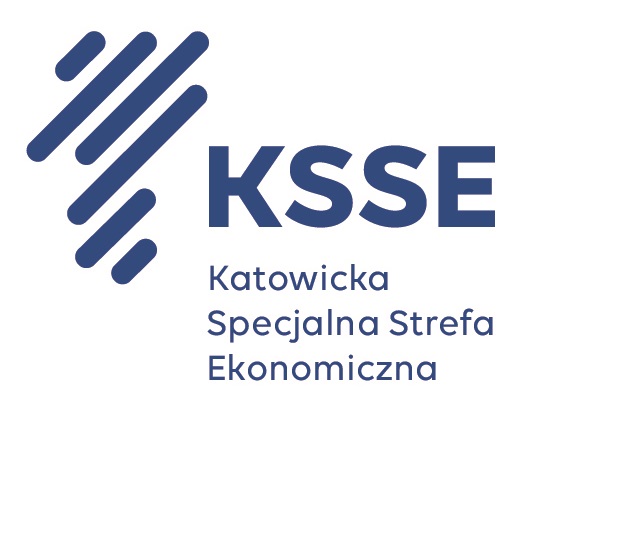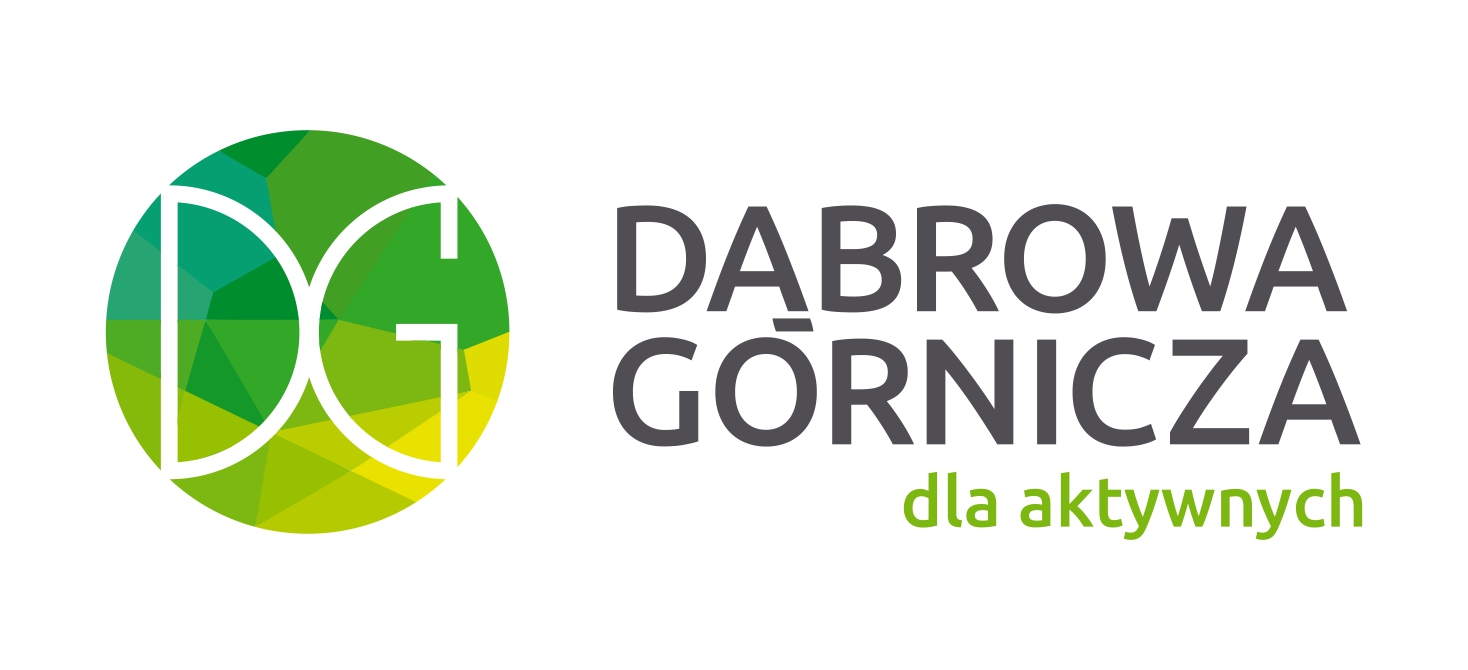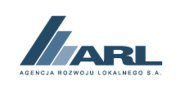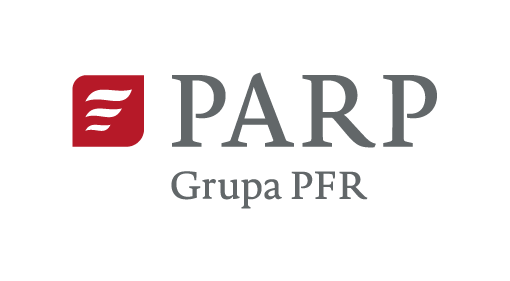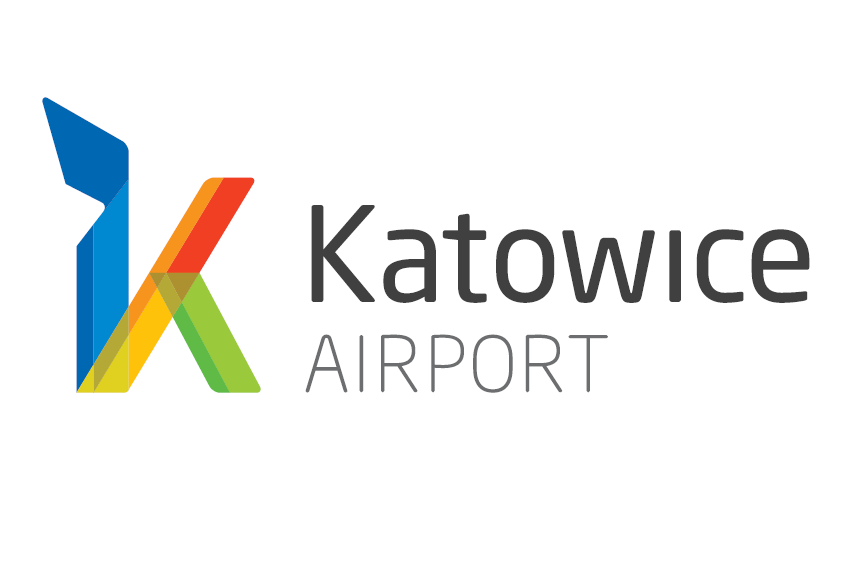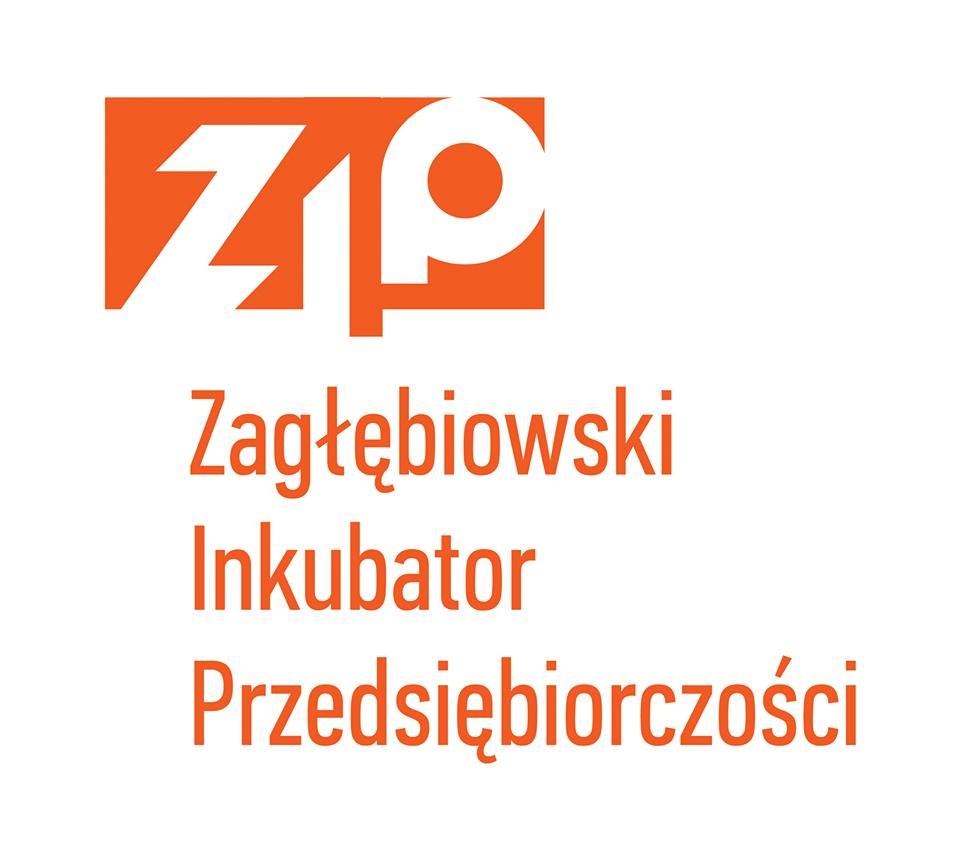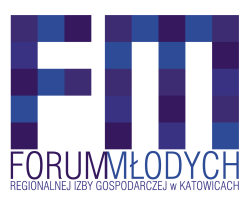 Dąbrowa Górnicza  is an important centre of the Upper Silesian Agglomeration, which includes fourteen cities of the Silesian Province (the most urbanized area in Poland, with its capital in Katowice). The advantage of Dąbrowa Górnicza is its exceptionally favourable location in the south of Poland, providing an easy access to absorbent markets of Poland and the Northern Moravia of the Czech Republic.
Dąbrowa Górnicza  is the largest city of the  Silesian Province in terms of its area (with its 189 km2). It is the tenth largest city in Poland. Currently, it has a population of about 120 thousand. The city extends from Czarna Przemsza to the central part of the Błędowska Desert. The city centre is heavily urbanised – apart from residential buildings, there are also numerous public buildings. Investors will be offered investment areas covering over 300 ha in all parts of the city. The most anticipated are centre-creating investments. The city is preparing to revitalize its centre.
The city, having attractive investment areas and a wide range of human resources, offers great opportunities to develop business ventures. Priority is given to those that promote economic activation, investments based on modern, environmentally friendly technologies and innovative initiatives in the field of recreation and tourism.