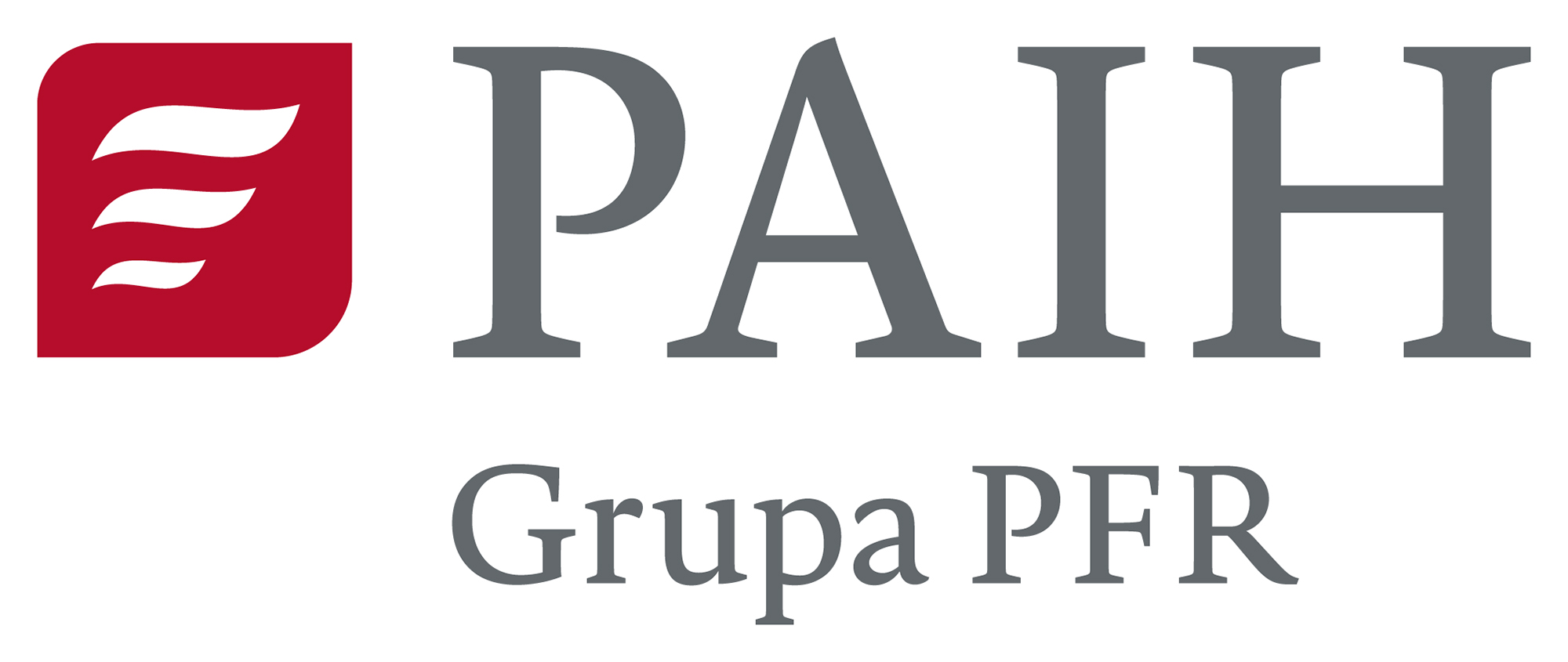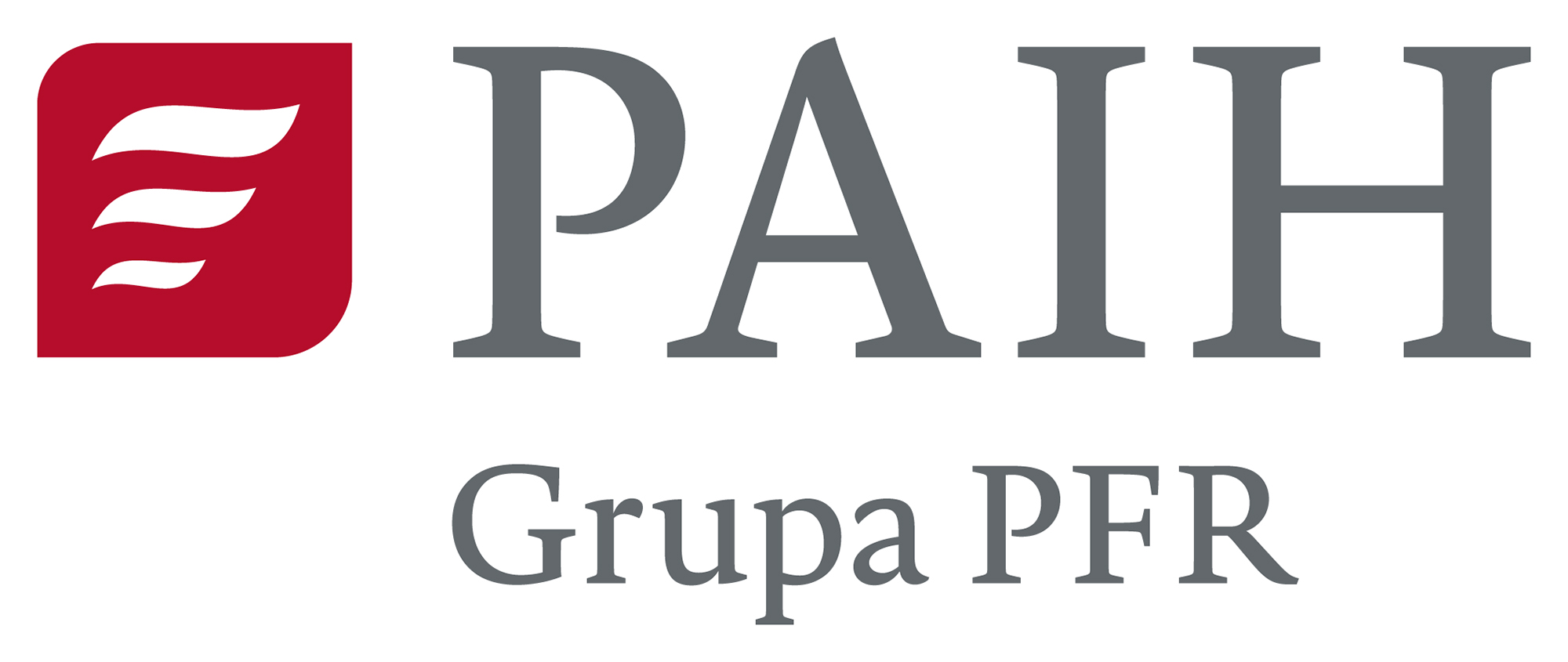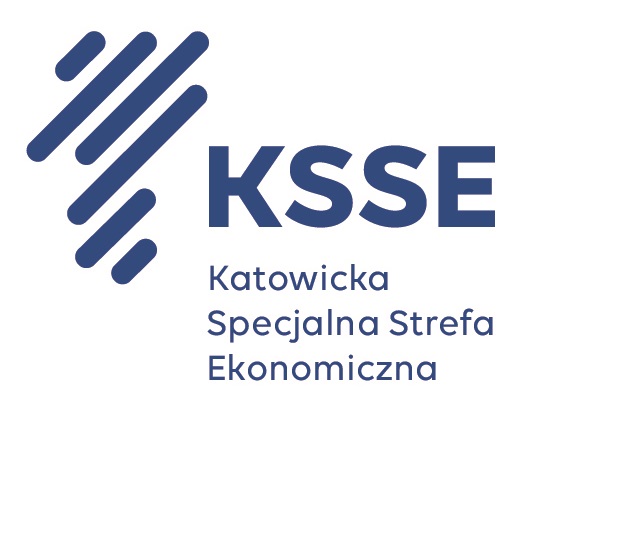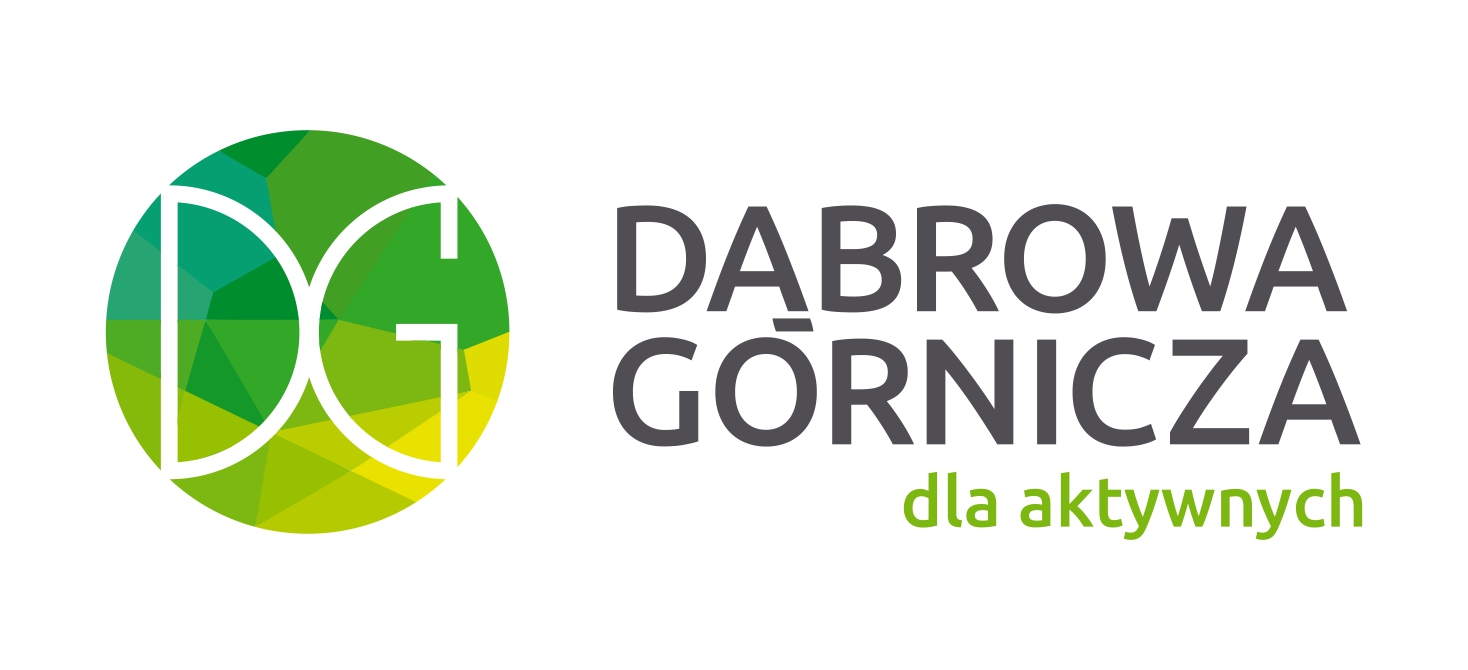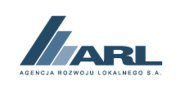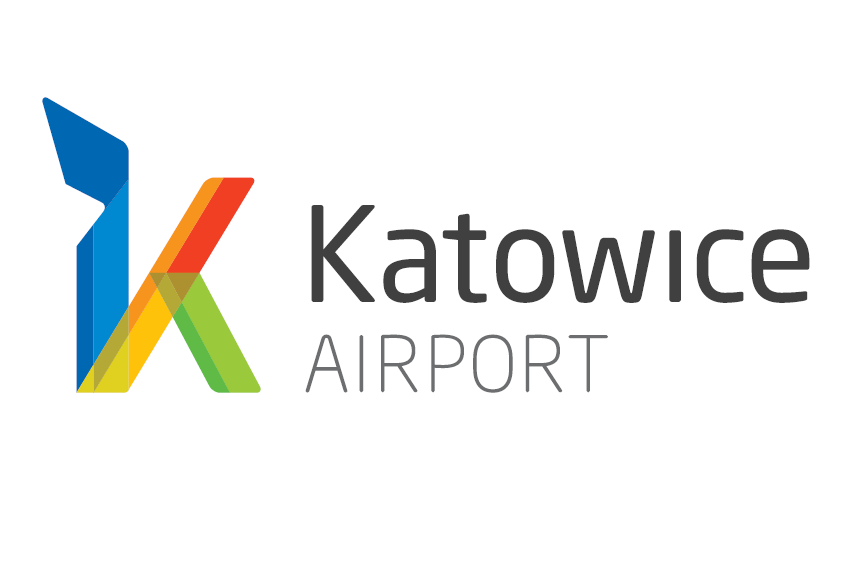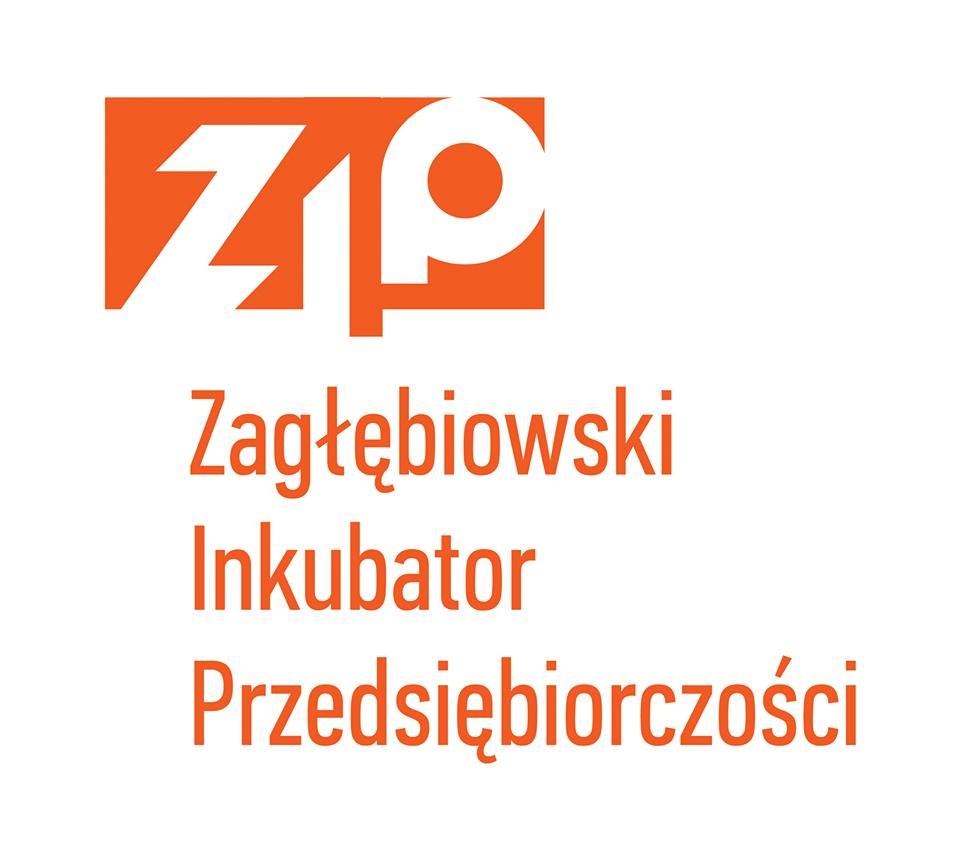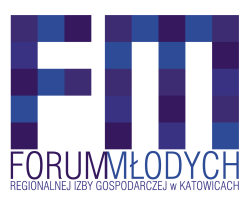 Young Entrepreneur Business Card in Dąbrowa Górnicza
The Young Entrepreneur Card in Dąbrowa Górnicza is a program of discounts, discounts and amenities for people running a business within 5 years from the date of its commencement, which aims to support entrepreneurship, local business and stimulate economic activity in the city, by creating a favorable environment for doing business .
The project is a continuation of the "Young Entrepreneur" Program in Dąbrowa Górnicza, implemented in the city since 2014 in cooperation with the Forum of Young Entrepreneurs of the Regional Chamber of Commerce in Katowice, addressed to Young Entrepreneurs whose aim was to support young entrepreneurs in the first years of running business. The program will be implemented indefinitely.