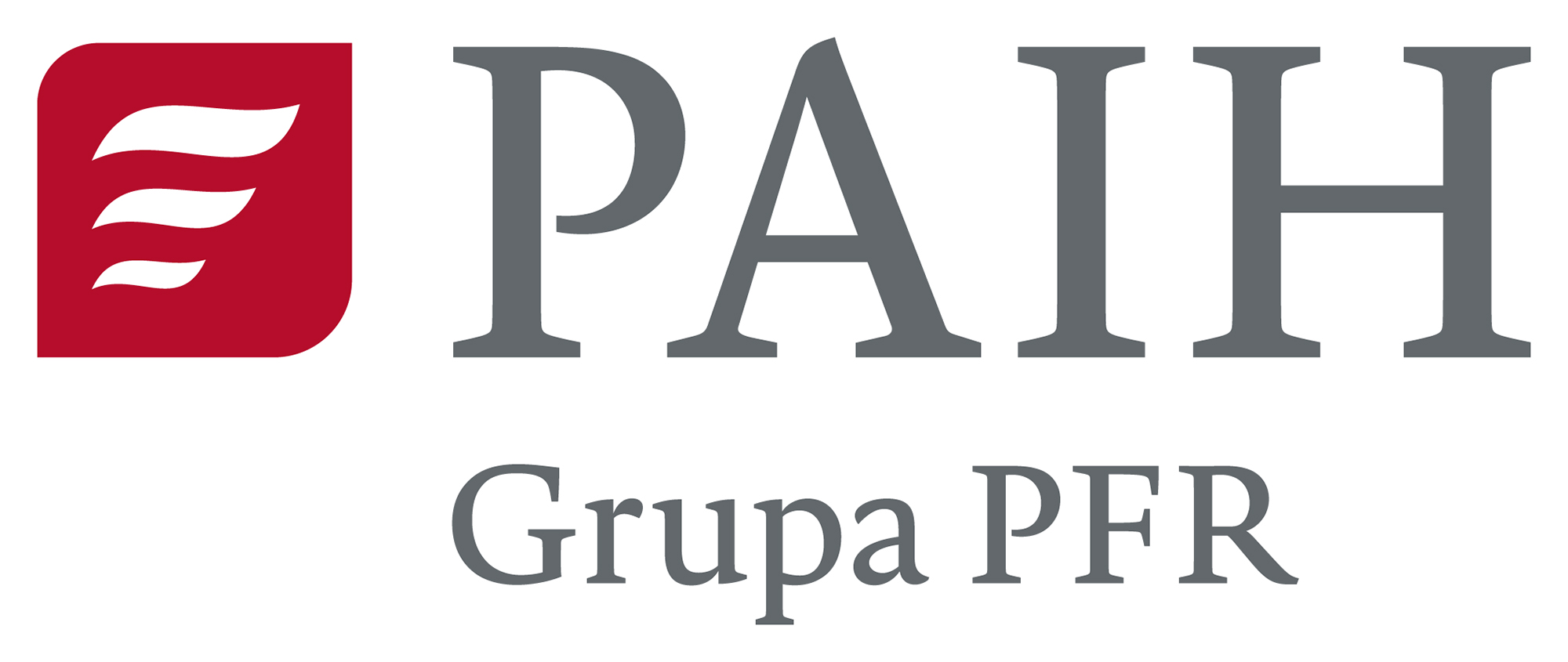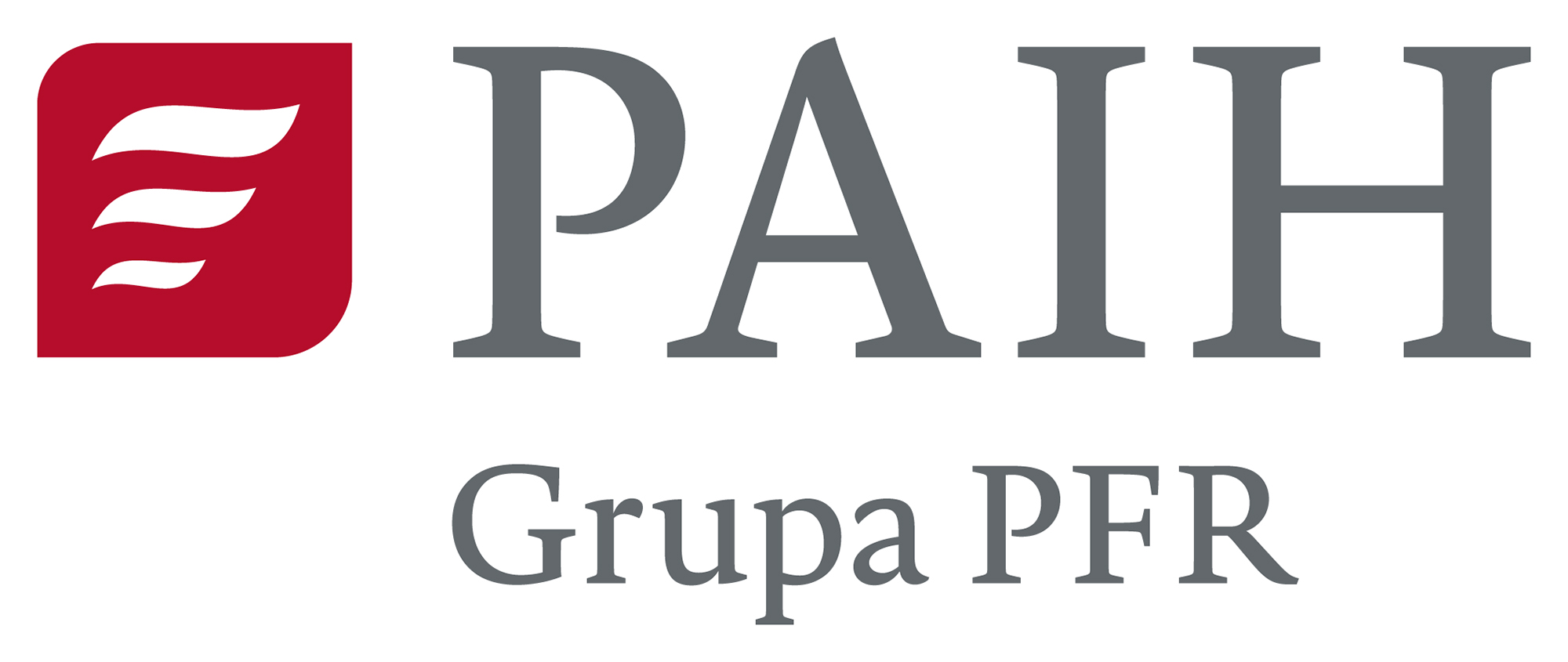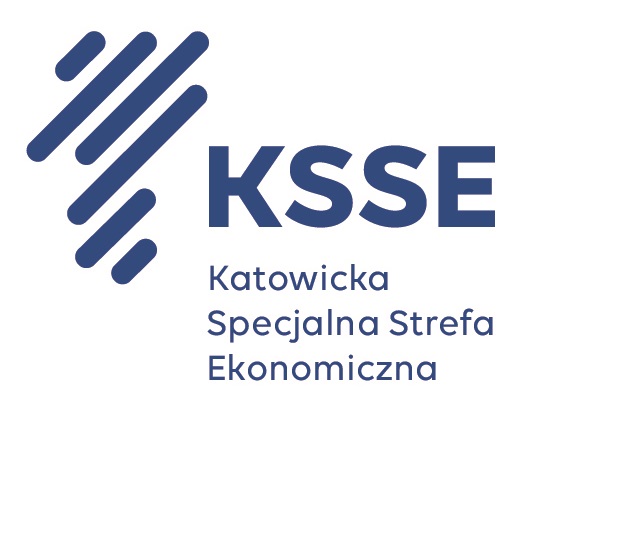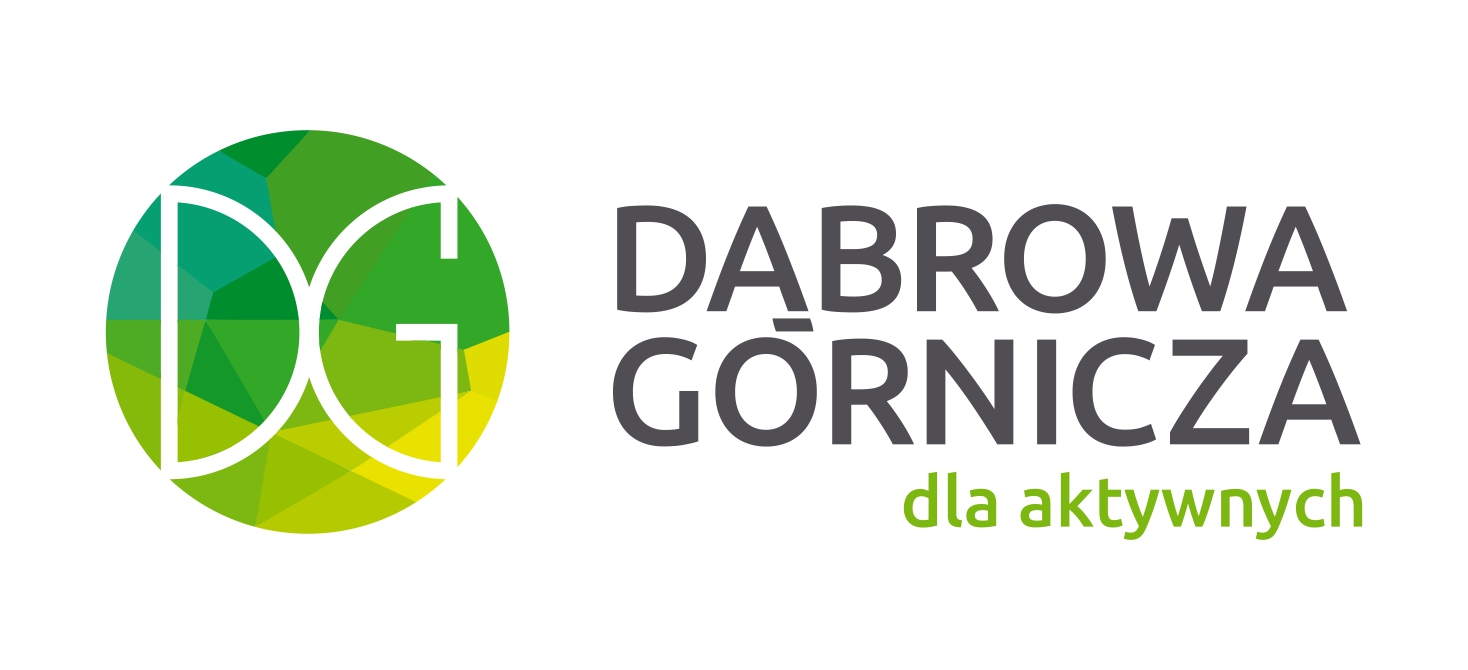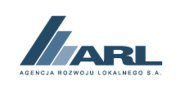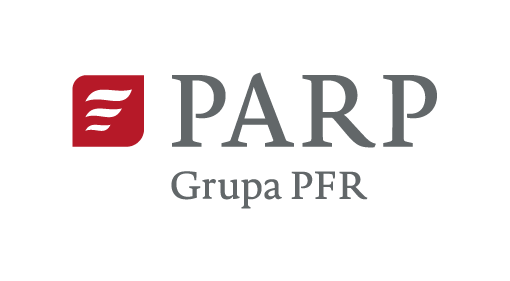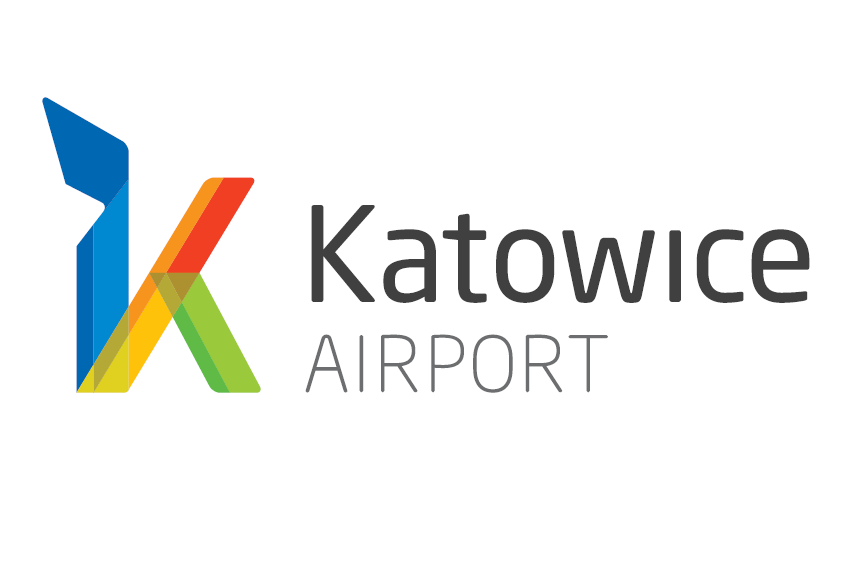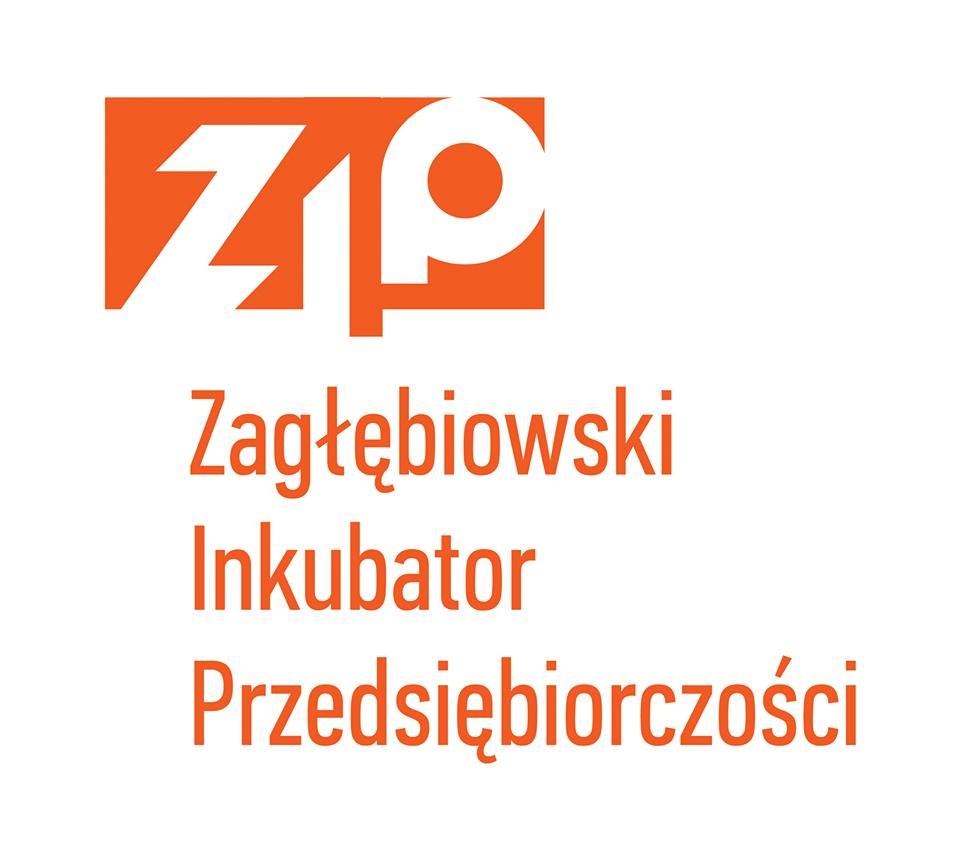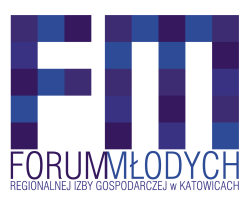 Les organisations qui soutiennent l'entrepreneuriat
Dans la ville on a enregistré plus de 270 organisations et associations. Parmi eux, 86 ont communiqué des données à la base de données des organisations non gouvernementales, menées par l'Office des organisations non gouvernementales. Le Forum des ONG en ville. La plus grande organisation des entrepreneurs est Zagłębiowska Chambre de Commerce, réunissant des dizaines d'entrepreneurs.
Les institutions régionales les plus importantes sont: Chambre Régionale de Commerce,  Chambre des Métiers et des Petites et Moyennes Entreprises à Katowice, en Silésie Chambre d'Agriculture, Haute Agence Silésie développement régional (GARR) – agissant en tant que les institutions financières régionales, l'Agence de Haute-Silésie pour la restructuration des entreprises (GAPP) et le Fonds supérieur . En outre, dans la région gèrent des fonds de prêts, les fonds de garantie et les fonds de capital-risque. Actions innovantes dans la région de soutenir le Centre régional d'information et de transfert de technologie.
Zagłębie's Business Incubator
The Zagłębie Business Incubator (ZIP) operating in the structures of Academic Entrepreneurship Incubators is a practical business school for startups. ZIP allows you to test your business idea on preferential market conditions and without having to register a business or company. The newly opened company uses the legal personality of the Incubator.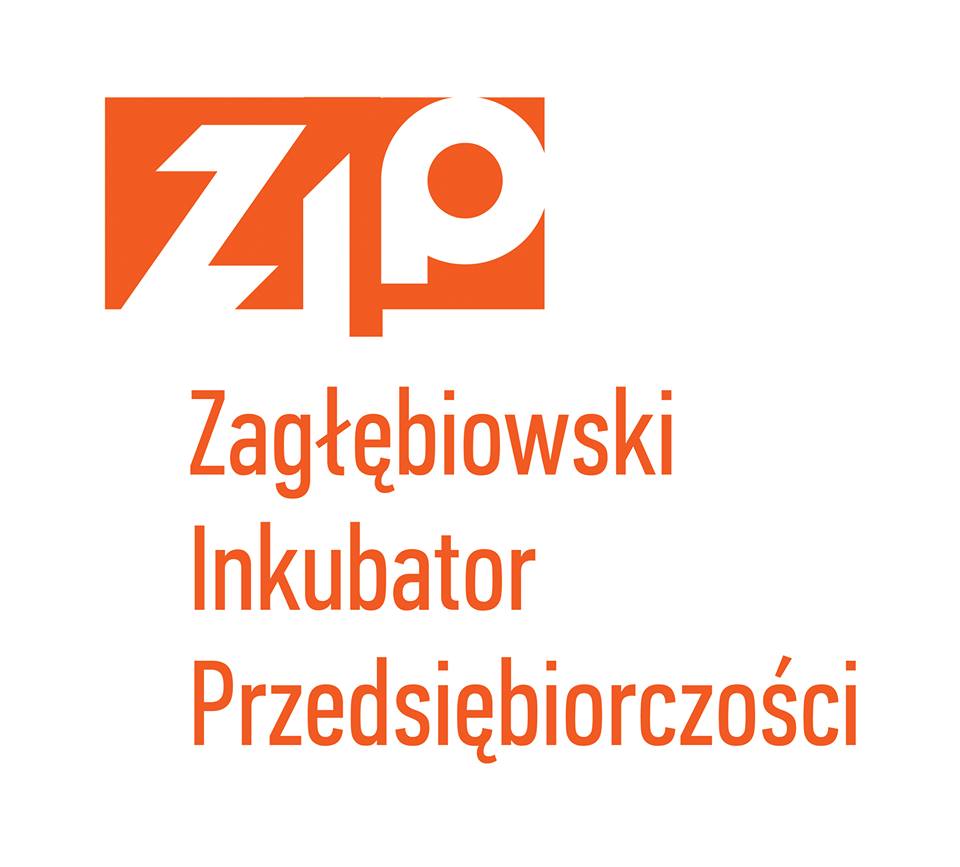 As part of the Zagłębie Business Incubator, you can set up your own company (business or company with o.o.) for a trial without Social Insurance Institution for PLN 300 net monthly!


What is the Testing Company without ZUS in ZIP?
– ZIP lends you its own legal personality to run the Company, that is its business activities. Thanks to this, you do not have to register your own business or company with o.o.
– Within your company in ZIP, you do not pay compulsory monthly ZUS contributions (minimum PLN 465.28 in own business) and monthly CIT tax on earned income in a given month (19% in your own business or company with o.o.).
– Thanks to ZIP, you run a company as a full-fledged entrepreneur, to contracts and invoices, using ZIP registration data, ie NIP, REGON, KRS.
– As part of a company in ZIP, you issue VAT invoices and sign legal agreements as a ZIP. These documents are verified by ZIP to minimize the risk of your company.
– The money you earn goes to your company's sub-account as part of a ZIP account. These funds constitute the budget of your company, under which you can make purchases on a VAT invoice at will or pay them to yourself or employed persons on the contract of commission or for a specific task.
If you are unsure about the stability of your business income and you can not afford the costs of Social Security or you simply do not want to use it, then ZIP is for you!
For 300 PLN net per month you get:

no monthly ZUS contributions, no CIT tax, low costs and risk minimization;

accounting services for your company, including booking financial documents, execution of payments (staff), tax consultancy;

legal service for your company, including creation and verification of contracts with contractors, lawyers' advice, assistance in tenders or support in debt collection and court cases

administration of your company, ie correspondence address, minimum formalities, online document flow (accounting, human resources, law), internet transactions (home banking);

coworking.



In addition, as part of the ZIP company, you can get FREE OF CHARGE from your ZIP incubator:

ZIP office: office space, Wi-Fi, computer equipment and software;

refining the business idea, individual consultations (Startup Kickoff meetings);

business contracts for your company:community of ZIP and AIP companies, 50 Startup Mixers annually throughout Poland (the possibility of presenting your company), networking events (Startup Chillout events);

trainings and dozens of development workshops a year.
Akademickie Inkubatory Przedsiębiorczości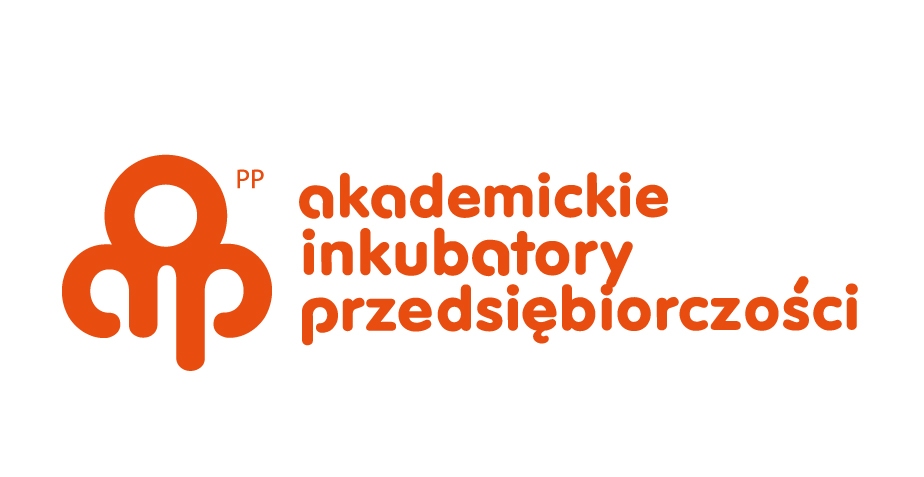 The AIP incubators were created in 2004 on the initiative of three colleagues from Łuków – Jacek Aleksandrowicz, Mariusz Turski and Dariusz Żuk. Their goal was to create a place in Poland where you can start your business in the easiest, fastest and least risky way in the world. The pre-incubation model AIP (the company without ZUS), consisting in making the legal personality of the AIP foundation for the start-up entrepreneurs to implement their businesses, turned out to be a hit – already in 2005, the national AIP network had 12 incubators (56 in 2015), and a year later in 2006, there were 300 startups in them (2,300 in 2015). Today, AIP is the leading startup organization in Europe, setting trends in Poland and abroad, and together with the Business Link network and the Seed Capital fund, which is a startup ecosystem comparable to the google ecosystem.

The AIP incubators have been awarded with important prizes, among others Students' Parliament, European Commission or Polish government.

Since 2004, thanks to AIP, over 12,000 companies have been created on the market, including well-known brands such as PhotoBlog.pl, Chomikuj.pl, MISBHV, Key2Print or Glov. All information on AIP Incubators can be found at https://inkubatory.pl/

Guide of the Young Entrepreneur
The Guide for the Young Entrepreneur is a package of tips that will help you take your first steps in your own business. Check!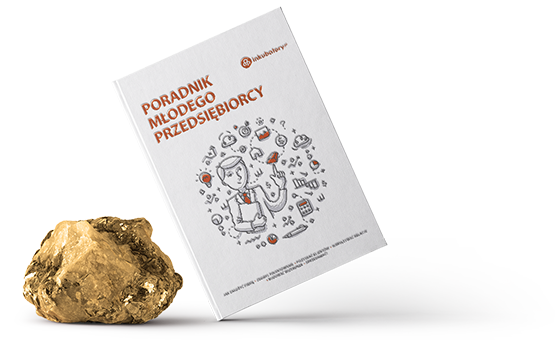 Dabrowska Business Council
Dabrowska Business Council auprès du Président de la Ville a été établi 25 Avril 2007 pour travailler sur les entreprises les plus Dąbrowa invités et les organisations professionnelles. Le Conseil offre un forum pour l'interaction et la discussion sur les problèmes de l'économie et représente les intérêts de la communauté des affaires d'exploitation à Dąbrowa. Son objectif principal est de soutenir les initiatives de développement de la ville, notamment en termes de renforcement entrepreneuriat, économie innovatrice et la mise en place de projets prévus par les commerçants dans Dąbrowa. Le Conseil travaille également avec la ville de coordonner les travaux sur la création d'emplois et d'entreprises afin de faciliter la mise en place.
Les membres du Council: