HAS ALREADY INVESTED IN DABROWA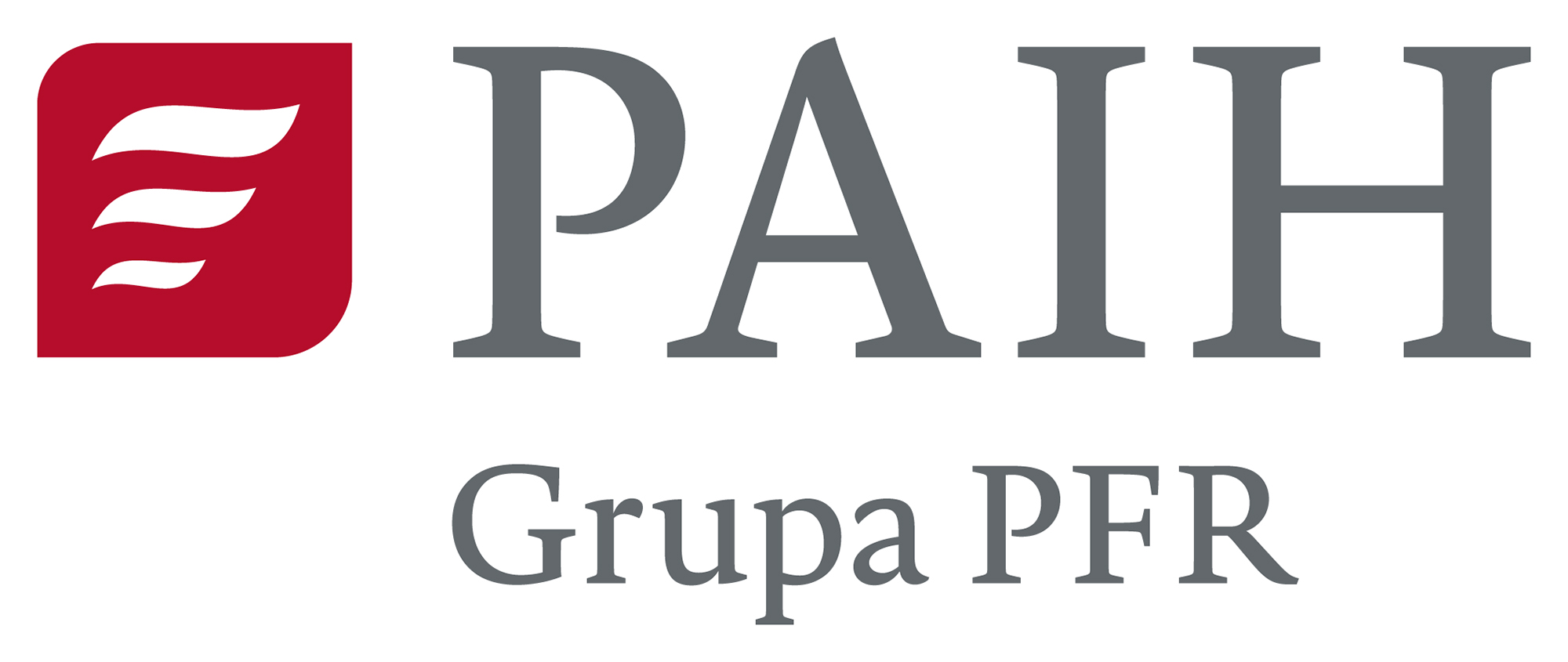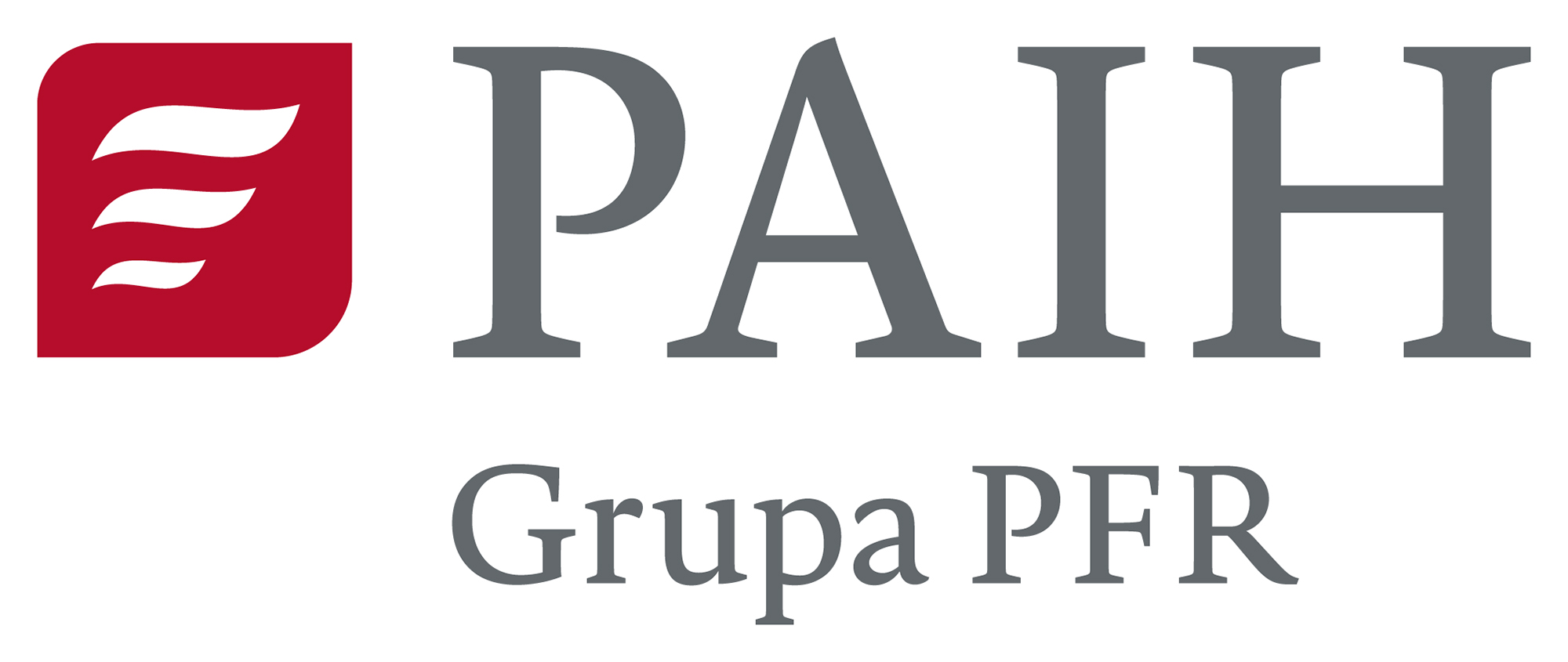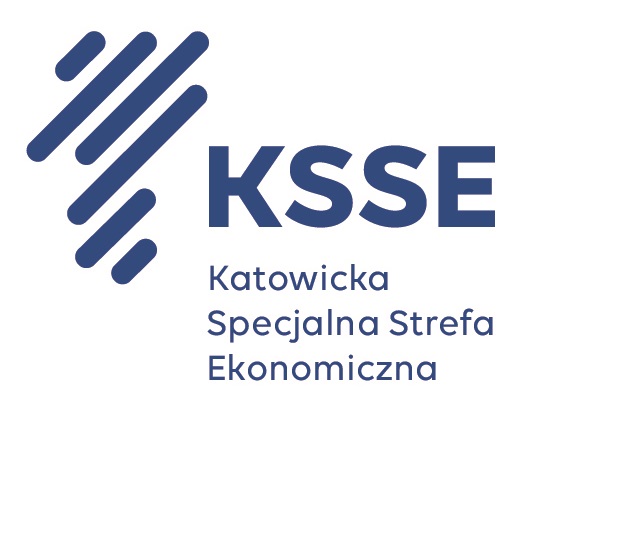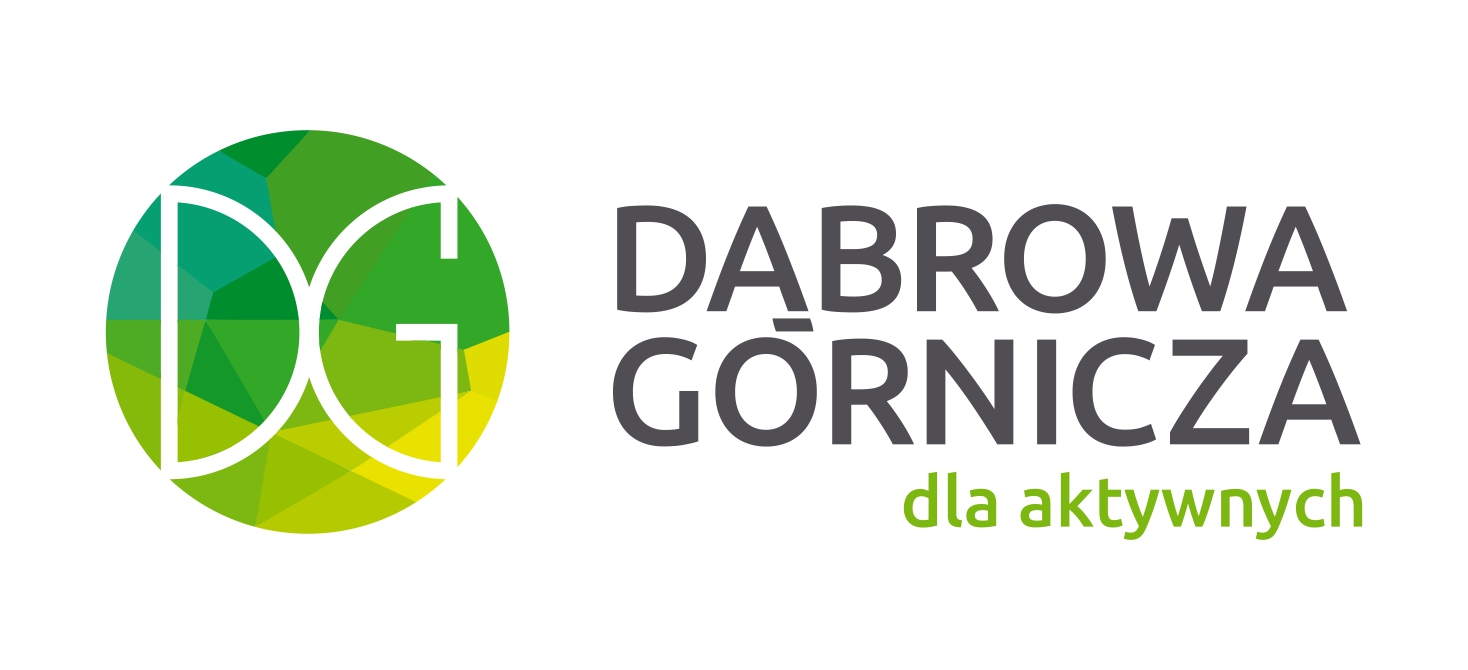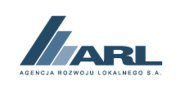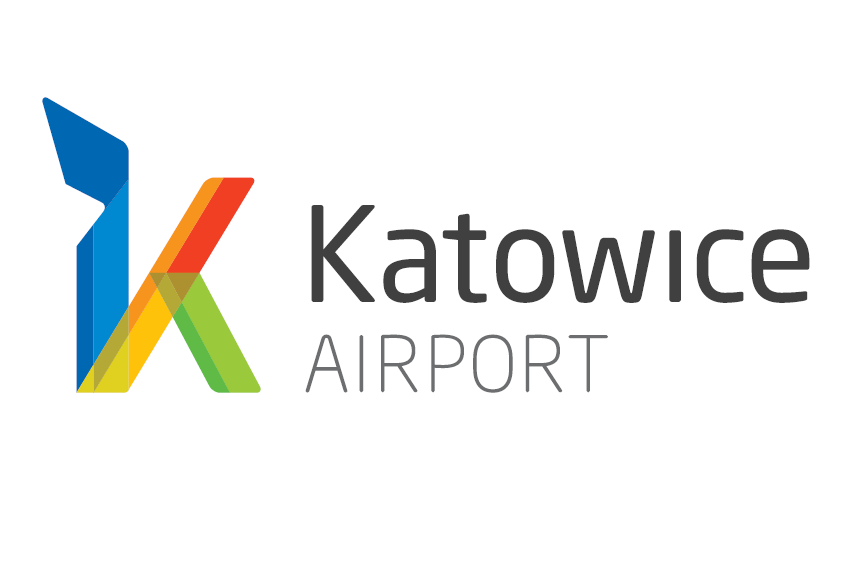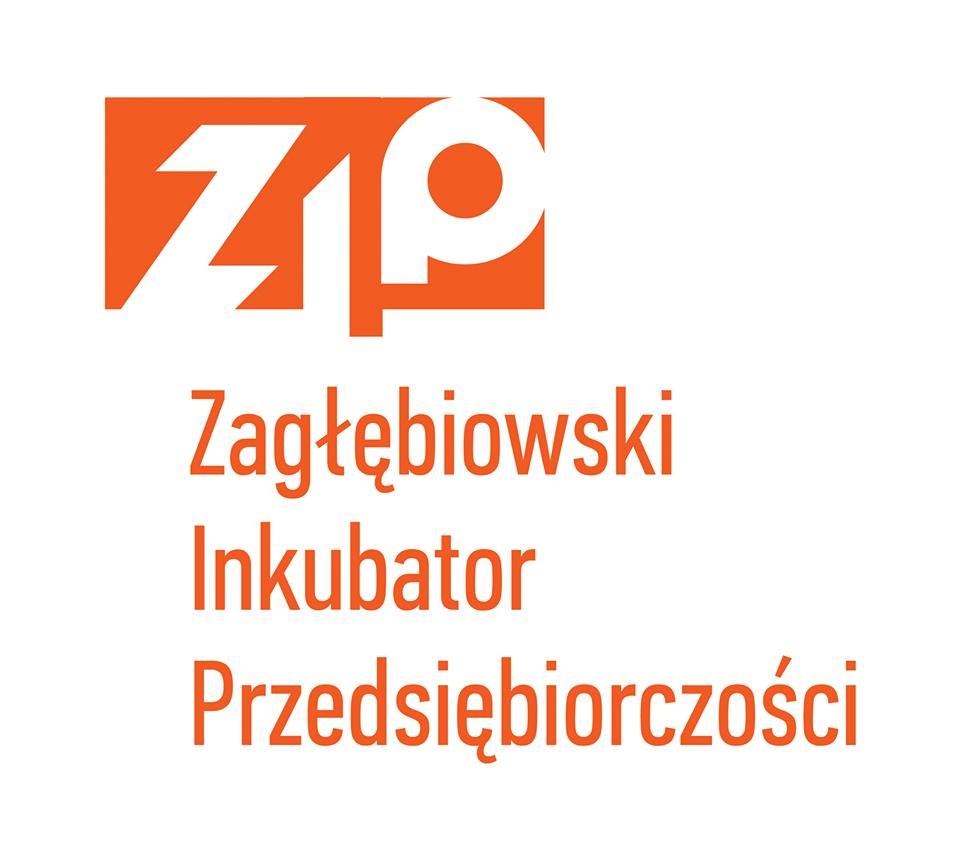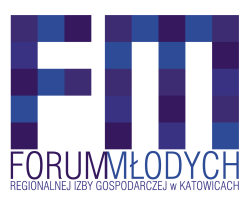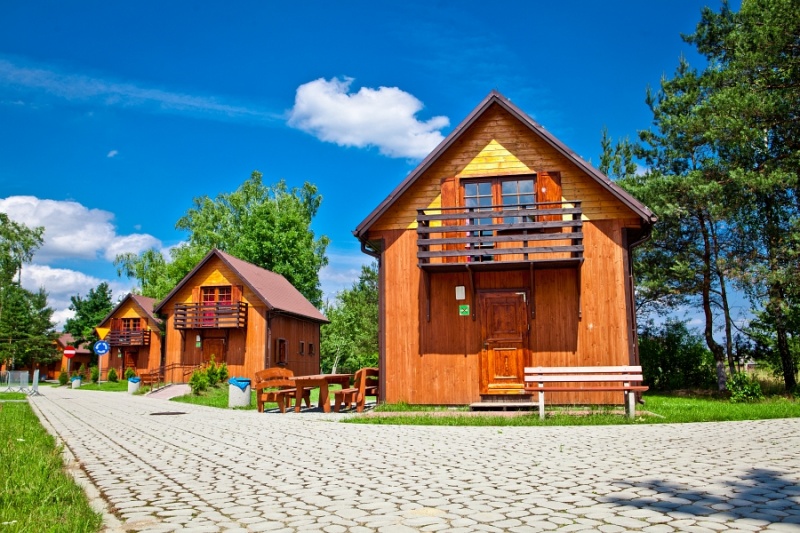 Dąbrowa Górnicza is a place where it is worth spending a while. There is a rich and colourful offer for everyone to make an interesting use of their time. The opportunities the city provides will meet expectations of those who want to spend their time actively benefiting from numerous recreational attractions, looking for sports experiences, and those who pant for art or come on business. The hotel offer is equally good.
The accommodation base contains a range of hotels, motels, resorts, restaurants with accommodation facilities in Dąbrowa Górnicza.
Dąbrowiak (Hotel)
ul. Wybickiego 1
tel. +48 32 268 91 13
www.hoteldabrowiak.com.pl
Eurocamping Błędów
ul. Żołnierska 130
tel. +48 32 261 20 10
www.csir.pl
Juran (zajazd)
ul. Staszica 34
tel. +48 32 264 34 34
Kotwica (ośrodek wypoczynkowy)
ul. Żeglarska 22
tel. +48 32 264 06 04
Kwadrat (motel)
ul. A.Puszkina 41
tel. +48 501 007 140
więcej na portalu facebook
Laguna (ośrodek wypoczynkowy)
ul. Żeglarska 12
tel. +48 32 264 06 07
Linda (motel)
ul. Armii Krajowej 42
tel. +48 32 264 05 42
Malta (hotel)
ul. Kasprzaka 84
tel. +48 32 264 10 00
www.hotel-malta.pl
Neptun (ośrodek wypoczynkowy)
ul. Żeglarska 10
tel. +48 32 264 06 29
Omega (ośrodek wypoczynkowy)
ul. Żeglarska 26
tel. +48 32 268 64 45
Rybaczówka (stanica wędkarska)
ul. Pogoria 30
tel. +48 32 264 00 23