HAS ALREADY INVESTED IN DABROWA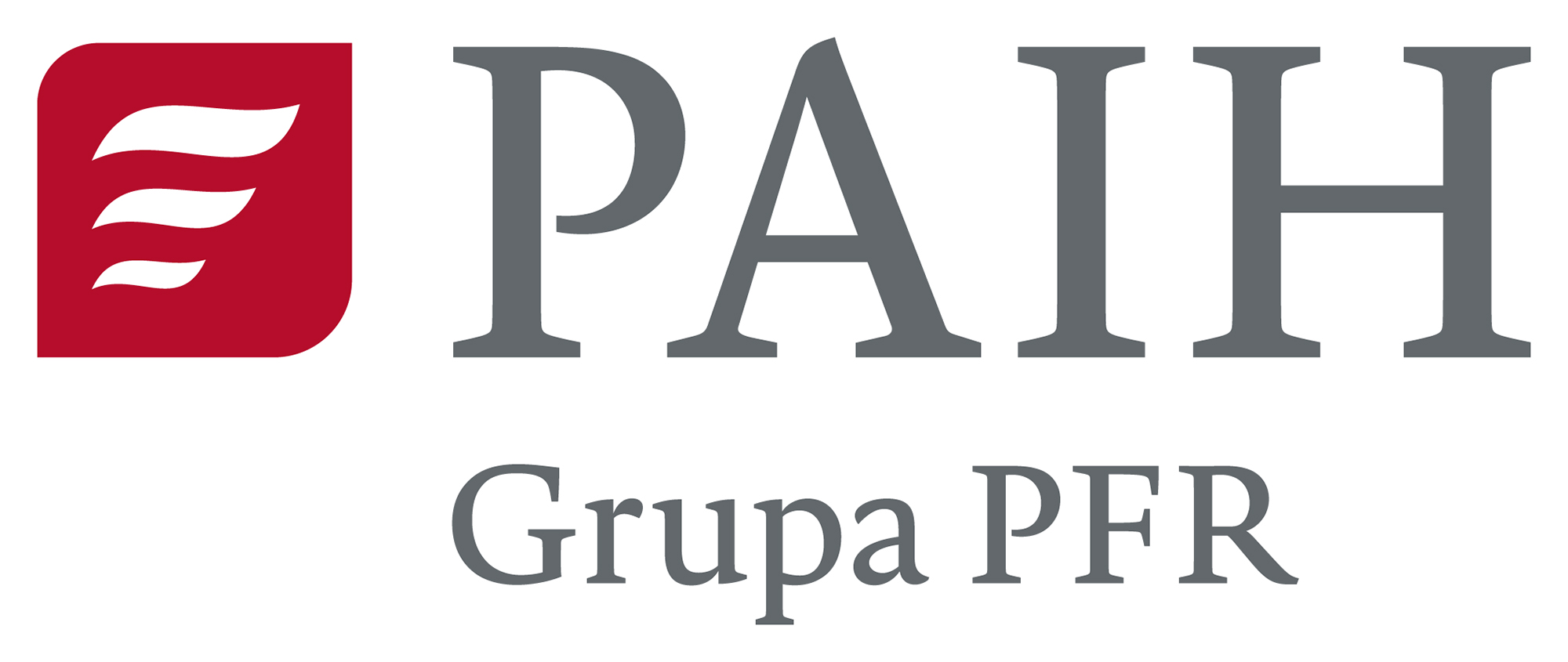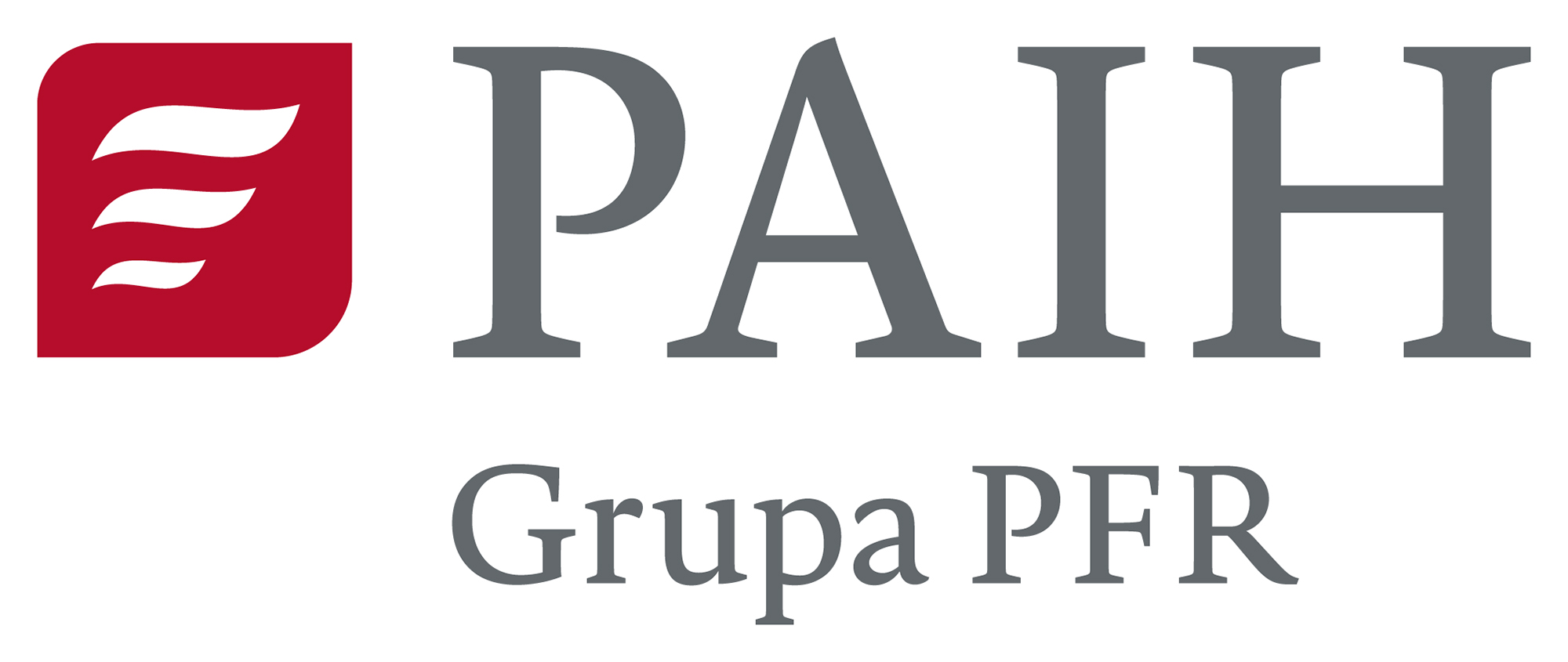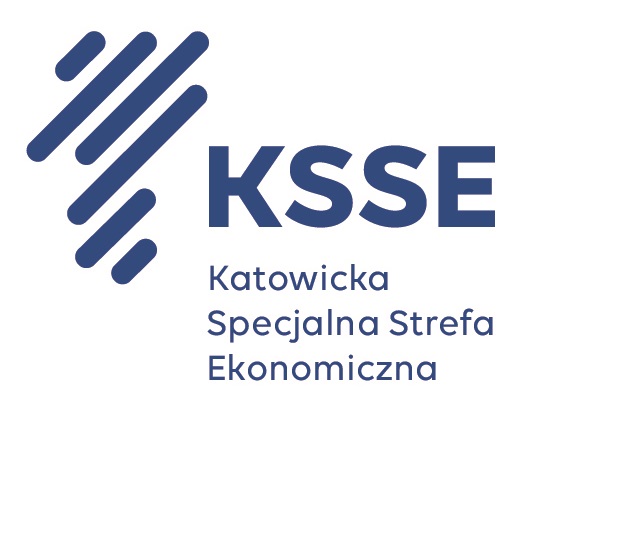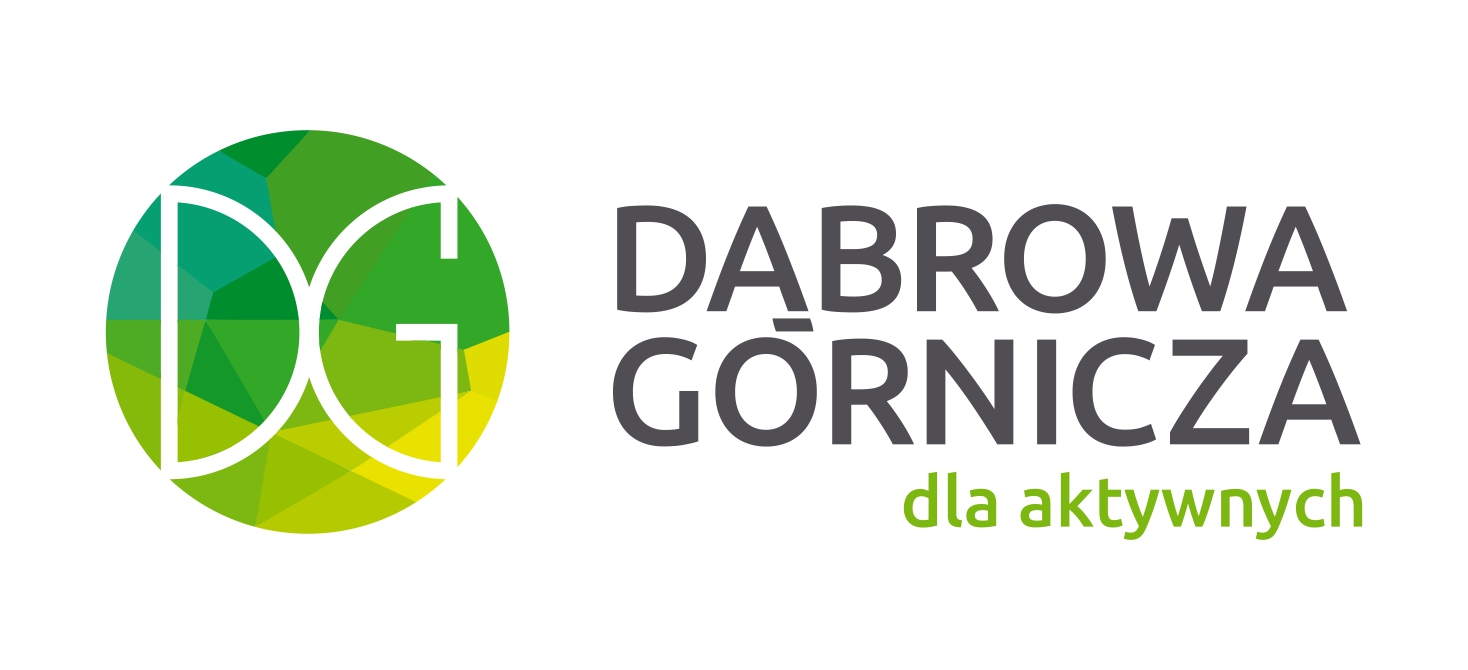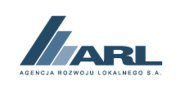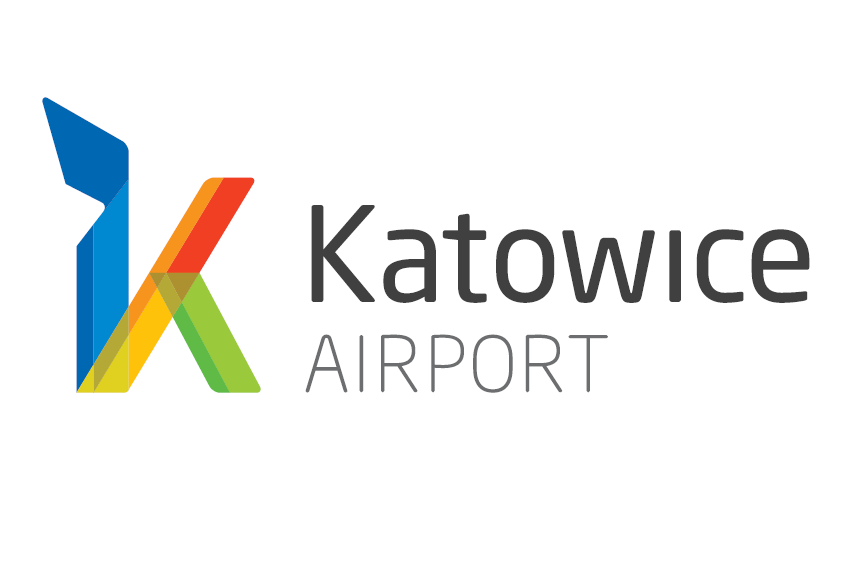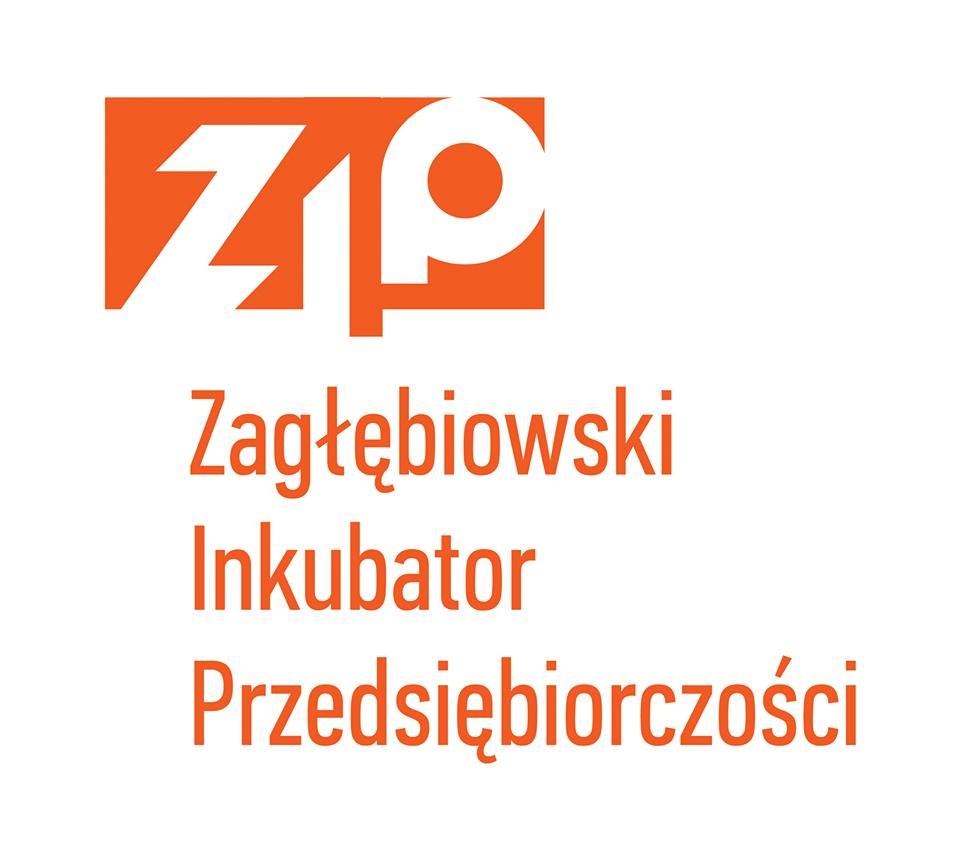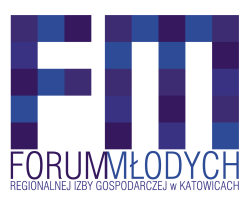 Dąbrowa Górnicza is described as an industrial city. Out of more than 12,000 businesses run in Dąbrowa Górnicza, the largest number, i.e. 3,968, involves trade and vehicle repair services. In the construction sector, there are currently 1,503 companies, 1,038 in the industrial processing sector, 891 in the transport and warehousing sector, and 531 in the real estate market. Additionally, 1,453 companies provide legal, accounting and accounting services related to research, advertising, service, and business activity. There are still relatively few hotels and restaurants – only 414.
Dąbrowa Górnicza attracts investors from various industries. The city has the largest steel plant in Poland: ArcelorMittal Poland and one of the largest European coking plants: Koksownia Przyjaźń, which belongs to the JSW KOKS S. A. Group. Within a few years, a number of manufacturing and service facilities were built in Dąbrowa Górnicza's special economic zone, including Brembo Poland, Saint-Gobain Glass Polska and NGK Ceramics.
Dąbrowa Górnicza's economy (Central Statistical Office of Poland, 2016)
Industrial production sold: PLN 19 223,4 mln
Industrial production sold: PLN 156 988 per capita
Enterprises structure (Central Statistical Office of Poland, 2016)
total number: 12 020
natural legal persons: 8 839
commercial companies: 1 402
companies with foreign capital: 163
other legal persons and organizations: 297
others: 1 319

Companies by size (Central Statistical Office of Poland, 2016)
micro enterprises: 11 679
small enterprises: 540
medium enterprises: 118
large companies: 16
Most important industries in Dąbrowa Górnicza
steel industry and coke production
construction and production of building materials
automotive
production of glass and and plastics
logistics, transport and warehousing
City's budget expenditures, per capita in 2017 (Central Statistical Office of Poland) equals PLN 5 903,65