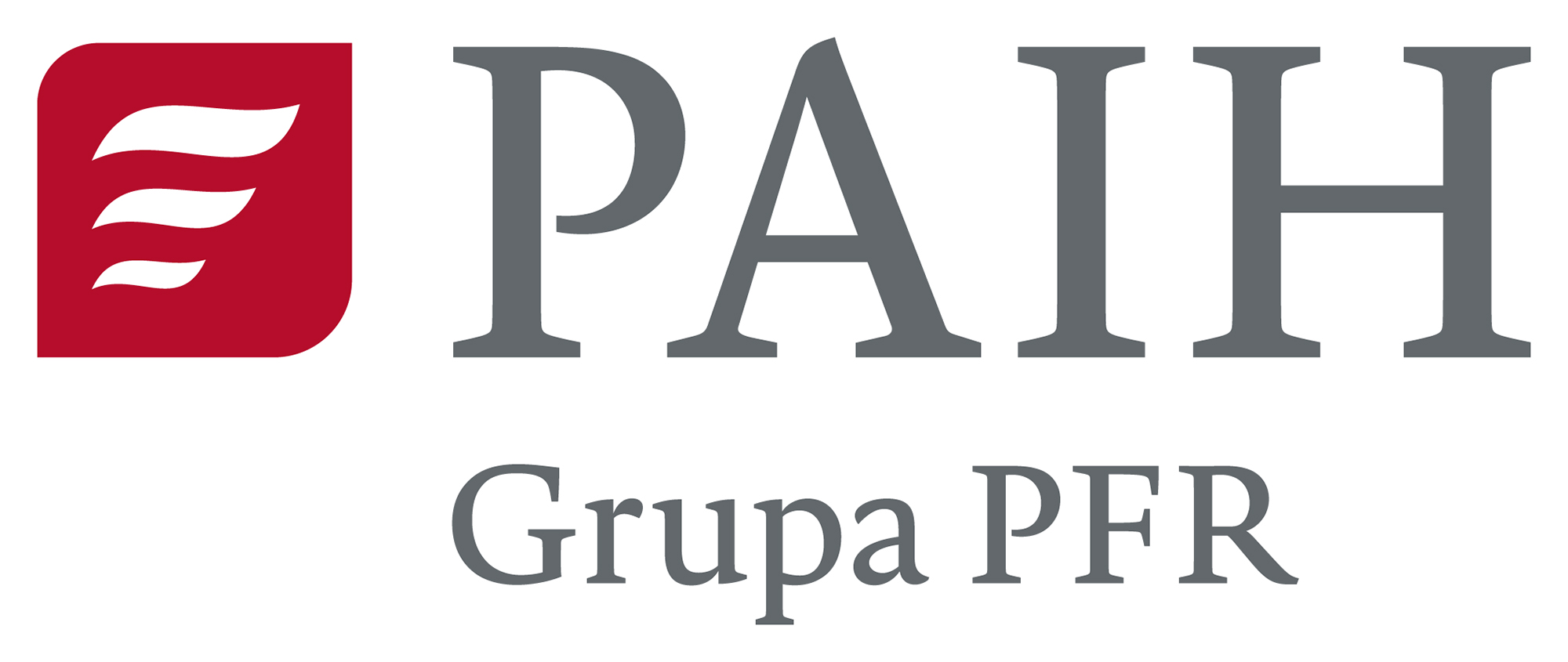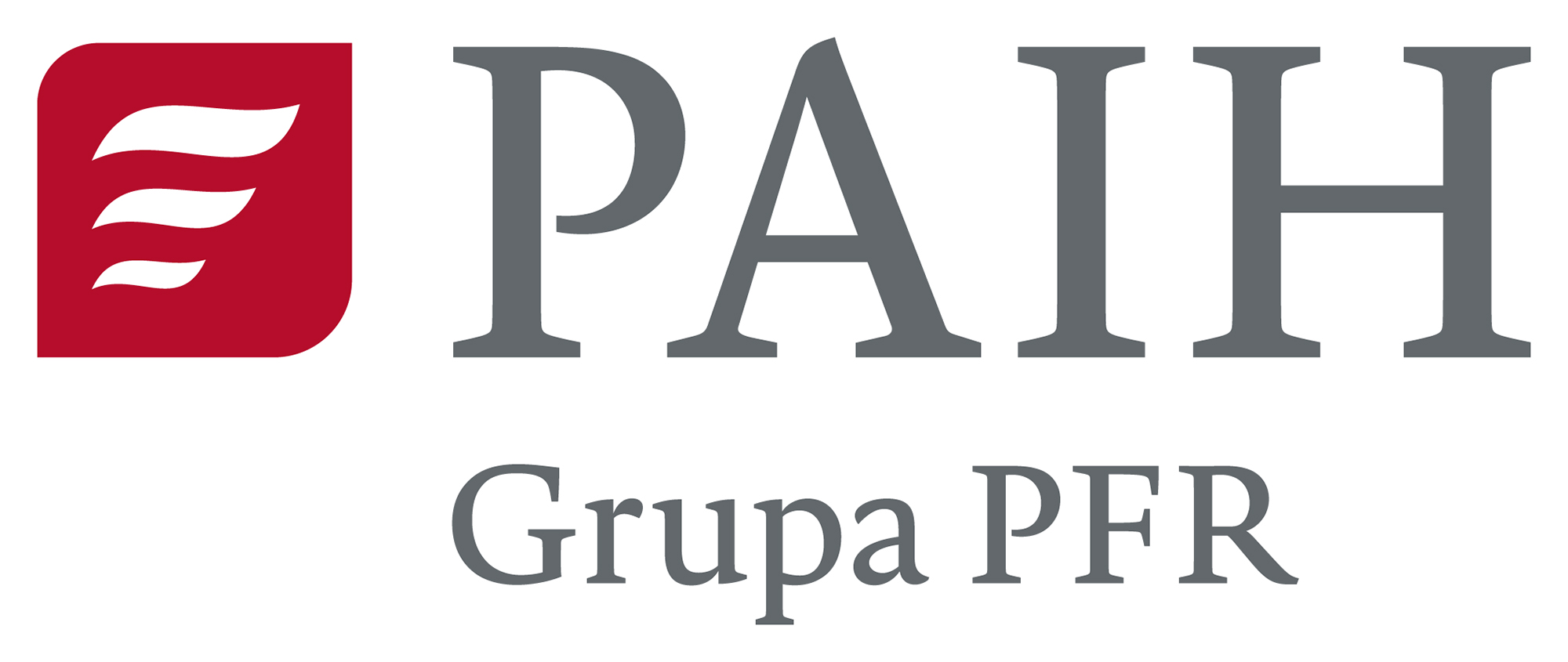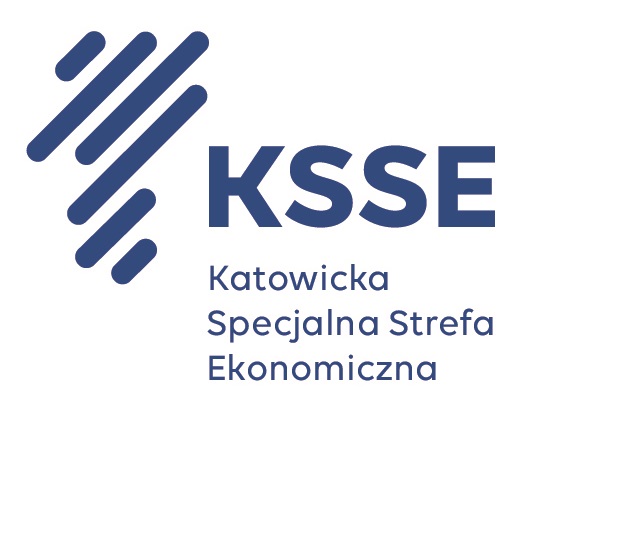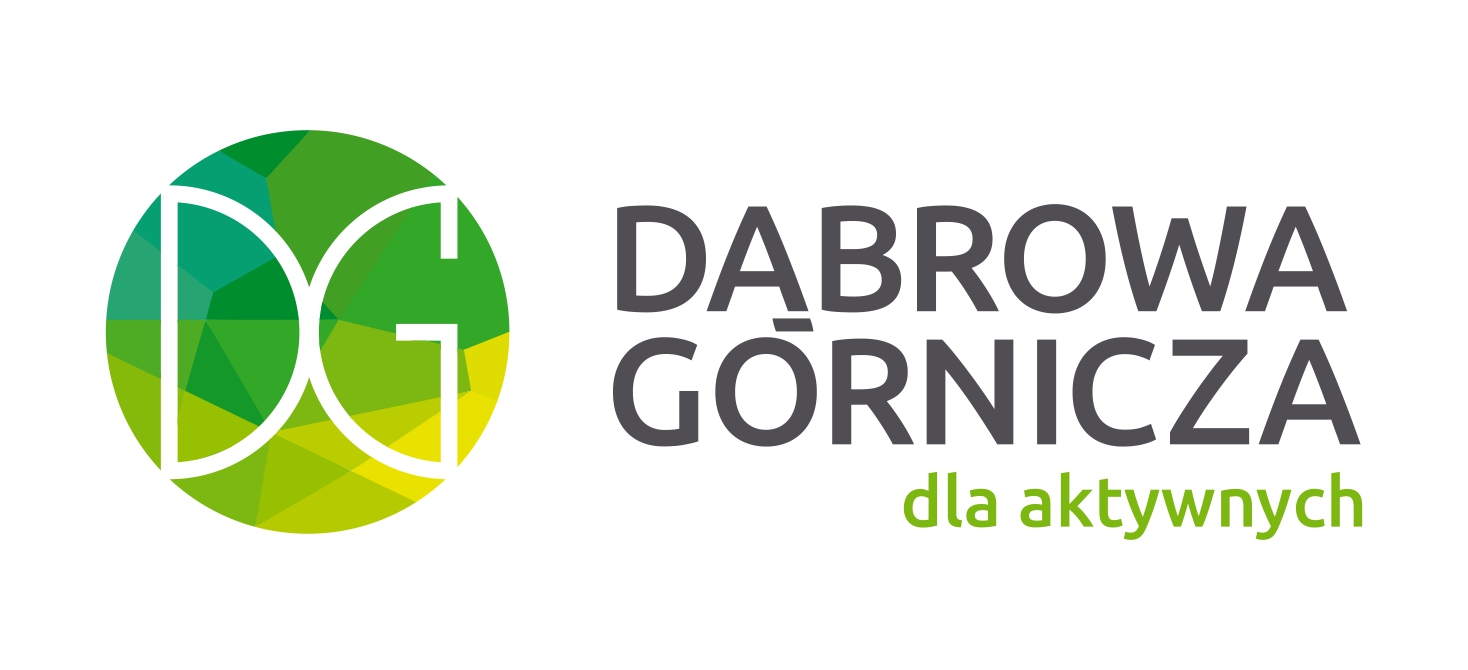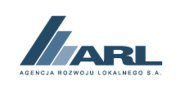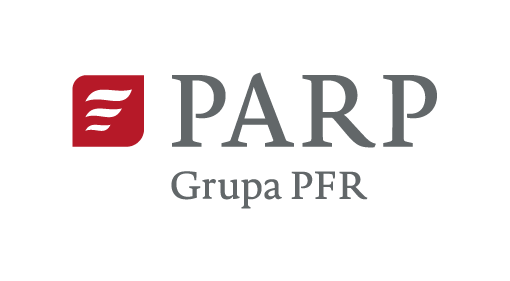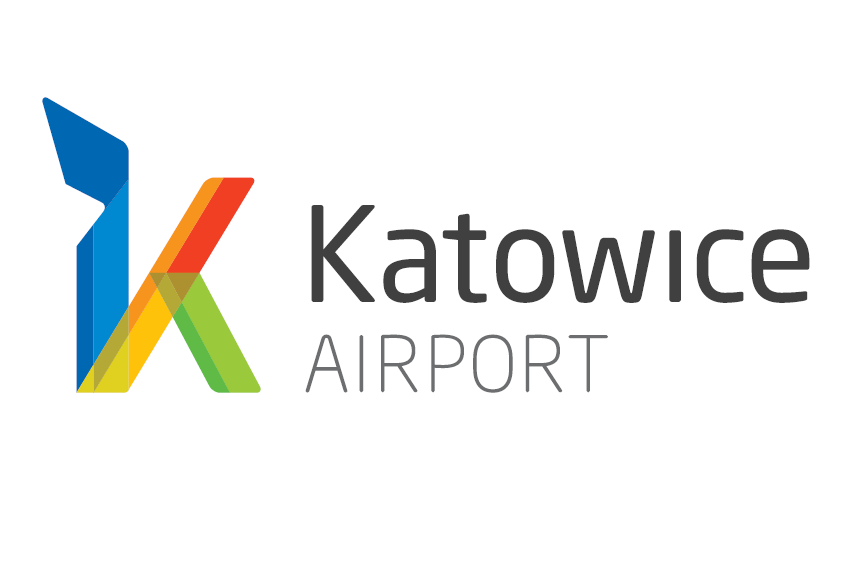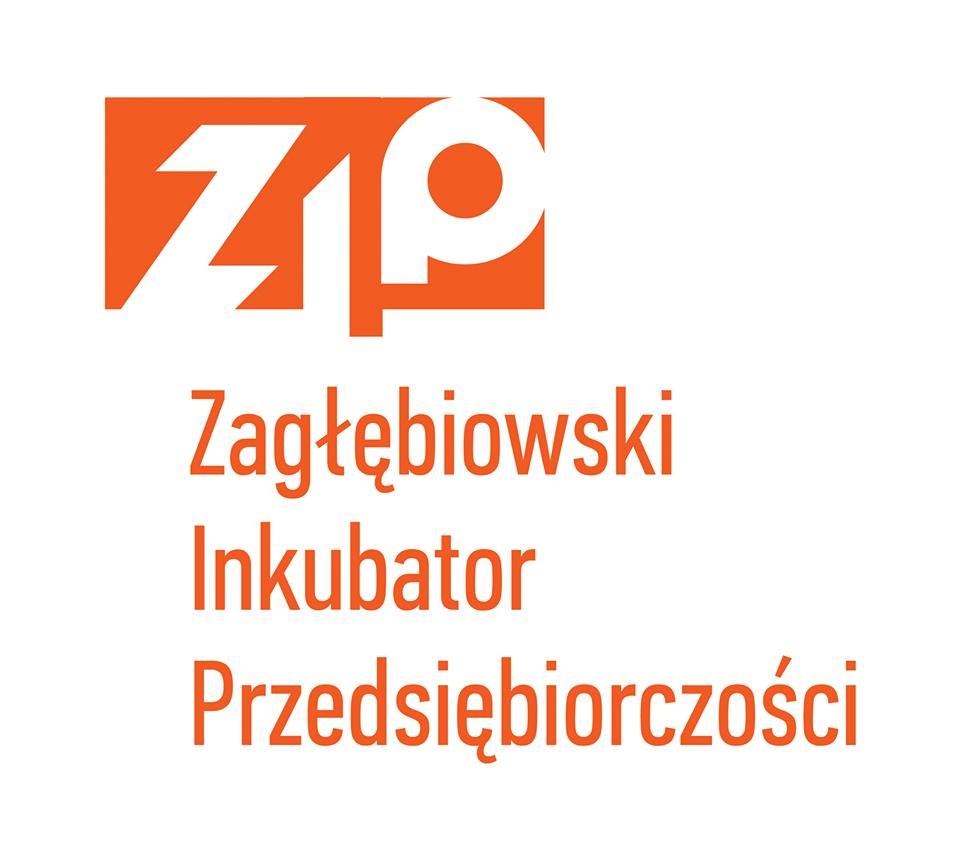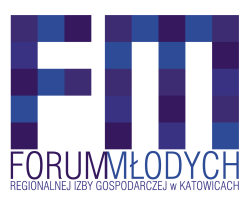 The city's advantage is a young and educated society, currently the population of Dąbrowa Górnicza is approx. 120,000, including almost 70 % of those of productive age.
The City Hall together with business organizations and entrepreneurs undertakes a number of efforts aimed at adjusting directions of education to the needs of the labour market. During workshops and conferences opinions and ideas are exchanged on labour market requirements and adaptation of educational profiles. The results of these activities are new courses in secondary schools, which educate students to meet the needs of the city's existing workplaces, as well as school agreements with entrepreneurs, which prepare students for future work as part of apprenticeships. Such projects translate into a reduction in unemployment and allow young people to plan their career paths much better . In this way, for entrepreneurs Dąbrowa becomes a professional resource of thoroughly and professionally prepared staff.
Nationwide actions such as Business Day and World Entrepreneurship Week are held in Dąbrowa Górnicza. The activity, involvement and cooperation of the local government and business allow schoolchildren to learn about the specificity of work in companies operating in Dąbrowa during their internships, lectures, and presentations. This provides young people with knowledge about competences and skills required in particular companies, and they can also verify their ideas about various industries and market sectors. More and more companies and schools are getting involved in this innovative undertaking.
Upper Silesia Aglomeration (Central Statistic Office date for 2017)

population –

2.2 million people, which accounts for 49% of the province's population

density of population

 – 1642 persons./km2
Dąbrowa Górnicza (Central Statistic Office date for 2017)

population 121.387k people
density of population 645 os./km2
People are the basis of competitive advantage of the region's economy
Dąbrowa Górnicza (Central Statistic Office date for 2017)

15% – in the pre-working age

62% – in working age

23% – post-working age
Silesia Province (Central Statistic Office date for 2015)

17% – w wieku przedprodukcyjnym
62% – w wieku produkcyjnym
21% – w wieku poprodukcyjnym
Labor Market

Working in 2017 (Central Statistic Office data for 2017)
| | | |
| --- | --- | --- |
| City | in total thousand | women in it |
| Dąbrowa Górnicza | 40 933 | 16 227 |
| Katowice | 165 107 | 83 416 |
Working by section in 2017 (Central Statistic Office data for 2017)
Type of activity

City


Agriculture,

hunting

and forestry,

fishing


I

ndustry

and construction

Market

services
Non- market

servicesDąbrowa Górnicza46321 3978 77310 360Katowice59733 81059 25871 442
Salary – average monthly gross wages and salaries in 2017 (Central Statistic Office data for 2017)

Dąbrowa Górnicza – PLN 4 802,04
Katowice – PLN 5 274,86
Unemployment (Provincial Labor Office data for 2017)

Dąbrowa Górnicza – unemployment rate – 6,1 %
Our advantage is young and educated society
Silesian Province
41 higher education institutions (among others Silesian University of Technology in Gliwice, University of Economics, Silesian Medical University, and University of Silesia in Katowice.
126,455 students.
38,683 university graduates.
11% of the national student population.
Second place in terms of the number of higher education institutions in Poland.
Number of academic teachers: 8,725; including those in technical colleges: 2,983.
for foreigners, the Complex of Silesian International Schools in Katowice (programme of primary and secondary schools with international secondary school diploma).
Dąbrowa Górnicza
4 teams of technical vocational schools – 1 economical and 3 technical.

The most popular fields of upper secondary education: mechanic technician, IT technician, economist technician, electronics technician, hospitality technician.

New directions: logistics technician, underground mining technician.
New technologies
Silesian Province accounts for 12.1% of Poland's research and development potential (the second largest scientific centre in Poland).
112 units, including 36 research and development entities (6 of which are of the Polish Academy of Sciences).
46 development units and 14 higher education institutions conducting research aimed at strengthening cooperation between the R&D zone and the economy.
There are 3 scientific and industrial consortia in the Province:
Silesian Centre of Advanced Technologies,
The Centre for Advanced Technologies – Energy-Environment-Health,
The Centre of Advanced Technologies for Health Protection and Promotio